A purpose-led web design agency
Wholegrain Digital team is really excited to be a part of the B Corp community. As a web design agency committed to helping create a sustainable future, we certified as a B Corp in 2017 and pride ourselves in helping other B Corps fulfil their mission. We also work with other meaningful organisations which you can find on our work page.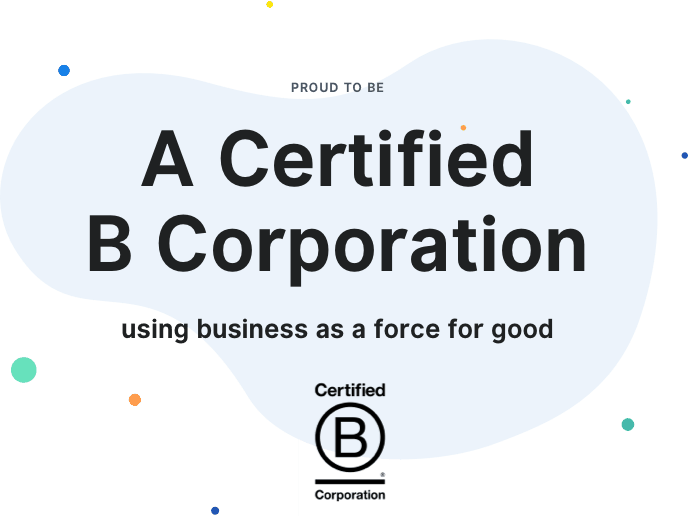 Certified BCorps that we work with include
Work with a like minded agency looking for a win-win!
Certifying as a B Corp shows our commitment
We are involved in doing positive things every day. Certifying as a BCorp has helped us create processes and put policies in place that really matter to everyone in the team and our clients.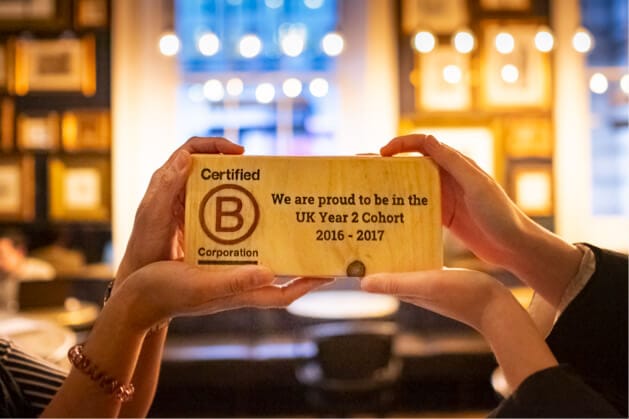 The breadth of experience pulled in during the build was simply amazing. Communication was constant and made the process worry free. They were upfront about cost and nothing came as a surprise. The team are all very talented in their given areas and work succinctly. The end result was a beautifully finished website that tells our story, a story that is constantly evolving. Its responsive, fast and we can edit every single section of it – in house.
Great user experience, powered by WordPress
Wholegrain Digital was born out of the intention to do one thing, and do it really well; create WordPress websites that are simple to navigate and have great user experience.
We give the clients full control of their websites so that our clients can evolve their sites as their organisations grow and change.
We are an ethical agency, whose passion is to make the world a better place.  We work with mission-aligned clients. We hire mission-aligned team members who want to use their skills for good!