Work with us
Be open, caring, brave, positive
Our team & culture are our greatest assets
We are a team of progressive, open-minded people who love design, love technology and want to use our skills and energy to create a more positive world.
Every single person in the Wholegrain Digital team is super nice, supportive, a great team player and doesn't take themselves too seriously.
If you think that you would be a good fit in our diverse team and have skills, experience and interests that will not only add value for our clients, but will help us to create a more sustainable and equitable world, then check out our current vacancies below or just get in touch to say hi.
WordPress Developer and Tech Lead
We are looking for a positive and experienced developer with natural leadership qualities to add value and drive continuous improvement to our technical operations.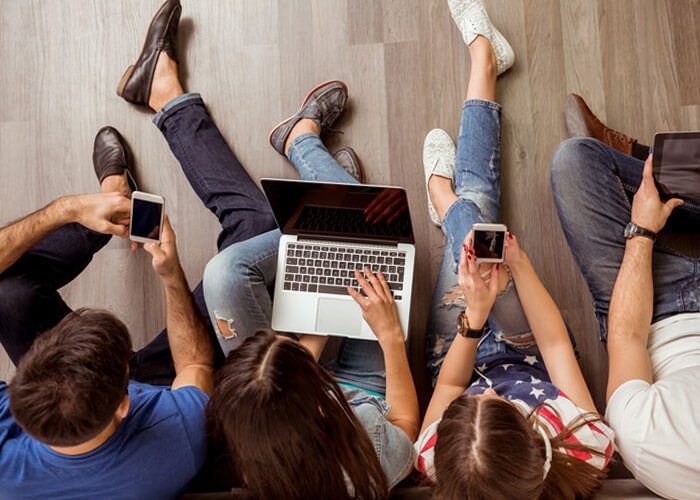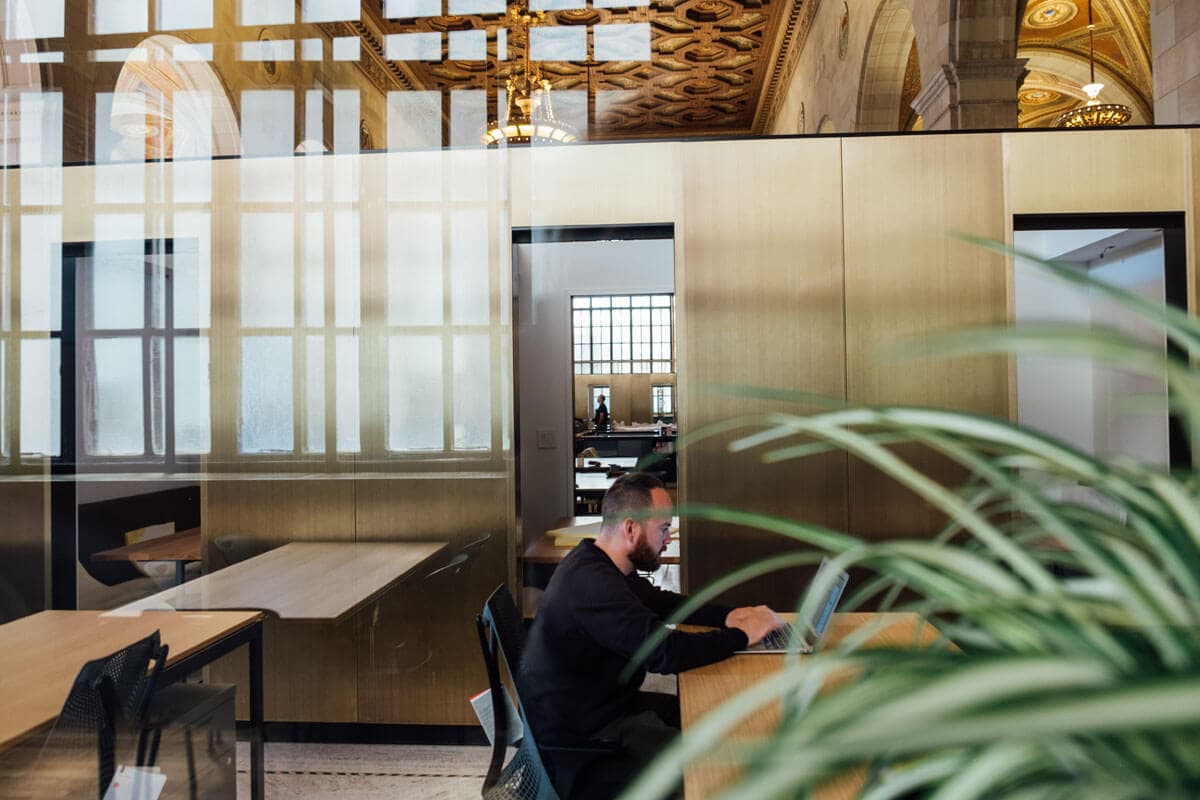 Operations Lead
We are looking for a dedicated Operations Lead to manage day to day operations and help the founders to manage the successful growth of the company in line with our mission and values.
WordPress Developer
We are looking for a caring, enthusiastic and experienced WordPress developer who is excited about taking on new challenges and working with some of our biggest clients.