Perks of the Job
 Renewable energy rewards
Extra holiday for those who use renewable energy at home. The planet wins, you win!
Climate Perks
Extra days of leave if you choose green travel for your holiday
Flexible working
Semi-remote work and flexible hours so that you can balance work and home
Birthdays off
Celebrate your birthday with a day off, a nice slice of cake and a tree planted in our grove
Perks through work
Discounted movie tickets, utilities and various other benefits
Somerset House discounts
Resident discounts to events and shops, including ice skating at Christmas time
Paid travel to events
Travel sustainably to events in Europe!
Team days 
We organise team socials, dinners and away days
Free bike access
Bike around central London with Santander bikes, on us!
Super friendly, supportive environment and the best team I have ever worked with.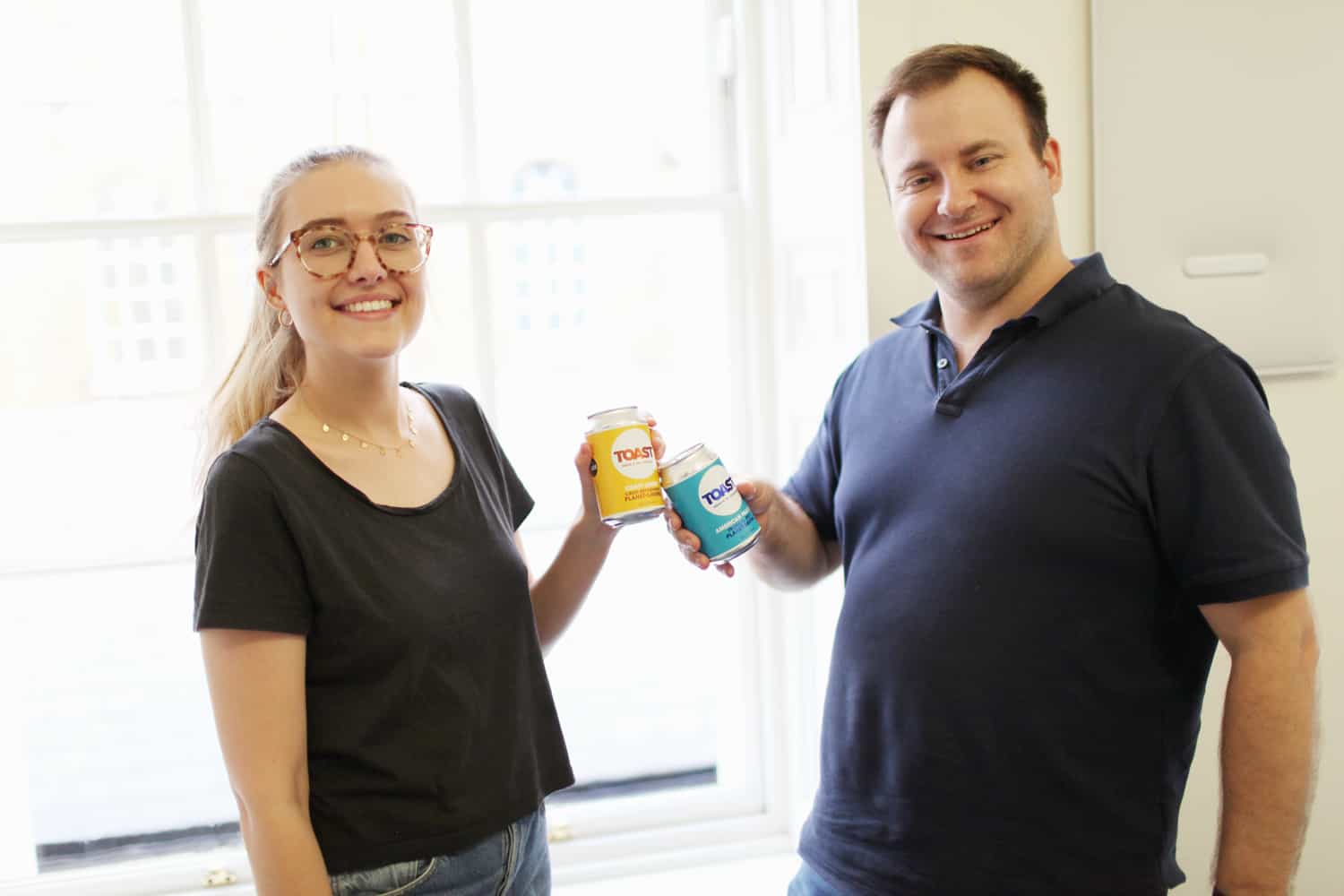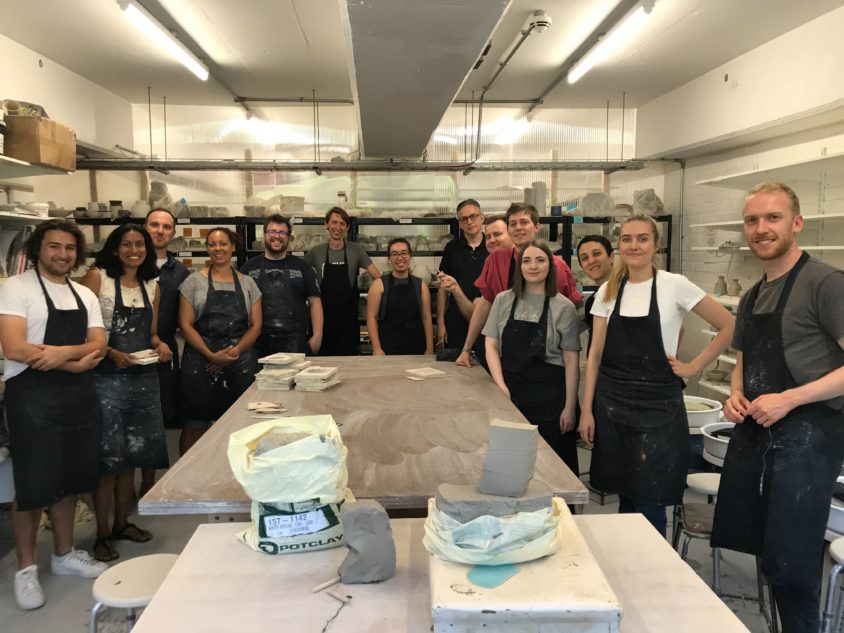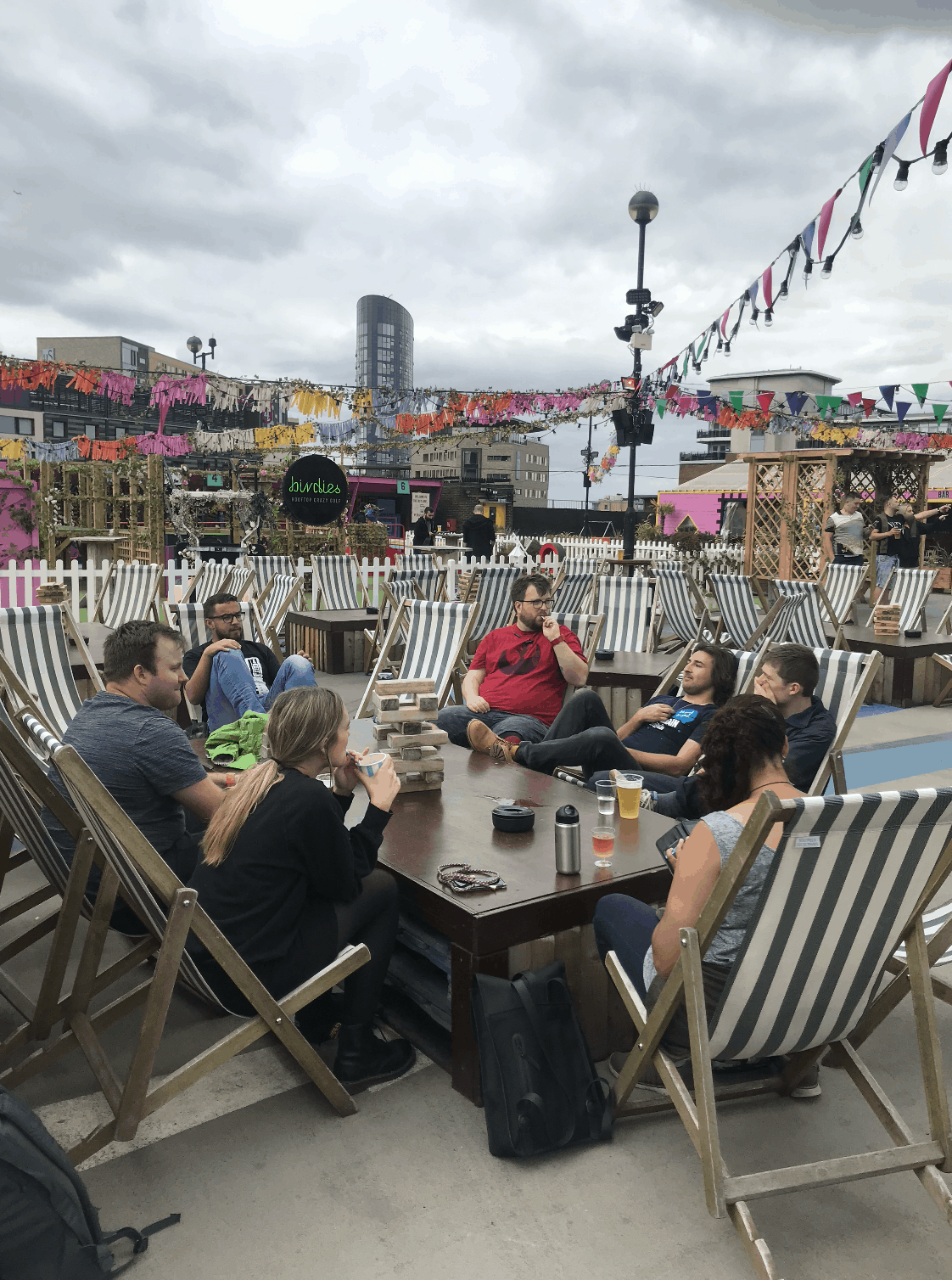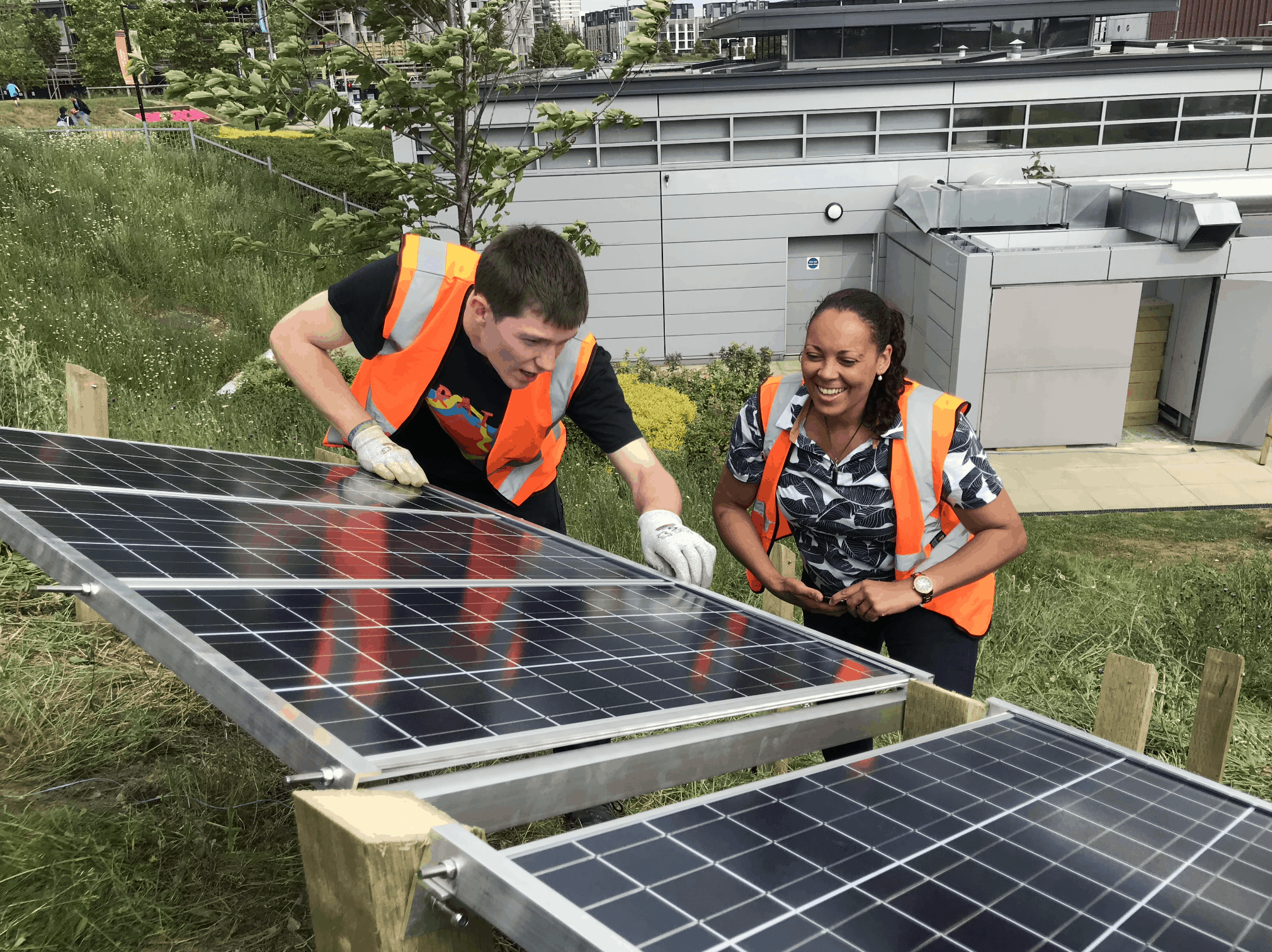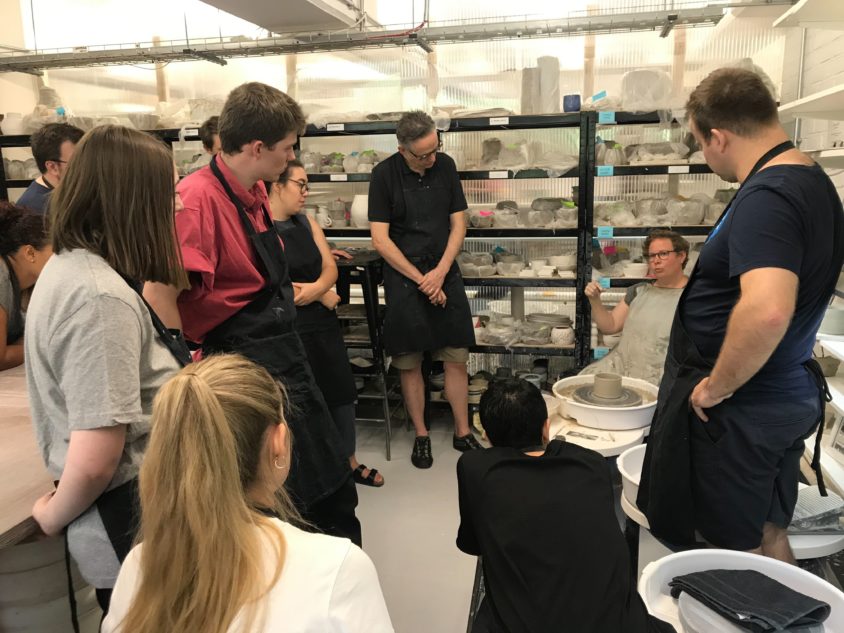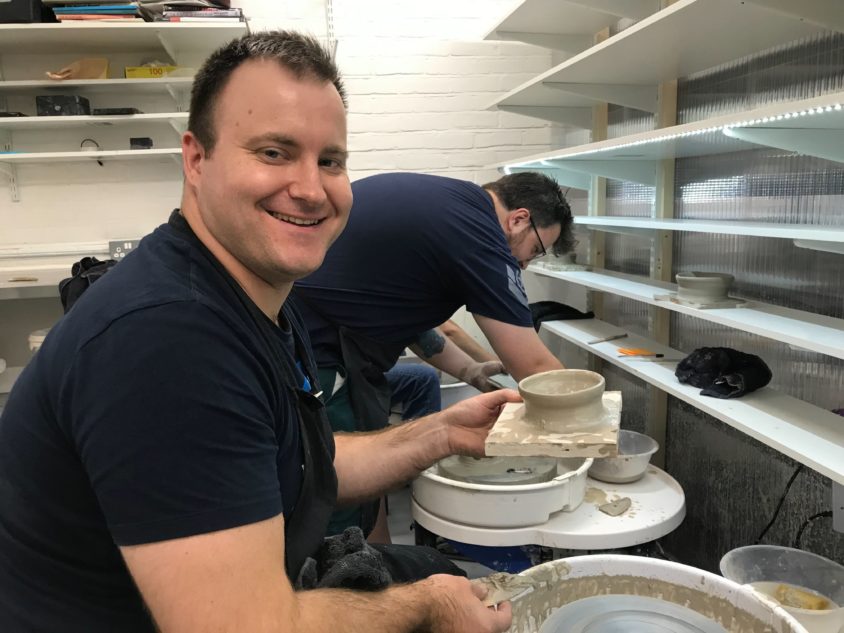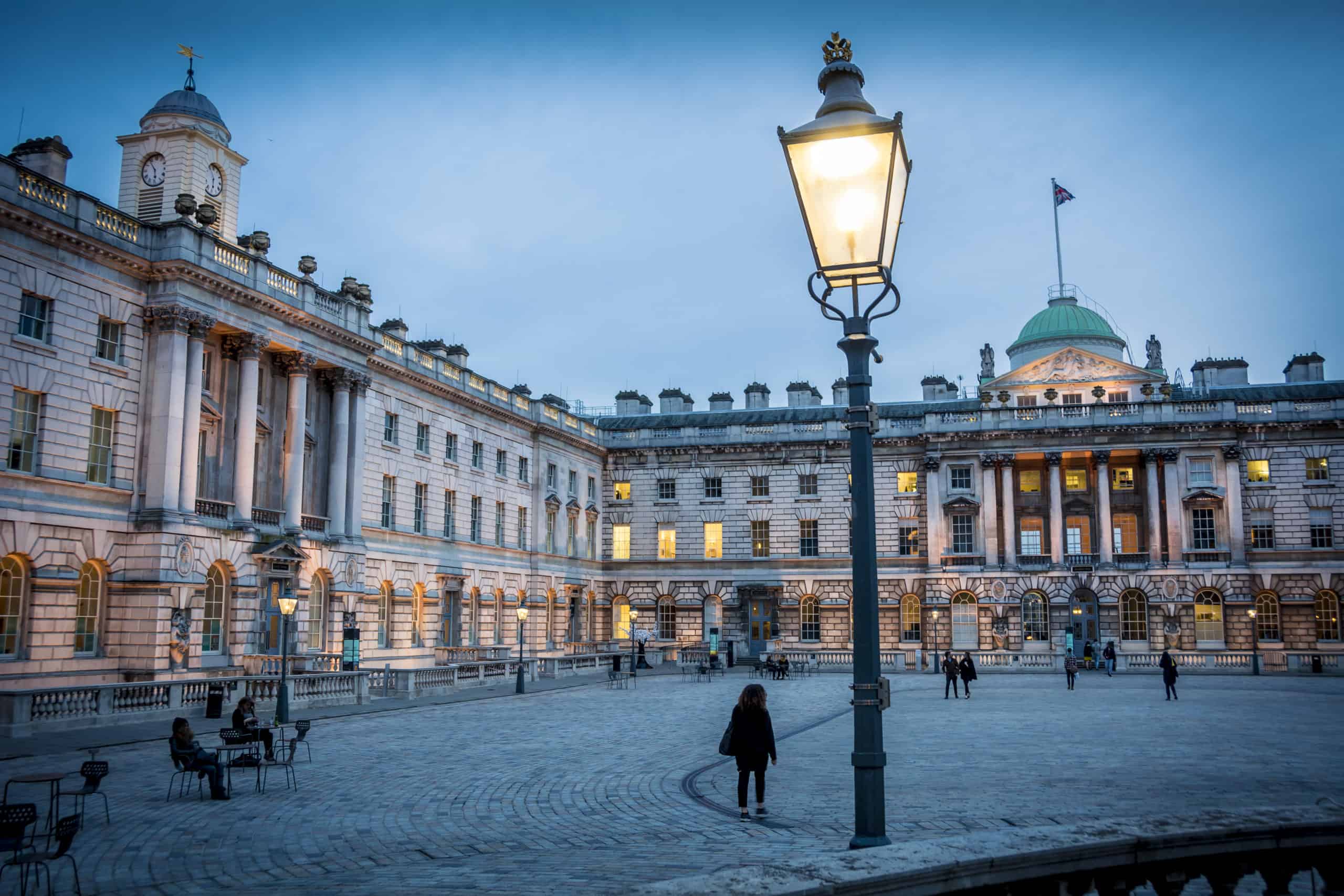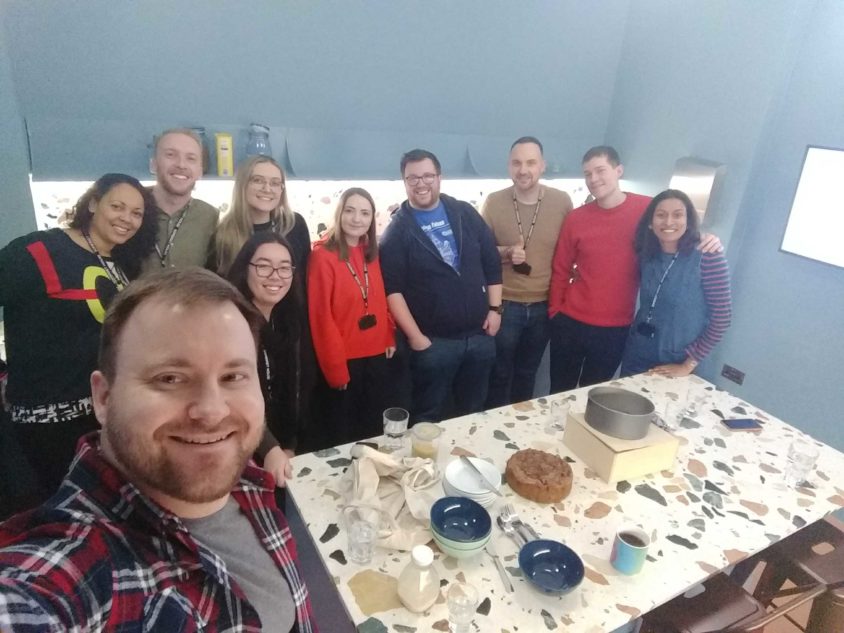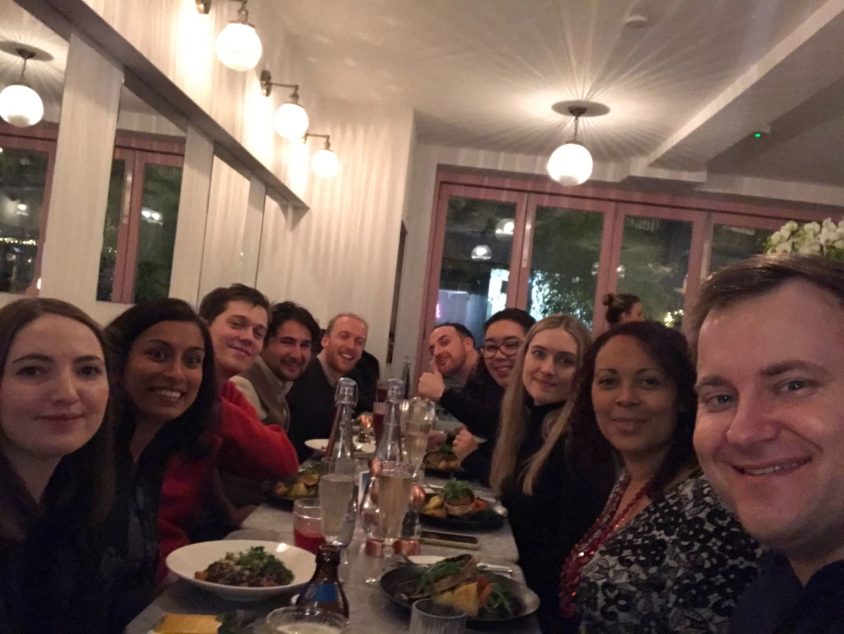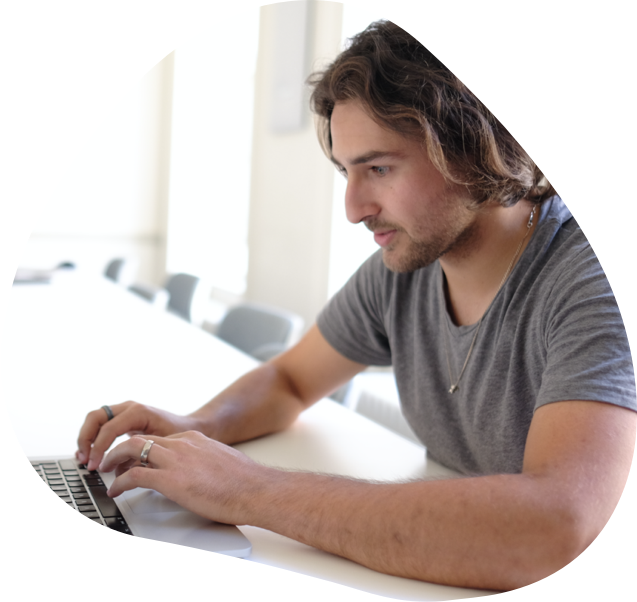 Our people are our greatest strength. Below, you'll find our latest open positions. Don't be shy… come say hi!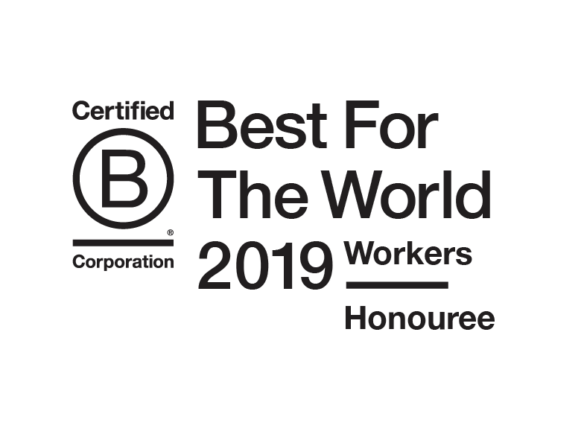 Wholegrain Digital are proudly best for the world
We are involved in doing positive things every day. Certifying as a B Corp has helped us create processes, and put policies in place that really matter to everyone in the team, and to our clients.