The leading London WordPress Agency
Our in-house team deliver the highest quality and performance for purpose-led businesses and charities.
Established 2007 The Strand
Trusted by some of the world's most positive organisations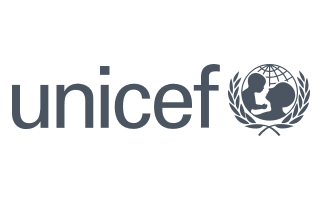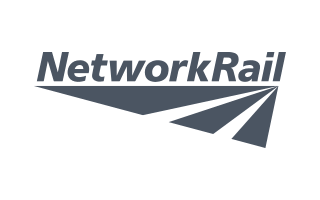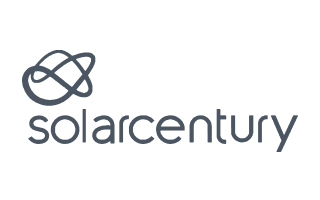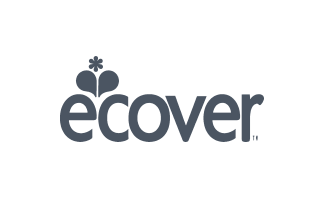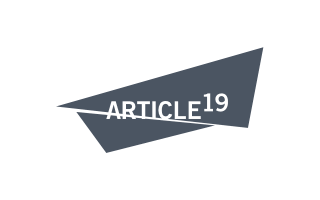 A successful outcome and delivered the project on time and to the quality required. I cannot express enough how impressed I have been.
Our approach
As a design-led WordPress agency, we pride ourselves on delivering outstanding websites, built with an attention to detail that can only be delivered by a team that really cares. We follow a unique "efficient by design" process to craft sites that are performant, accessible, optimised for search and friendly to the environment, so your website looks good and is good at the same time.
The WordPress agency that cares
Since we started out as London's first WordPress agency, we've built our reputation by truly caring about everything that we do. We care about our clients, not just as organisations but as people. We care about the users of the web, and we care about the planet.
Our philosophy drives us to go the extra mile for our clients and create websites that are a pleasure for everyone to use and deliver great results.