We create websites that are good for you
Working with positive businesses, non-profits and the public sector, our diverse creative and technical team partner with you to create great online experiences, powered by WordPress and green energy.
Trusted by some of the world's most positive organisations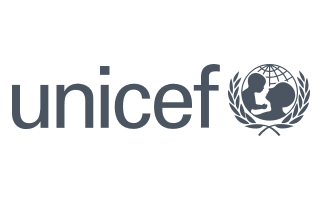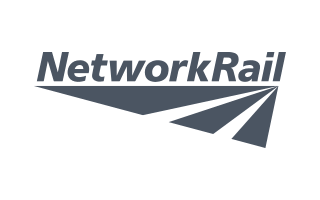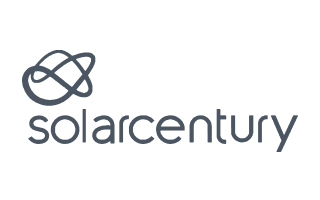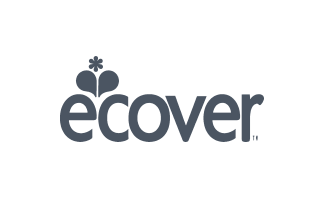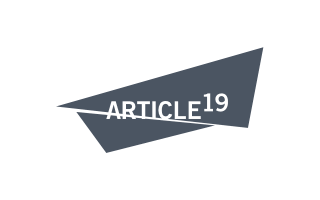 Designing for the future of the web
We are a web design agency who believe the future of the web is sustainable, accessible, fast and fun. By combining design and technical talent with a passion for efficiency, we push boundaries in user experience and web performance to create WordPress websites that are best in class.
How much CO2 does your website produce?
The internet produces 2% of global carbon emissions and growing.  As a WordPress agency, we are passionate about cleaning up our industry and creating fast, streamlined experiences with low carbon emissions.
To help us in our mission, we developed the world's first carbon calculator for websites.