The future of web is sustainable, accessible, fast and fun.
We help positive businesses, non-profits and the public sector thrive online by designing world class user experiences, powered by WordPress and green energy.
Trusted by some of the world's most positive organisations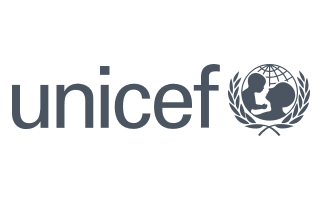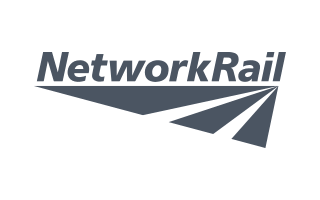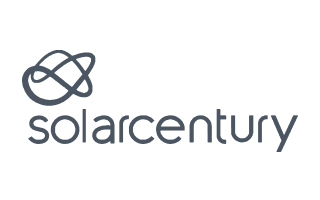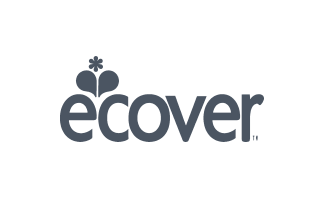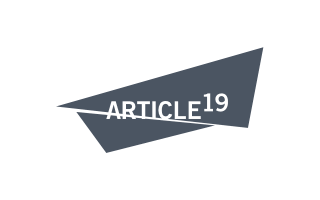 Great digital experiences make the world better
By embedding efficiency by design at the heart of our creative design and development processes, we deliver websites that are the best for users, search engines and the environment.
How does web performance affect accessibility and sustainability?
Great user experiences are good for everyone. Lightweight, super fast web pages and frictionless user journeys are a joy to use and easy to access, even on slow or expensive internet connections. What's more, they use less energy and produce less CO2.
Try our free carbon calculator tool to learn more.