Ambitiously Sustainable. Positively Brave.
Ambitiously Sustainable
We are ambitious in both our design and development practices and our desire to create a more sustainable world through our work. Already leaders in creating websites that offer the best user experience while following sustainable practice, we also aim to act as a catalyst for our industry, towards a shift to a greener internet, and a more sustainable future for us all.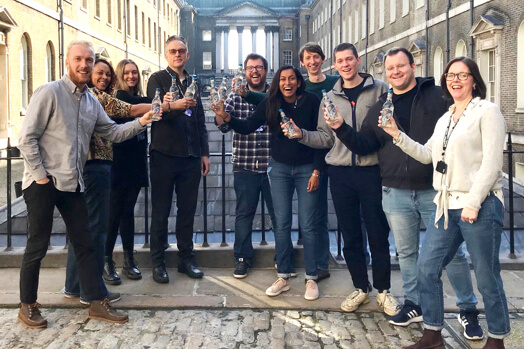 Positively Brave
We approach all of our work with a 'can do' attitude, with a focus on what is possible without compromising on our core values. This means that we need to be brave enough to stand up for what we believe in when necessary, even (especially!) when our resulting actions may be unpopular. We maintain our integrity, while always seeking solutions that make for a positive result for everyone involved.