Our Values
Open
Open hearts, open minds, open ears, open source
We open up our hearts to everyone we come into contact with – clients, colleagues and community. We are open and honest in everything we do, and open to new ideas. We are, of course, passionate about all things open source.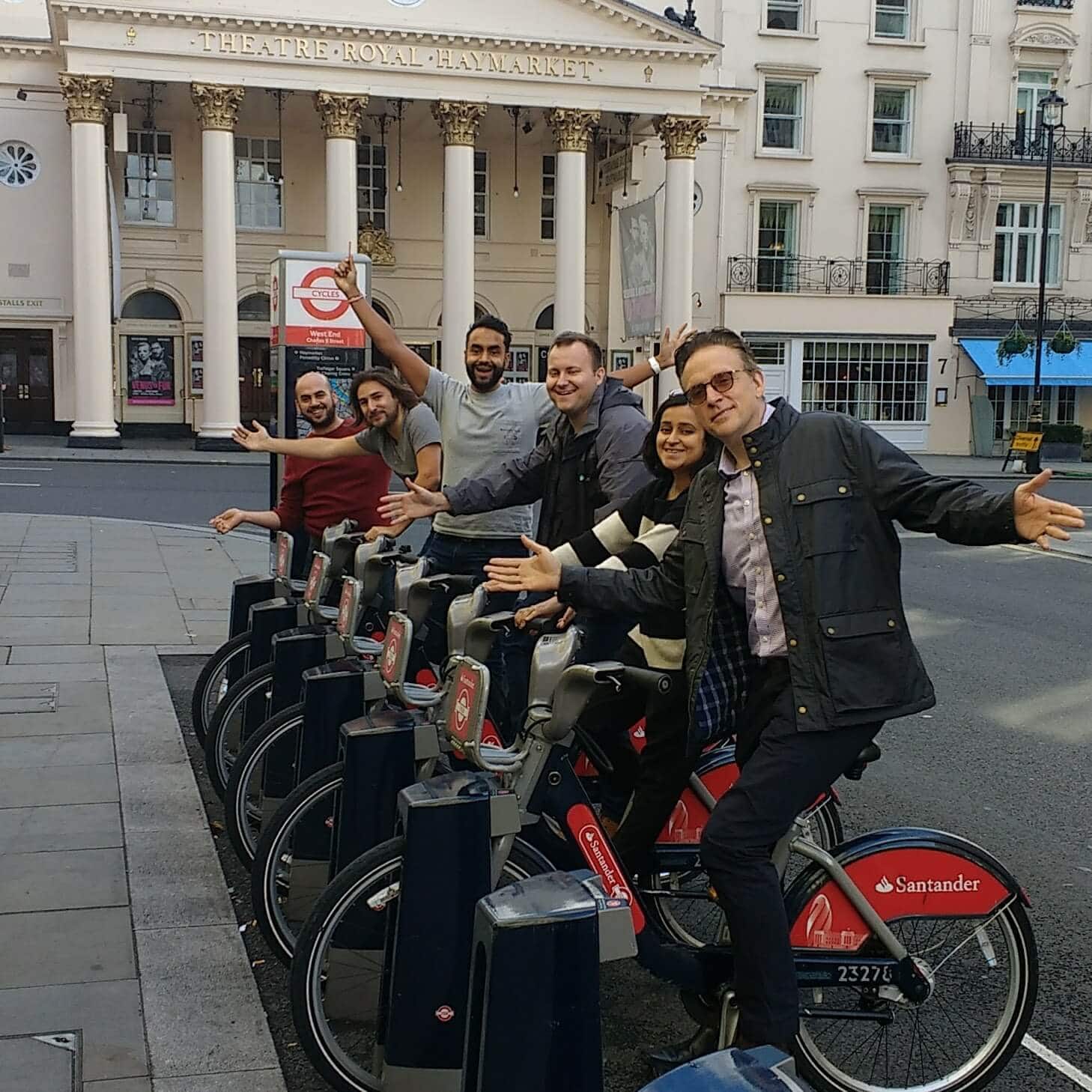 Caring
We wear our hearts on our sleeves
We are a caring bunch – our contract states 'free hugs as standard' and this level of care goes equally into all of our relationships – with clients, suppliers and each other – as it does into our work. We care deeply about the lasting effect we have on the world and act to ensure the impact we make is a positive one.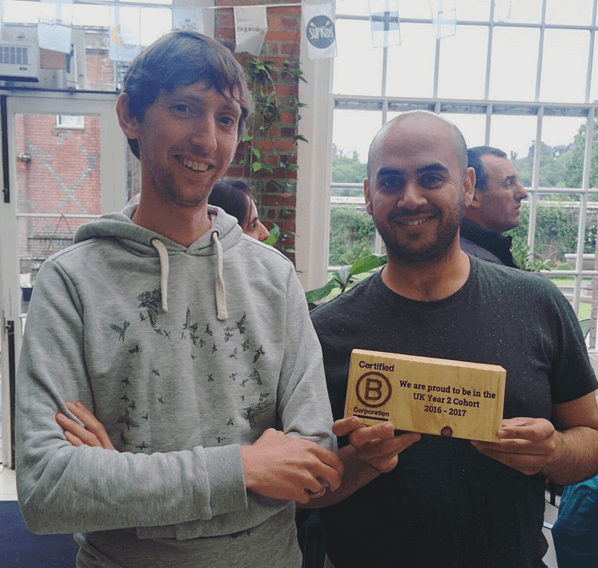 Positive
We always look on the bright side
Our team has a 'can do' attitude, always with a focus on what is possible. We seek solutions that make for a positive result for everyone involved and, longer term, we take positive steps towards a more sustainable and equitable world.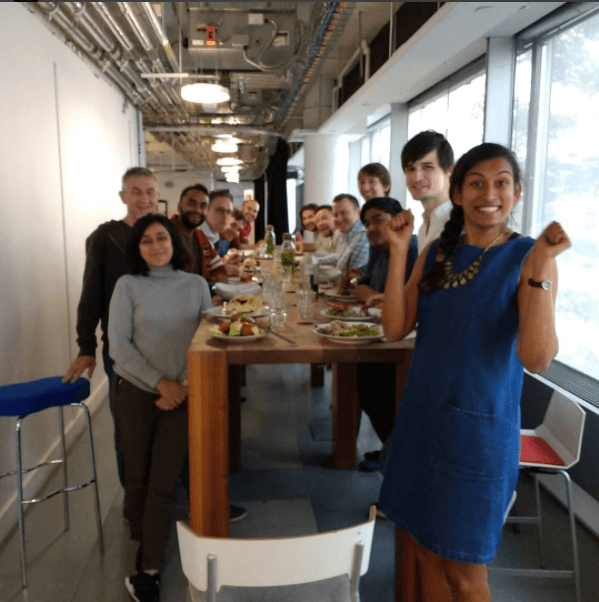 Brave
We truly live our values and take risks for the right reasons
We are brave enough to stand by our values even (especially) when our resulting actions may be unpopular. We take full responsibility for all of our actions and will take the risks we feel ethically necessary to maintain our integrity.