WordPress Performance Optimisation
Web Performance is integral to everything that we do, from design to front-end coding and WordPress development. We make you go faster.
Web performance matters
We believe that the web should be fast for everyone. Users love (and expect) fast experiences online, giving them access to information quickly and responding to their interactions without delay.
What's more, good performance helps you to rank better on Google, makes your website more accessible to people on slow unreliable or expensive connections and make websites more sustainable.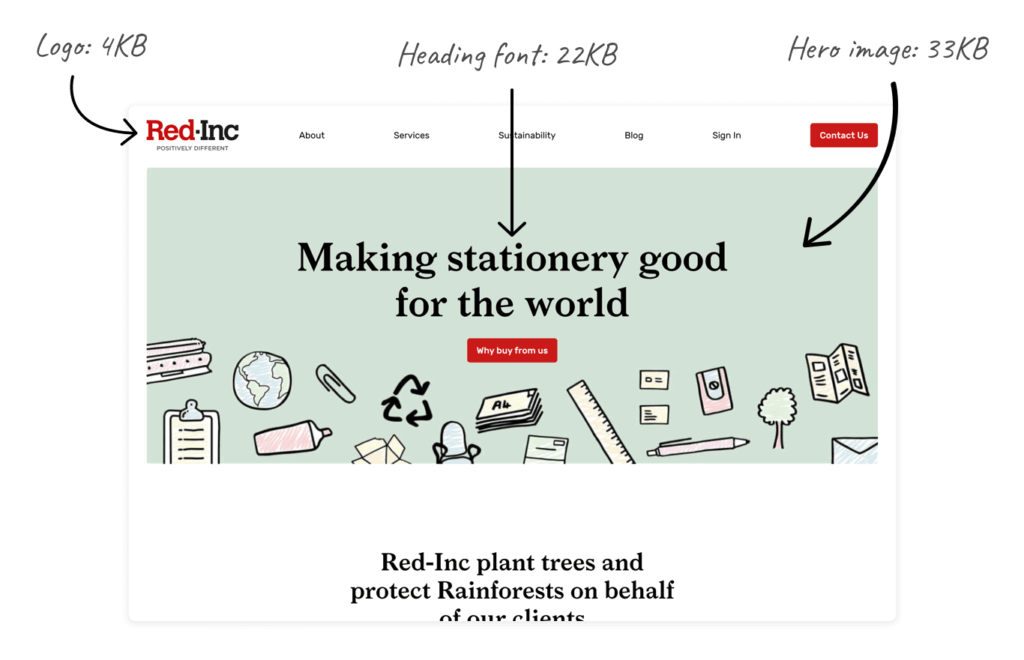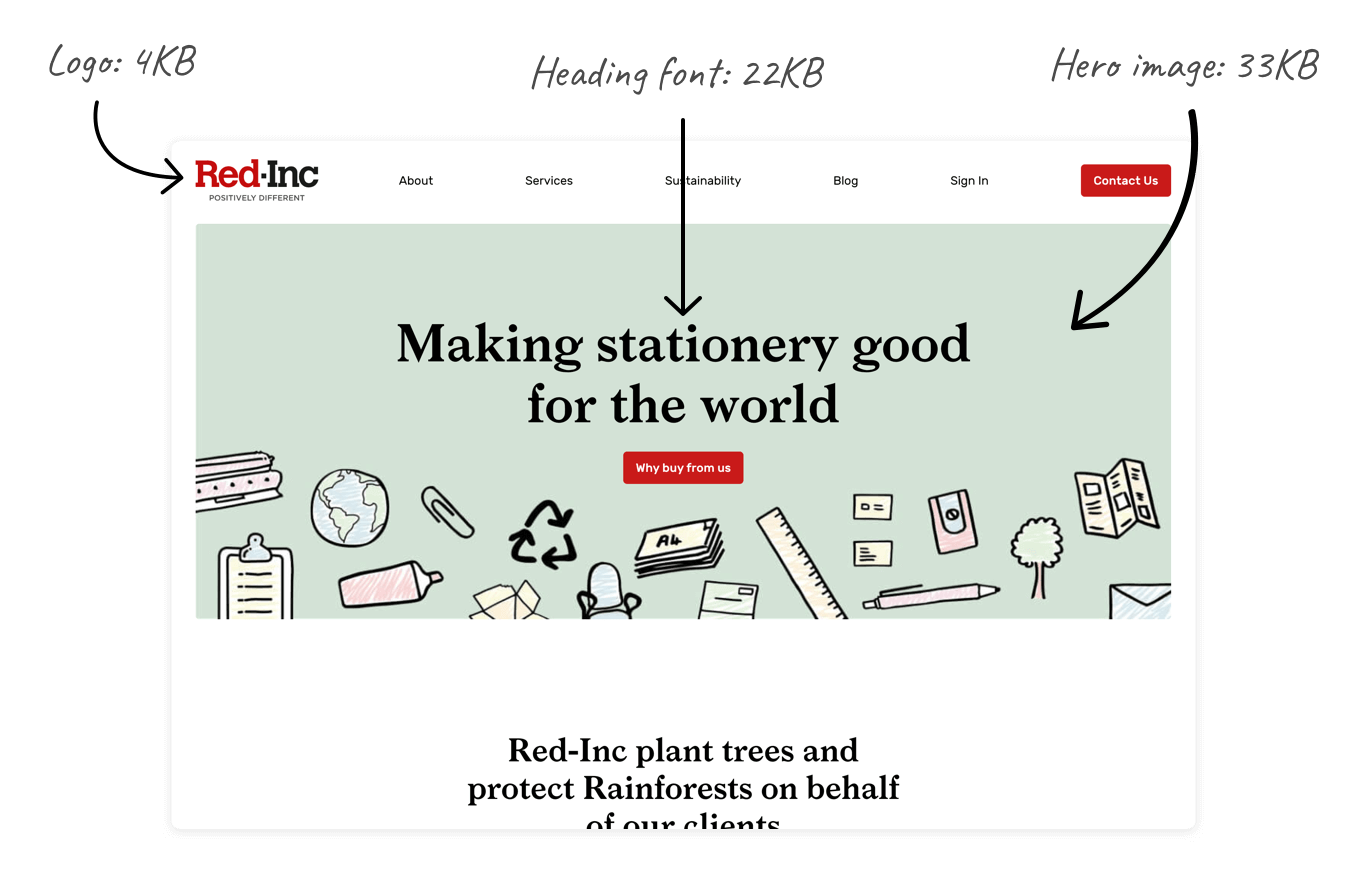 Built for speed
We take a holistic approach to web performance, looking at everything from user journeys and interface design, to file formats, compression, code and quality, 3rd party scripts, slow queries, the hosting environment and enhanced technologies like progressive web apps (PWA).
Every website that we build follows our 'efficient by design process' to lock in good performance from the outset and our open source Granola framework for WordPress development is designed from the ground up for maximum speed and efficiency.
We can also help to solve performance issues on existing WordPress websites. By applying root cause analysis, we identify the factors making your website slow and strategically tackle them to move the needle.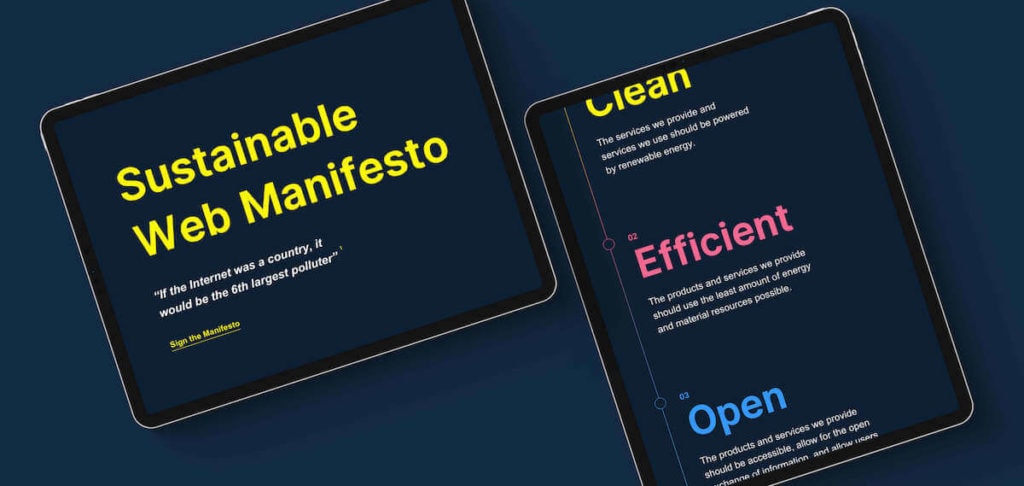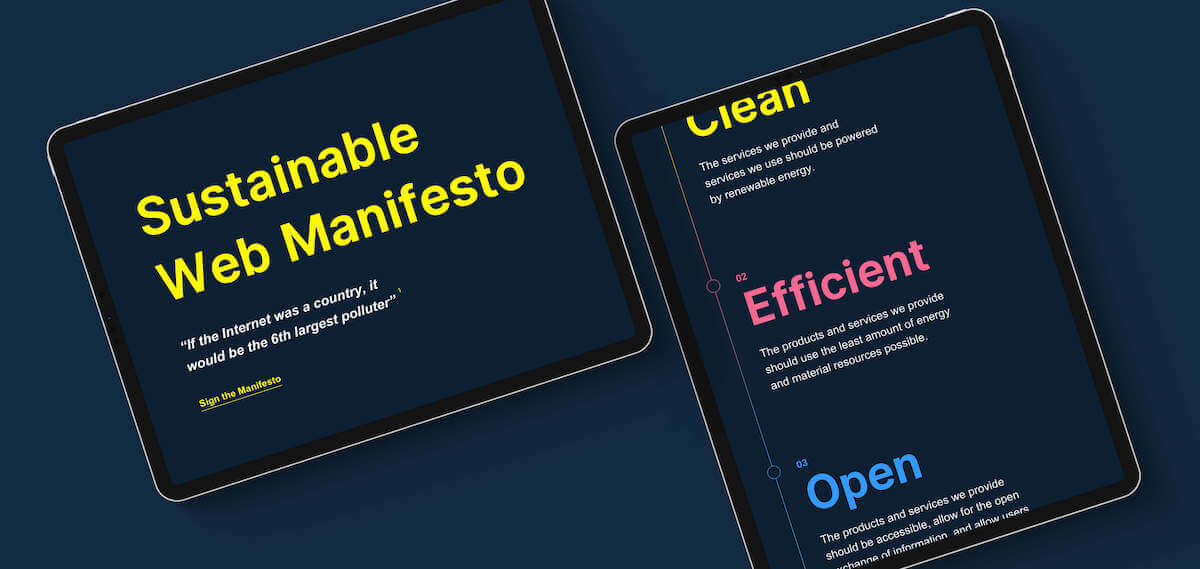 The breadth of experience pulled in during the build was simply amazing. Communication was constant and made the process worry free. They were upfront about cost and nothing came as a surprise. The team are all very talented in their given areas and work succinctly. The end result was a beautifully finished website that tells our story, a story that is constantly evolving. Its responsive, fast and we can edit every single section of it – in house.
Let's work together to create a high performance website!
Other services
Front-end development is where we bring the design to life in a web browser.
Front-end development
Below is a selection of high-performance websites