Front-end development
High performance, beautiful front end development to present your brand at its best.
Delightful user experience
Our job is to communicate your story, and we know that people do judge books by their covers.
Front-end development is where we bring the design to life in a web browser. Our belief is that great front end development replicates designs perfectly and meets the highest technical standards, but above all delivers a smooth and delightful experience.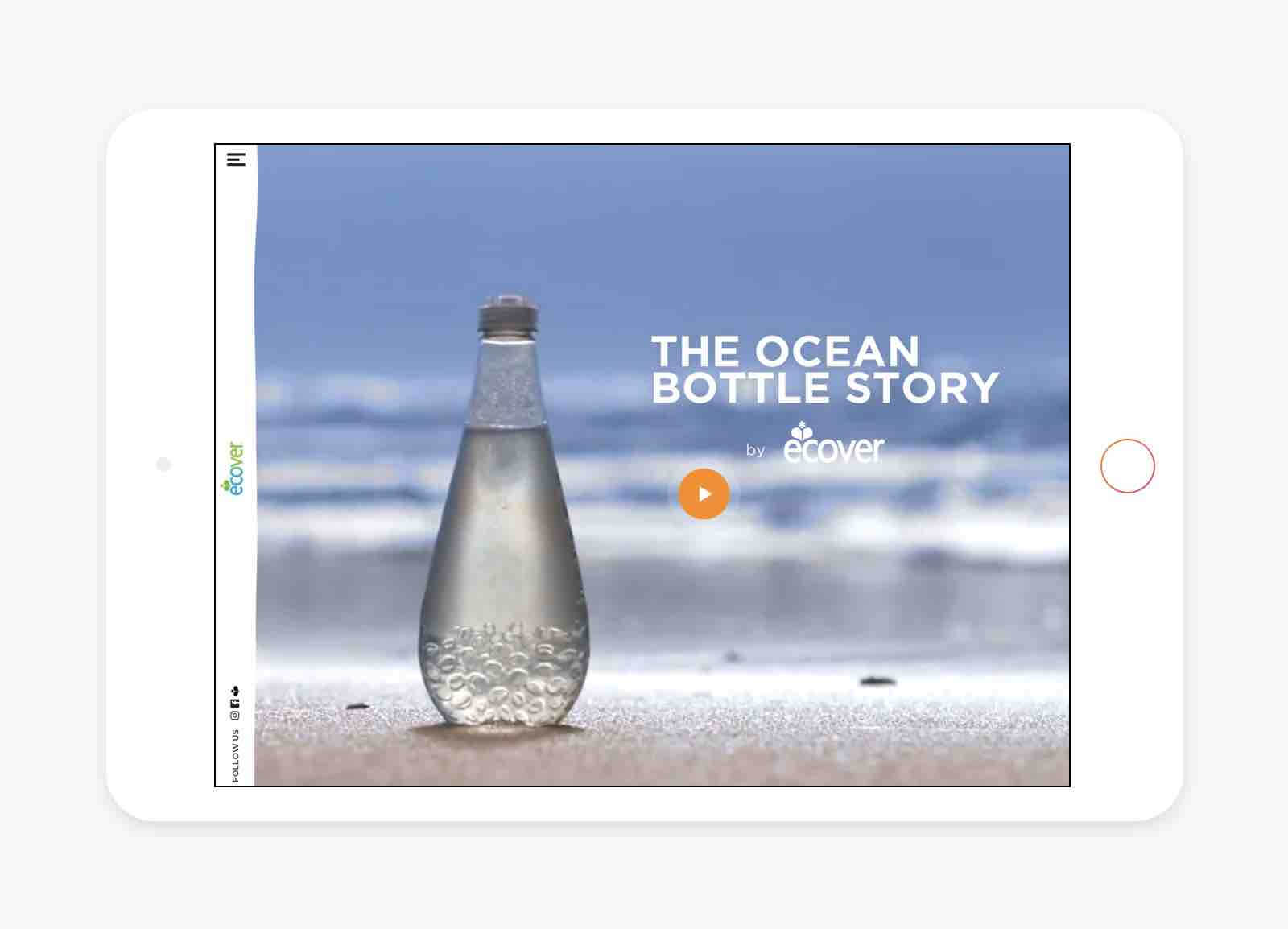 Front-end development for WordPress, apps and prototypes
The majority of our front-end development work is for WordPress based projects but we also development front end code for custom applications and product prototypes. By following industry standards and abstracting front-end presentation from backend data structures, we can deliver versatile front-end code that is modular, flexible and reliable.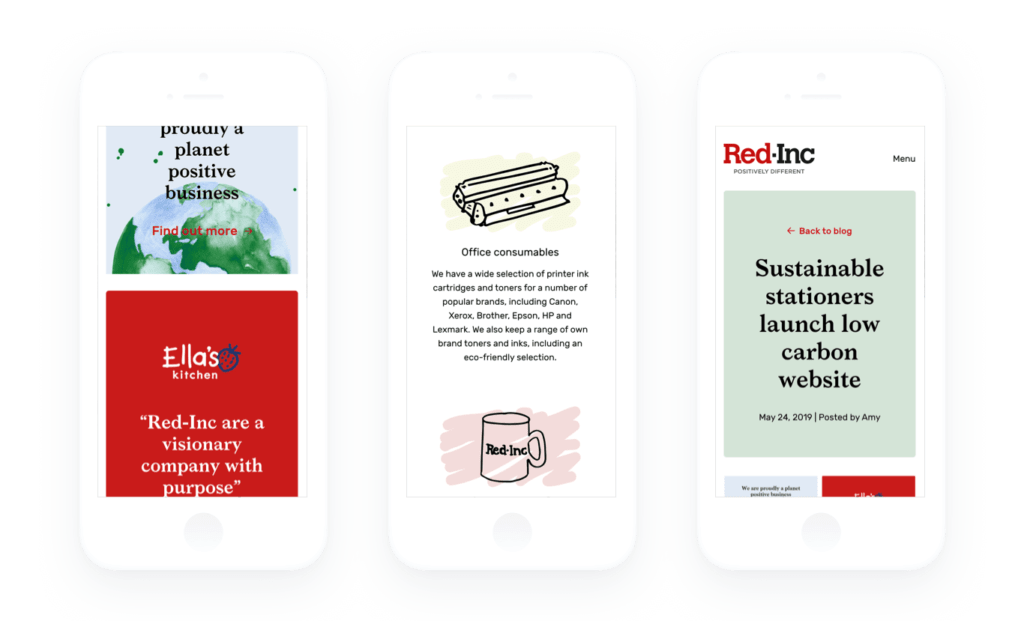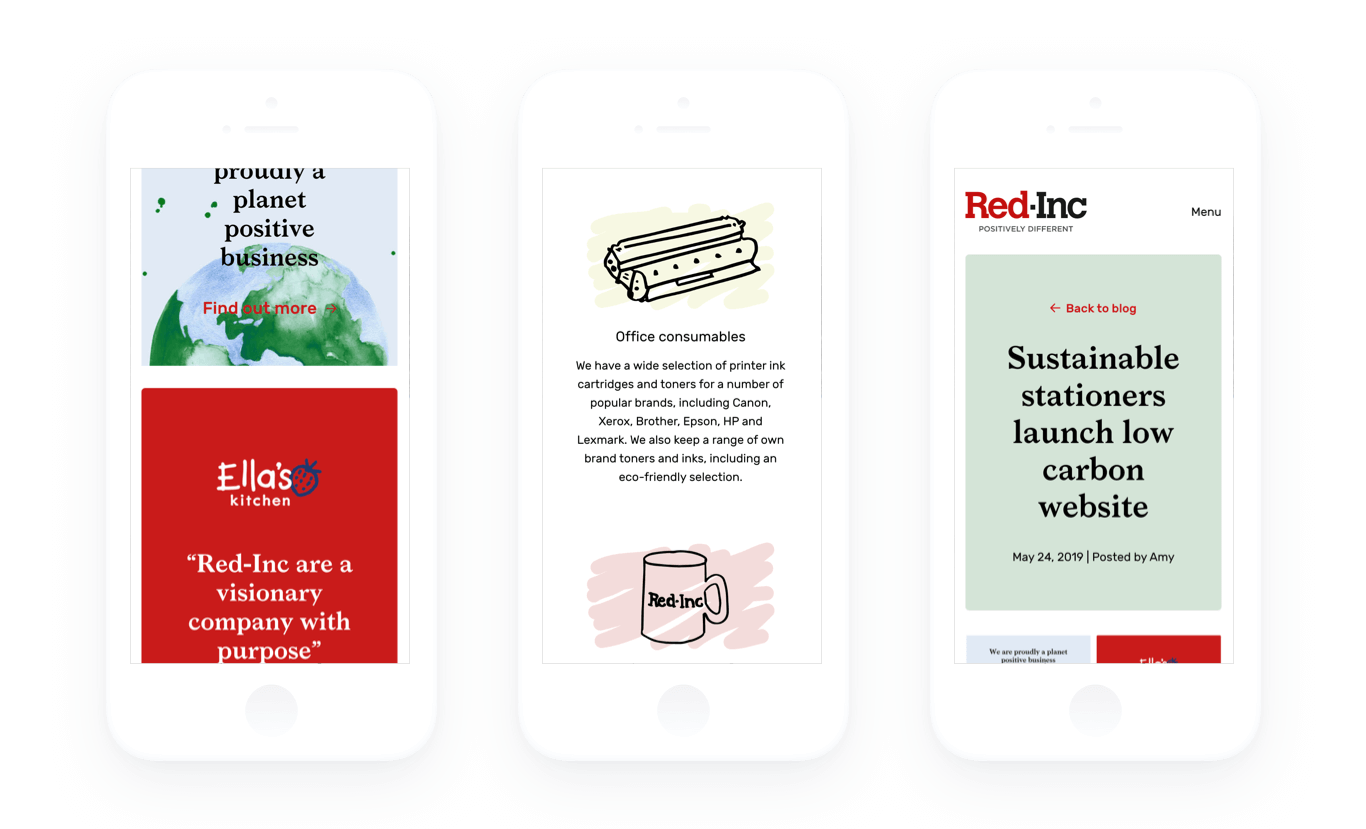 Web Accessiblity
We believe in a web that works for everyone. Web accessibility is an integral aspect of our front-end development process, ensuring that it is not just achieving high scores in accessibility tools such as Google Lighthouse and WCAG2.0, but is genuinely delivering a great user experience for the diverse audience using your website.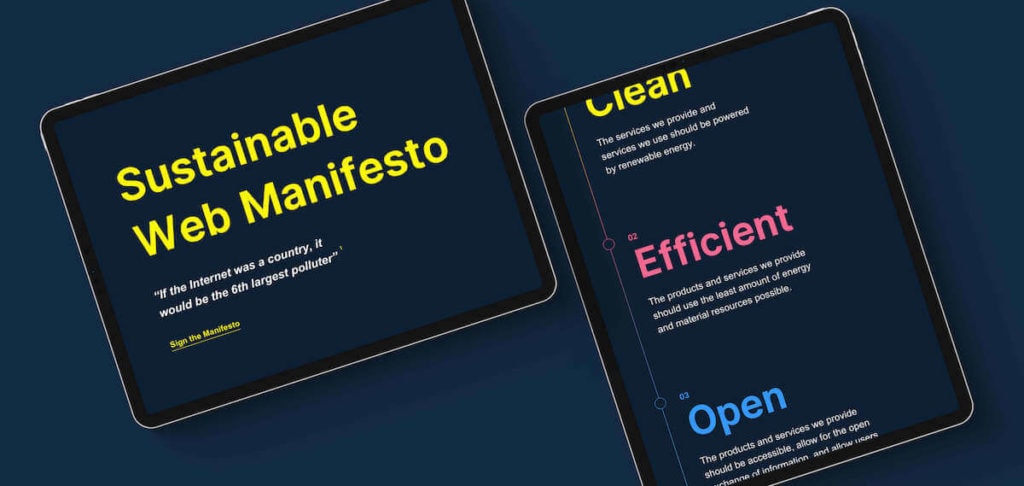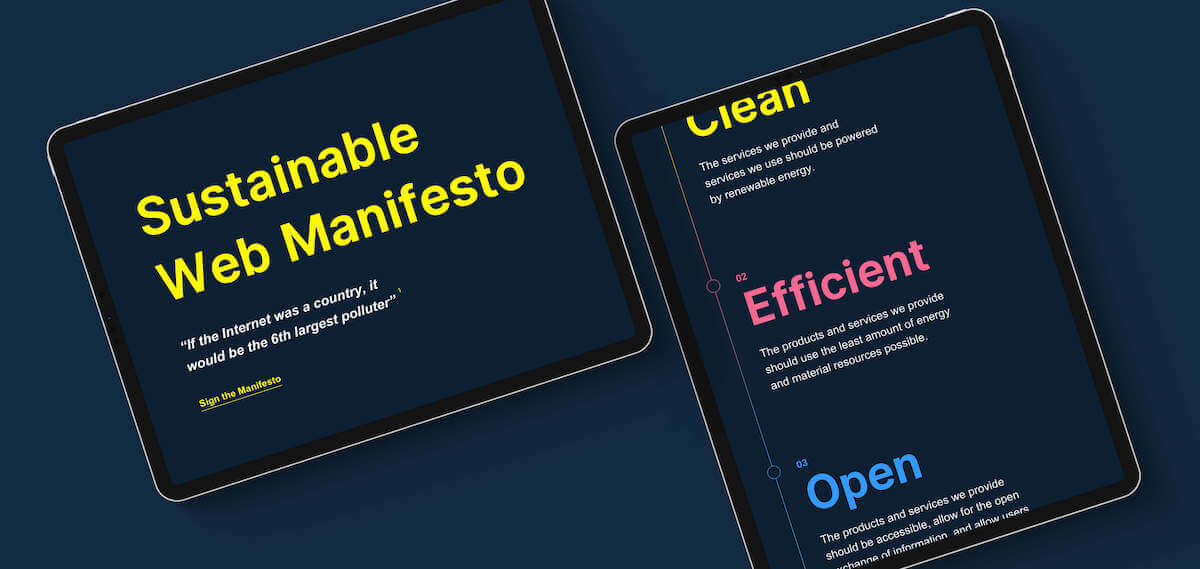 Front-end performance
Our commitment to great user experience has led us to something of an obsession with web performance. Users want their online experiences to be lightning-fast, and that's only possible when you consider performance in every single detail. We build the fastest websites in the industry and by harvesting progressive web apps technology, we are pushing the bar even higher.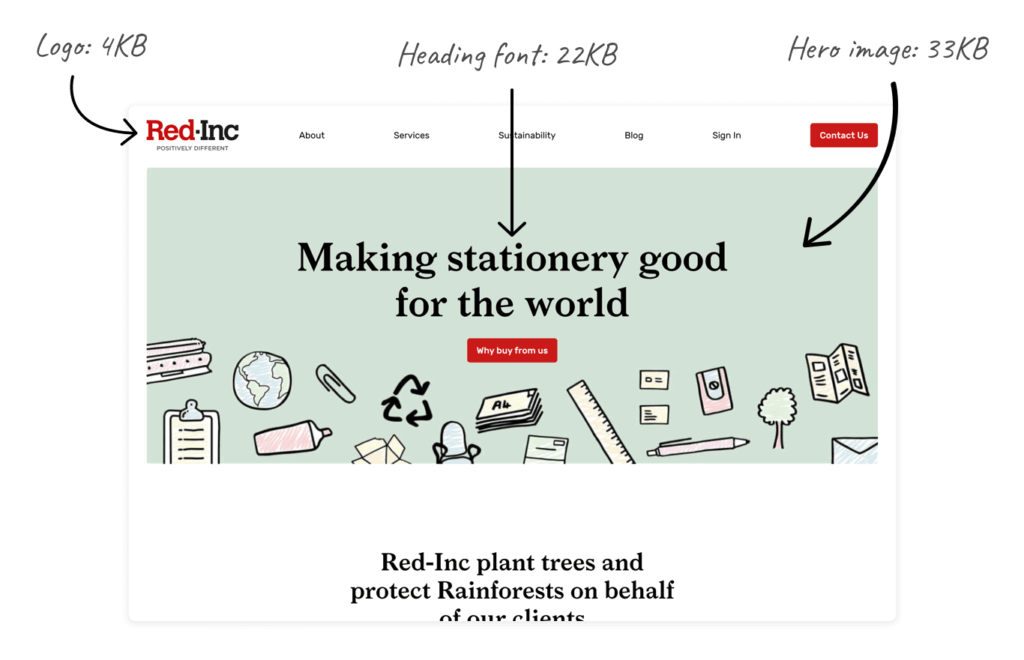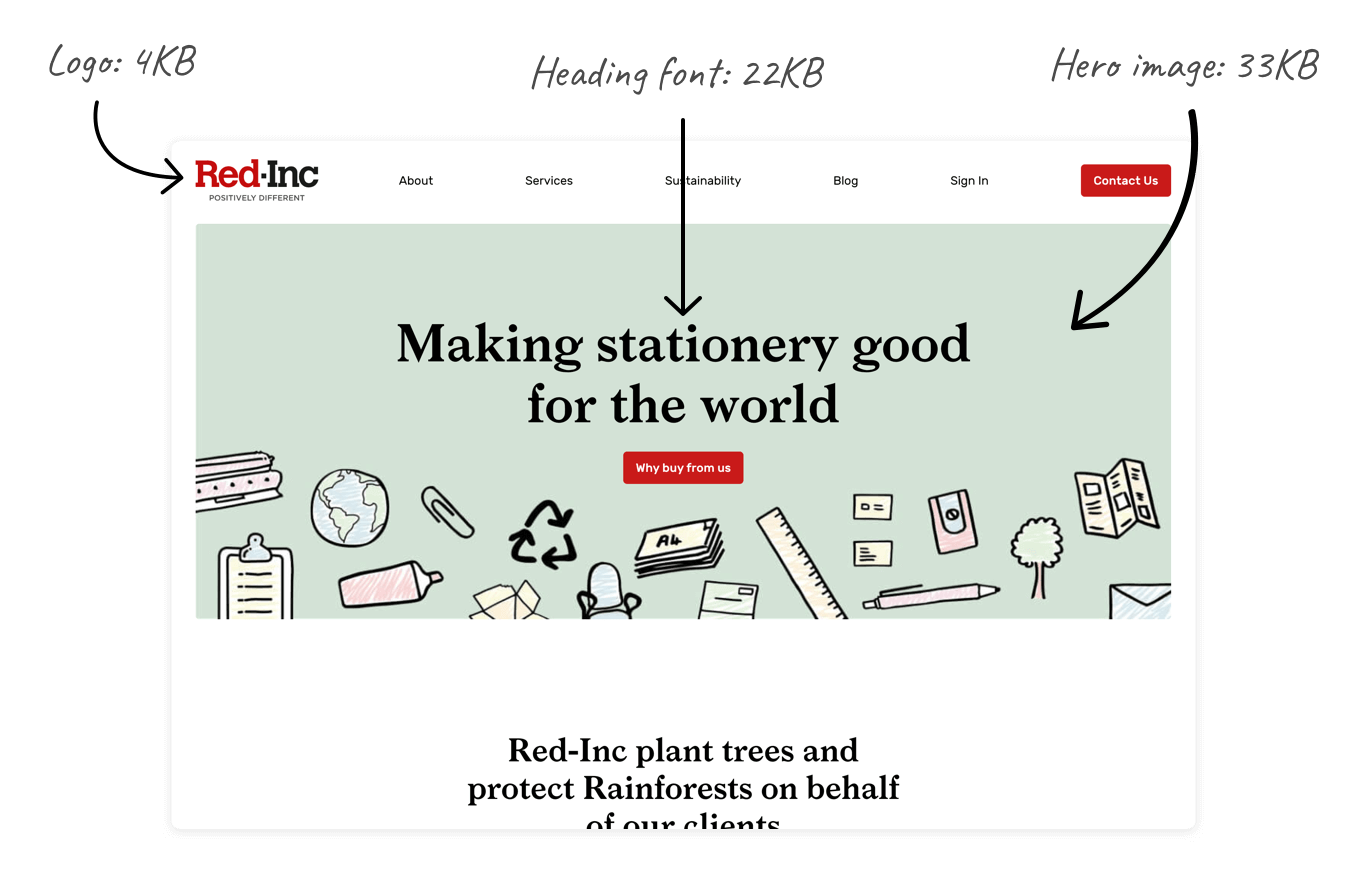 The creativity and expertise of the team at Wholegrain Digital was clearly evident throughout. They continue to be a pleasure to work with: professional, responsive, creative and solutions focussed.
We'd love to advise you on your project. Get in touch today!
Other services
Our UX design process allows us to design websites that are easy to navigate and lead users to what they are looking for quickly and efficiently.
UX & UI Design
We build high-performance custom WordPress websites that scale.
WordPress CMS development
Below is a selection of examples of our front end development skills
Ecover Ocean Plastic
An immersive experience to help fight ocean plastic pollution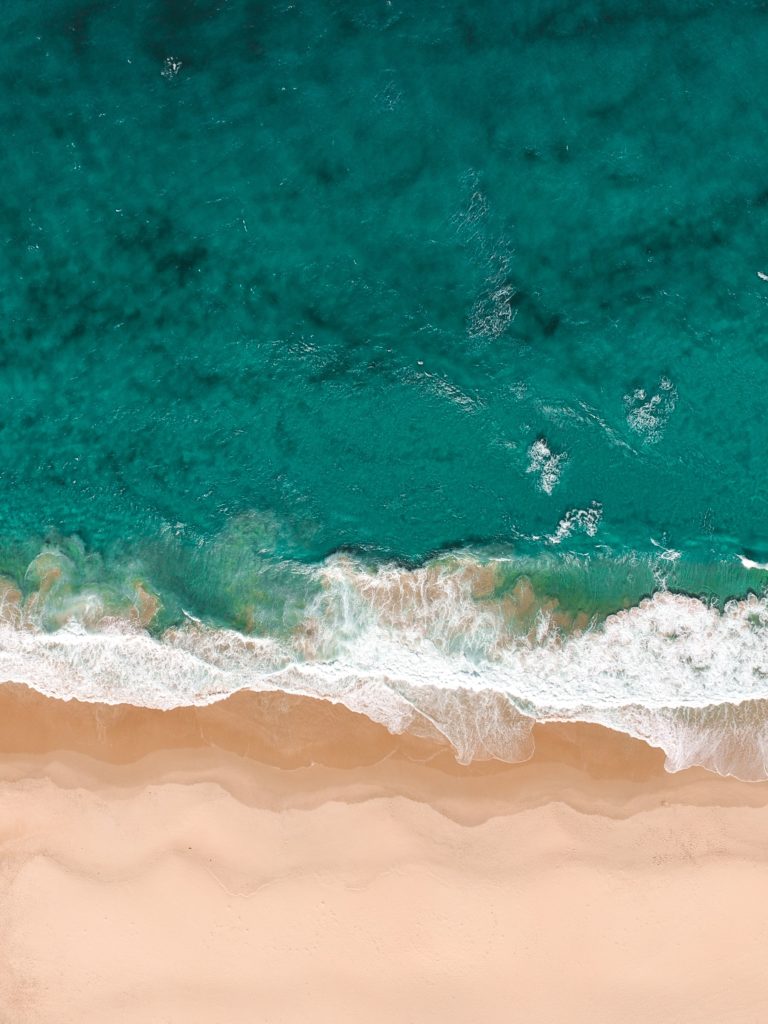 Crees Manu
Empathic UX design for increased impact