UX & UI Design
We use design thinking to solve real-world problems and deliver great online experiences.
Design strategy
Design is so much more than just looking beautiful. Design is about crafting efficient and elegant solutions to problems and making people's lives better. Through our in-depth discovery process, we dive deep to understand who you are, as people and as an organisation, who your audience is and what challenges you are facing.
The end result of this process is a strategy that delivers an engaging experience for your target audience, and a loyal customer base.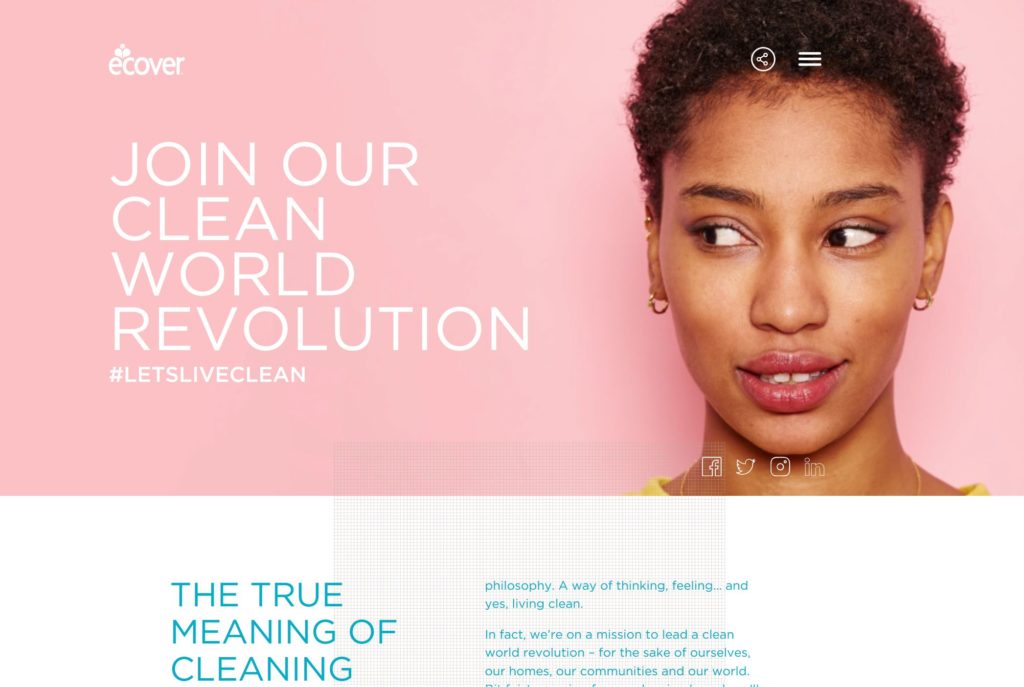 User experience (UX) design
Good user experience begins by understanding the user. Who are they? What do they love? What do they struggle with? What are their motivations? These are just a few questions that need to be asked in order to craft user journeys that are effortless and enjoyable. Our UX design process allows us to design websites that are easy to navigate and lead users to what they are looking for quickly and efficiently.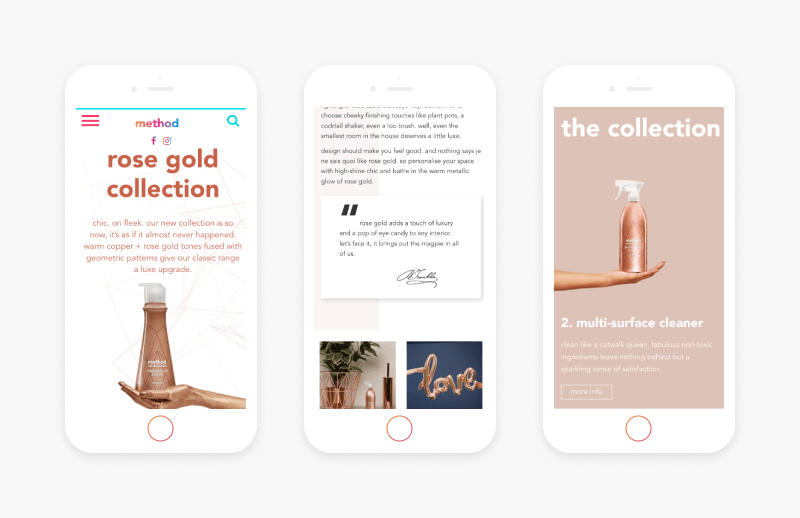 User interface (UI) design
User interface design (UI) is where we bring the design solutions to life in detailed visual renderings and prototypes that present your brand at its best, its also where we can plan interactive details that spark joy for the user. It's the final stage of the design before front-end development and is when conceptual ideas begin to feel like reality.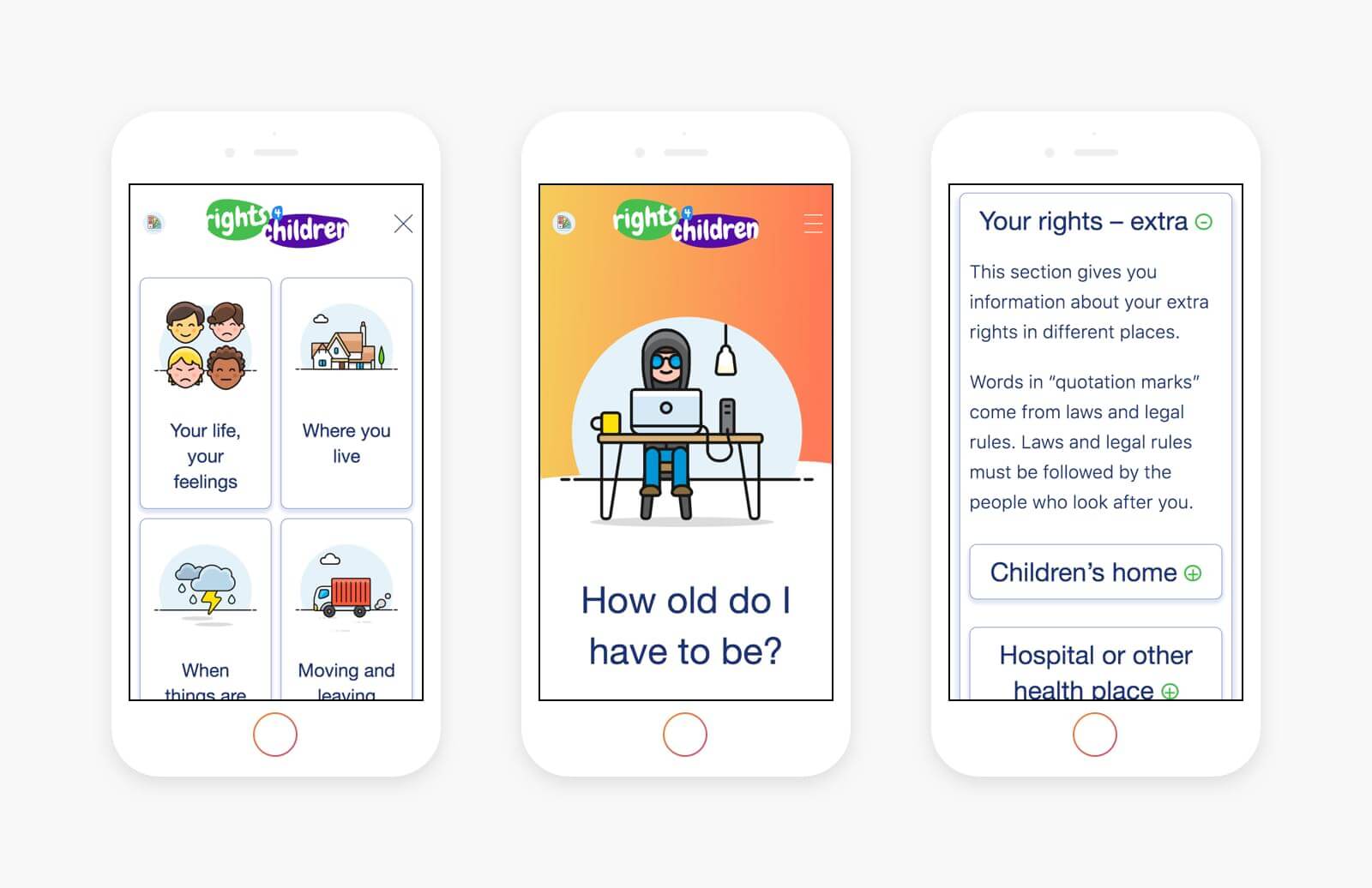 Design for accessibility
We believe in creating a web that works for everyone. We also understand that your website is an impactful communication tool, so it is essential that the design gets your message across. That's why web accessibility is an integral part of our design process, ensuring that the needs of all users are considered from the outset and delivering clear, simple user experiences for all users, no matter where they are or what device they are using.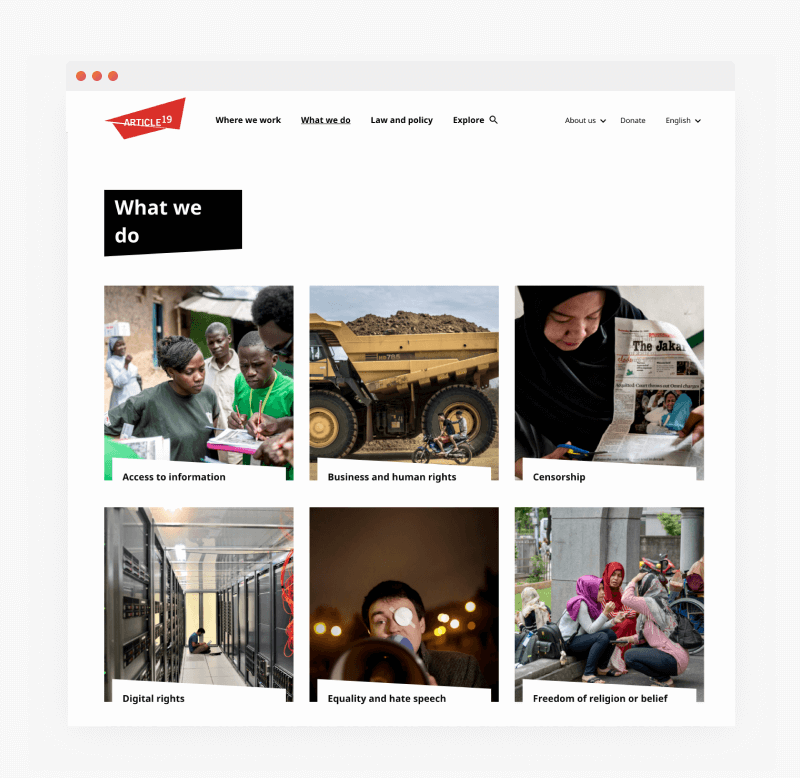 Design for performance and sustainability
We believe that great performance can only be achieved through the marriage of design and development.  In fact, our 'efficient by design' process brings designers and developers together to design out unnecessary bloat and ensure that speed is a central element of great user experience. This results in websites that are enjoyable to use, easier on access and slow connections and rank better on Google.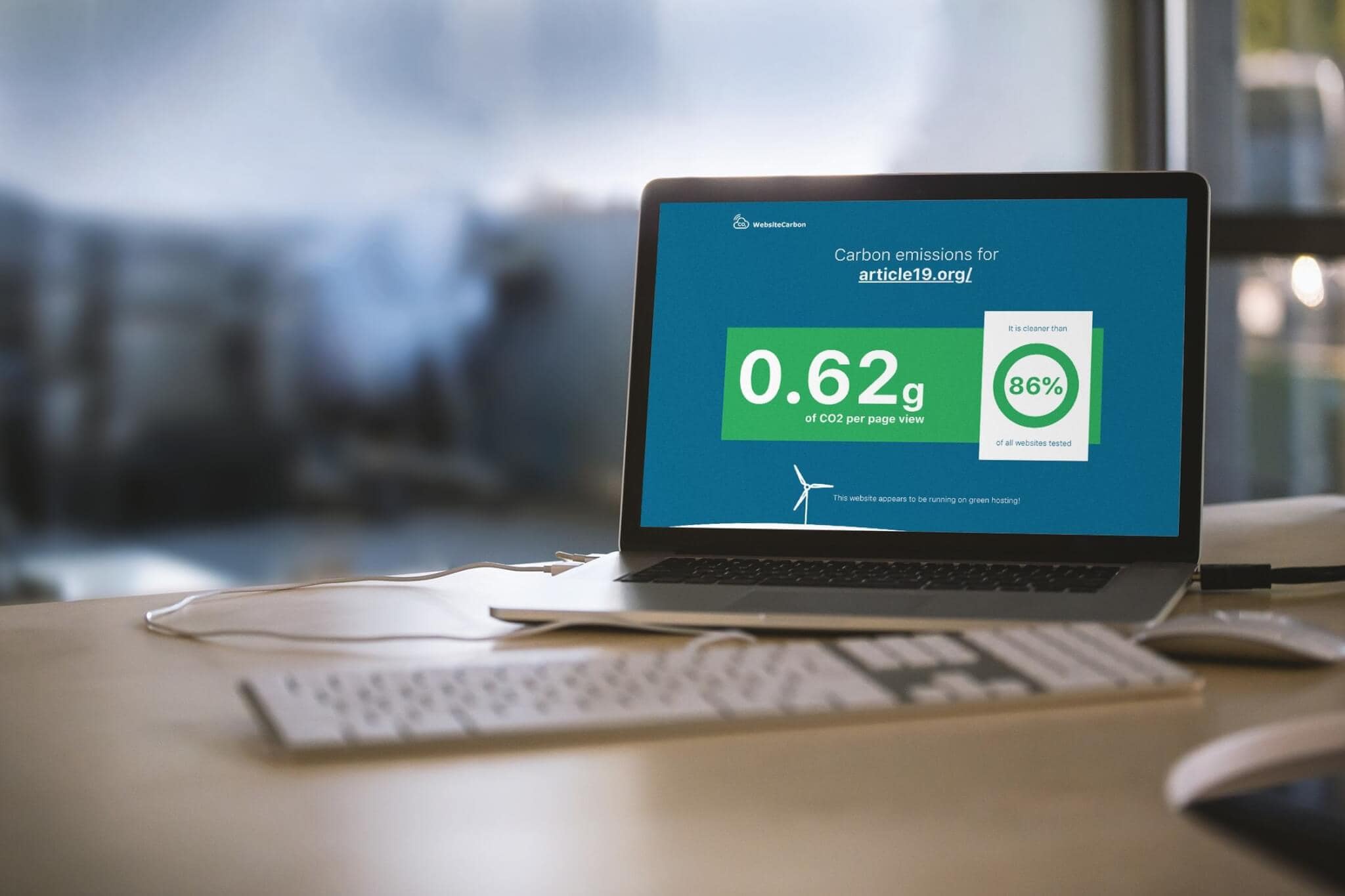 Wholegrain Digital handled the project with due care and attention and helped us translate our ideas into an easily navigable website that really represents who we are as a charity. We could not be happier with the result.
Work with a like minded agency looking for a win-win!
I really enjoyed the creative experience of working with your team. Your patience is incredible and you were a delight to work with. Overall a great experience! You handled the project with due care and attention. It was very positive for us and we are pleased!
Other services
High performance, beautiful front end development to present your brand at its best.
Front-end development
We build high-performance custom WordPress websites that scale.
WordPress CMS development
A few examples of intuitive UX & UI design are below:
Aga Khan Centre
A welcoming website for an education centre in London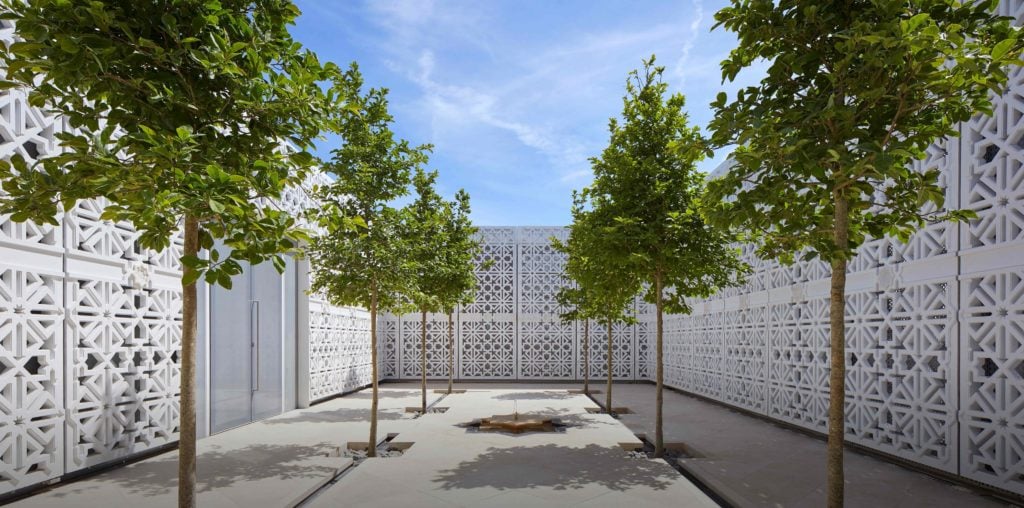 Ecover Ocean Plastic
An immersive experience to help fight ocean plastic pollution