1,000 trees for 1,000 subscribers!
We were very excited to learn today, that we now have 1,000 subscribers to this newsletter! So excited in fact, that as a thank you for being part of this journey with us, we have decided to plant a tree for each one of you, to represent our gratitude, and our collective passion for taking care of the planet. These trees will be planted with
Eden Reforestation projects
, where we already plant trees every month for all our clients, as part of our commitment to being a
regenerative business
.
This month we found so much good news, it was hard to choose what to include in the newsletter! We're especially pleased to see more and more companies, across different sectors, engage more with the concept of their digital carbon footprint and take action to reduce this.
If you like what you read here, and would like to be even more involved in the greenweb initiatives that come out of our team at Wholegrain Digital, right now we have several job openings you may be interested in! We have a range of opportunities, from HR, to development and project management. Do take a look at our jobs page and see whether any of our semi remote roles might appeal.
If you're not looking for work, there are still lots of ways to get involved. I always welcome the opportunity to discuss creative ways to address sustainability in our industry so just hit reply to this email and let's talk!
Stay well,
– Tom Greenwood
Top picks from the green web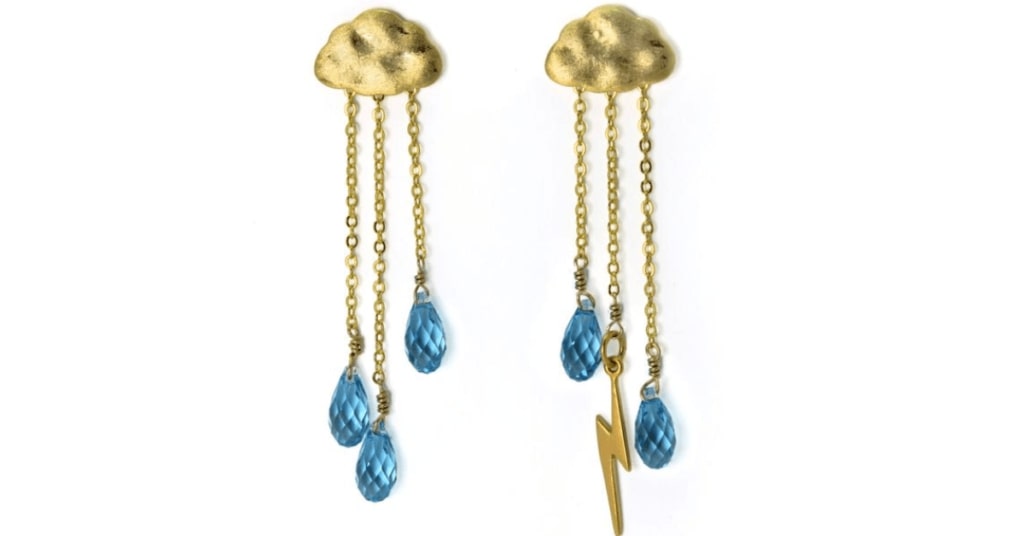 Online retail giant Etsy, in their efforts to combat climate change, have been looking at how they measure their energy intensity. They set a goal of reducing energy intensity in per $ of revenue by 25% by 2025, but struggled to find a way to measure how much energy their cloud service providers consume.
To address this, they created Cloud Jewels – a set of conversion factors that allow them to convert their cloud usage information into approximate energy used. It's so great to see Etsy do this hard work, and share their figures so that we can all learn and utilise their findings in our own projects.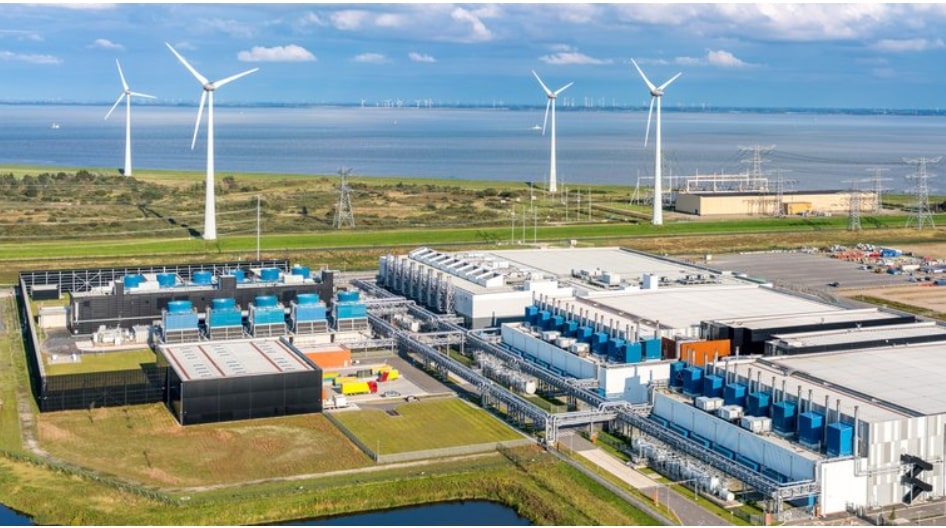 Google makes their data centers work harder when the sun shines
Google, which has been carbon neutral since 2007, is now working towards totally carbon-free energy, 24×7, matching energy consumption with renewable energy supply available at the same time, on the same energy grid. This is the future that we all need to be working towards and it's great to see Google taking a lead.
As part of this, they have announced their "carbon intelligent computing platform" for their large data centres, which shifts the timing of non-urgent computer tasks such as creating new filter features on Google Photos, YouTube video processing, and adding new words to Google Translate, to times of the day when renewable sources of energy are most available.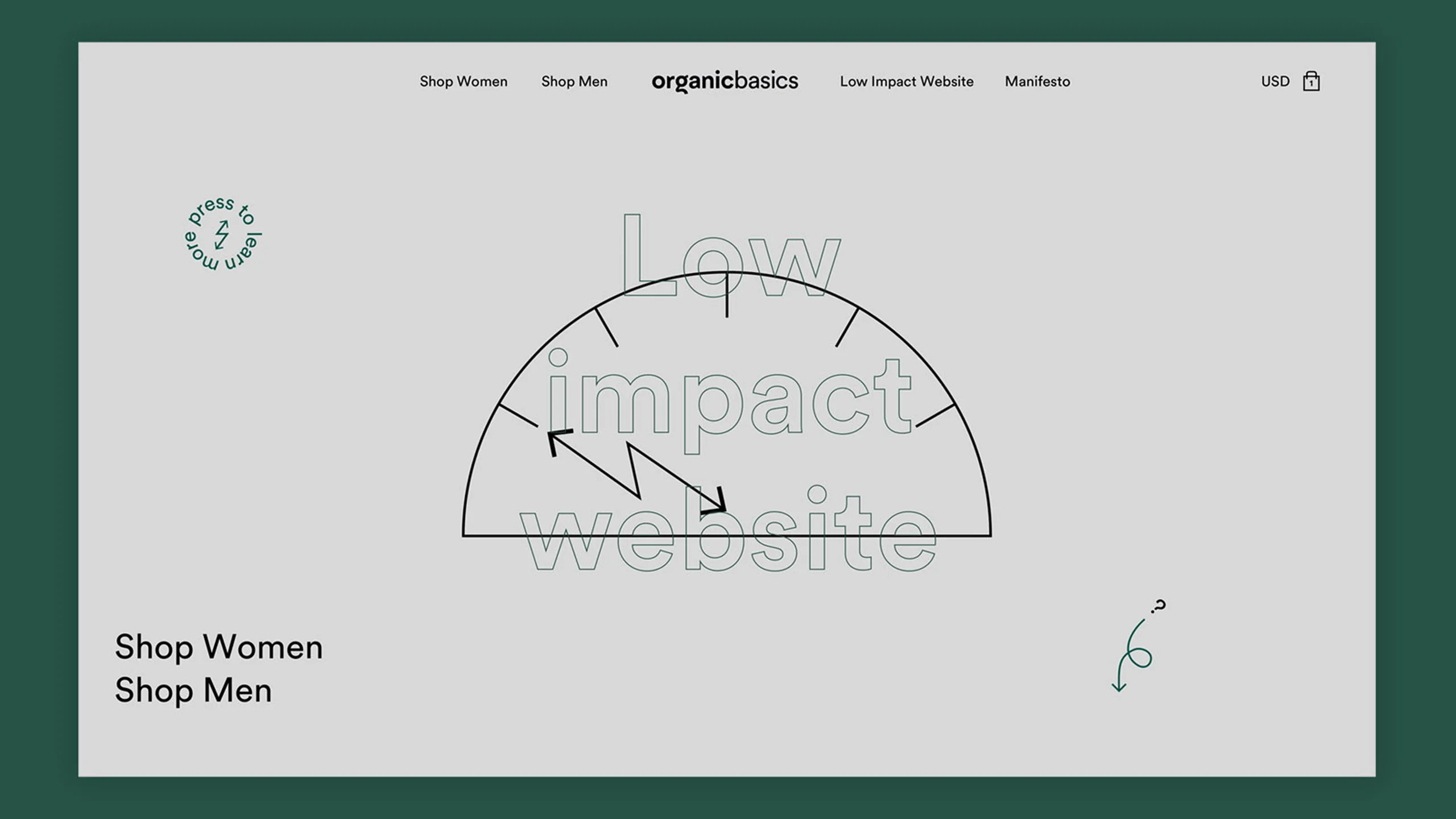 Organic Basics launch low impact website
Clothing company Organic Basics has launched a low impact version of their website that they claim is many times more efficient than their regular website. It rejects the usual fashion imagery and uses illustrations to sell their sustainable clothing. It was even featured in Vogue (not that I read Vogue. He he)
It's great to see this initiative being taken by a brand that already walks the talk with its products, and to see them sharing their Low Impact Manifesto on how to create efficient web projects.
I hope the principles of the Low Impact Manifesto soon start making their way onto the main website too 🙂
"Every silver lining has a cloud"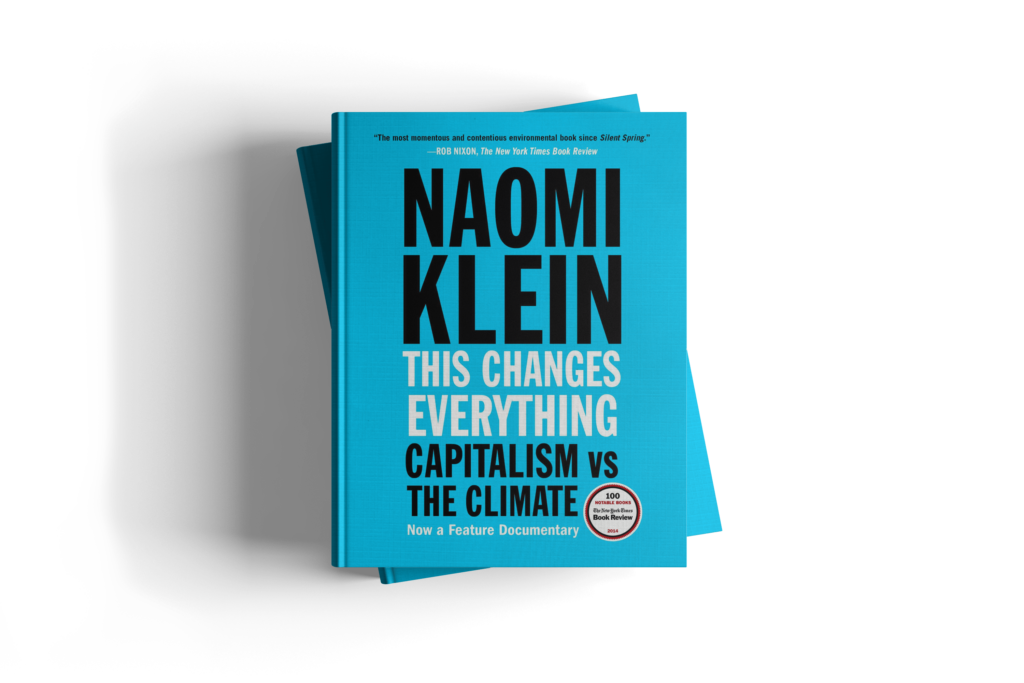 This Changes Everything by Naomi Klein
This Changes Everything is not a new book, but in some ways it becomes more relevant the as time goes on.
I read it a few years ago while jetting my way over the Greenland ice on my way to a holiday in North America. The contrast between the reality of our planet's health and my own actions hit me hard.
It really did change everything for me. I think it's fair to say that if it wasn't for the awakening that this book triggered, this newsletter would not exist.
The bottom line is that we need to radically rethink our lives and businesses, and we need to do it now.
A modern classic, must read.
On Thursday 2nd July, I will be on the 'Tech does good' panel at the Disruptive Innovators Network / Chartered Institute of Housing's International Housing Summit, which will be focusing on housing in a post-covid world. The panel will address key issues around technology and climate change.

Joining me on the panel will be:

llen Wilson, Industry Manager, Government, Sustainability and Smart Cities, Microsoft
Jemma Waters, Head of Responsible Transformation, Lloyds Banking Group.

 

Check out the programme for more information, and, if you want to attend the Tech day only, they are offering a discounted booking of £99 + vAT.
Quick links from our team & friends