Sustainable solutions from the 90s
This month, I've been thinking a lot about that golden era of digital technology – the 90s!
CNN just released
this short film
on digital sustainability (recorded pre-pandemic), including my reflections on how the simple websites of the 90's had a much lower carbon footprint than today's all singing, all dancing, online experiences.
I've also enjoyed the nostalgia trip of looking at the 1996 website for the movie Space Jam, which I have featured below. I seem to remember that the original movie made no sense, with the Looney Toons playing basket ball to win their own freedom, but I think it didn't help that I watched it in German at a cinema in Cologne.
Perhaps we should look back to the earlier days of the web and ask what good things we could bring back to make technology better for humans and the environment.
If you share our passion for greening the web and would like to join our team at Wholegrain Digital, we have
several roles
available that may interest you (and/or your friends!).
Take a look
, and get in touch to learn more and apply!
Until next time,
– Tom Greenwood
Top picks from the green web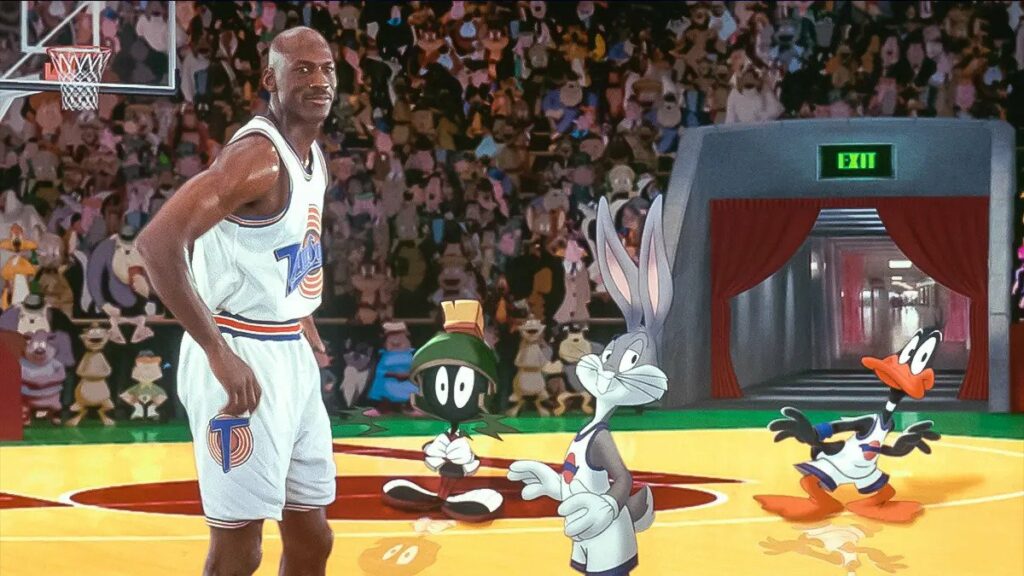 The new Space Jam movie loads like it's 1996
Max Böck wrote this fantastic article, comparing the original website for the Space Jam movie from 1996 with the website for the 2021 movie remake.
The bottom line is that after 25 years of technological progress, the new website is essentially no faster than the original, which itself was painfully slow.
The new website homepage is 39 times larger than the 1996 version, and while this might be an extreme case, it highlights the problem that we are constantly eroding gains in efficiency with fancy new gimmicks and bloat.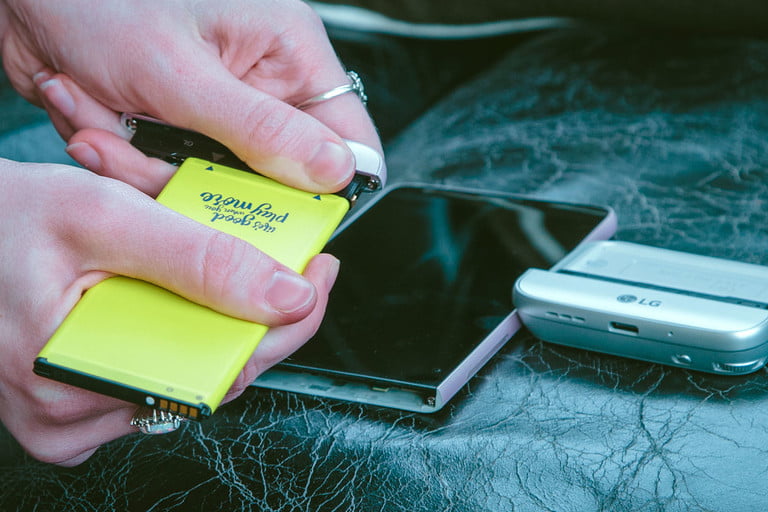 Could bringing back removable phone batteries be a move towards a more circular economy ?
Shubham Agarwal laments the loss of LG, who announced their departure from the smartphone industry last month. He recalls the LG G5 phone, one of the last phones to ship with a removable battery that people could easily remove and replace. In his article, Shubham suggests that a return to the removable battery (as was standard in days gone by) could be a more sustainable solution to the astronomical environmental cost that mobile phones cause the planet.
This move could also save consumers more than 20 billion Euros by 2030 – Surely a win-win situation? With Europe already said to be drafting a law that could force phone makers to include easily repairable batteries, perhaps whether we 'should' do this will eventually be a moot point once it inevitably (I hope!) becomes a legal requirement.
Elon finally realises the environmental impact of Bitcoin
It's not long since Tesla invested $1.5 billion in Bitcoin and began accepting the cryptocurrency as payment on its website. This surprised many people and put into question how this aligns with Tesla's mission to accelerate the transition to sustainable energy.
It seems that Elon woke up to this a little late, but better late than never. Only two months after their colossal bitcoin investment, Tesla has now announced:
"Tesla has suspended vehicle purchases using bitcoin. We are concerned about rapidly increasing use of fossil fuels for bitcoin mining and transactions, especially after coal, which has the worst emissions of any fuel."
According to The Independent, Dogecoin (another favourite of Musk) uses 0.12 kilowatt hour (KWh) per transaction, while bitcoin uses 797KWh. That's a big difference, but even Dogecoin is uses about 100 times more energy than a Visa transaction.
I hope this latest move will help shine a spotlight on the enormous and unnecessary energy consumption of cryptocurrencies and help shift investments towards technologies that are compatible with a sustainable future.
"The more you know about the past, the better prepared you are for the future"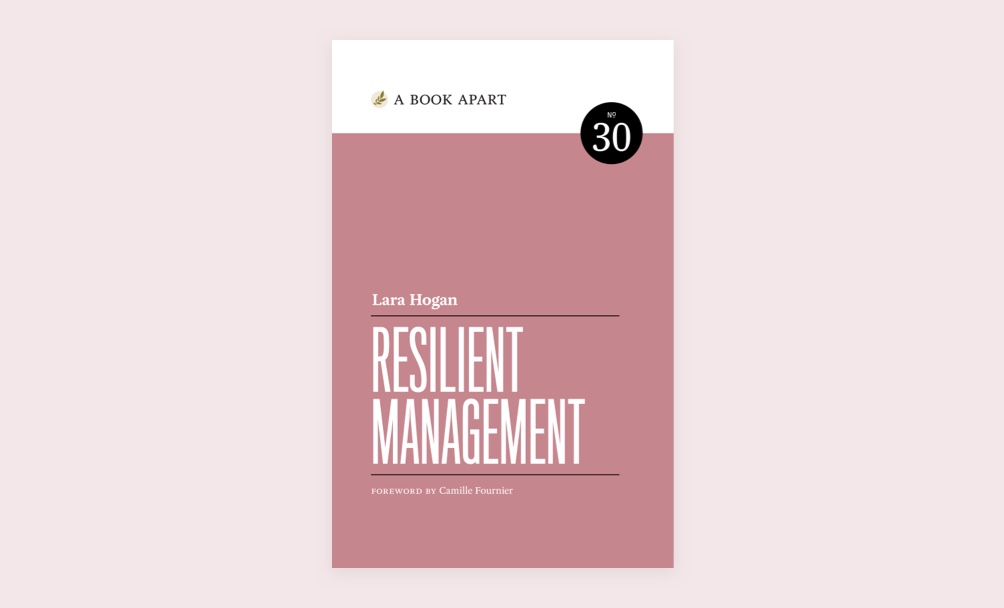 Resilient Management by Lara Hogan
I've been thinking a lot the past couple months about sustainability within our company from the perspective of retention of our team, and this was the context in which I read the fantastic book. With a focus on helping your team thrive long term, despite periods of stress and potentially challenging growth, I felt the concepts were immediately applicable to our team during the pandemic.
This was a time when we were experiencing many transitions – moving to become fully remote, writing a ton of new policies as a result of necessary changes, all while also trying to recruit new team members. I really identified with the idea that everyone's needs are unique, and their individual expectations define the goals they set for themselves at work. Although not all of the lessons could be applied to a small team, the ideas of issues to look out for and how to solve them were invaluable when it came to managing team dynamics.
Capitalism favors hiring people with experience, versus taking the time to train your existing team. So we've been tackling how to provide time during a pandemic for training and resources that help us to retain our best people. Resilient Management has made me think differently about hiring and retention to take advantage of the people we have already rather than spending time and resources on new hires.
It may not be 'greener' in the way we think about greening the web, but in terms of sustainable business, I think this book is a great resource. Keeping our team happy, fulfilled, and aware of their value within the company saves us a lot of resources, both intangibly and practically.
– Israel Jernigan, CTO at Clear Partnering Group
Quick links from our team & friends