Curiously green suddenly sounds like a description of how a lot of people are feeling this month. We shared
our initial response
and of course we are all now on lockdown so I won't go on about it here, other than to say that Cloudflare has reported peak internet traffic up by as much as 30% in Coronavirus affected areas, due to people working from home. This highlights the importance of delivering super efficient and resilient web services. We recently updated the
Sustainable Web Manifesto
to include 'Resilient' as the last point following the Australian wild fires. We now need to ensure that we all stay resilient during this hard time – physically, emotionally and together as a community. Stay well.
Get the Website Carbon Badge!
In response to growing demand, we have now released a badge that can be added to the footer of any website, displaying the carbon emissions of each page. You simply paste a small snippet of code into the site footer, and the badge will calculate and display the page emissions per view. Get the badge!

Top picks from the green web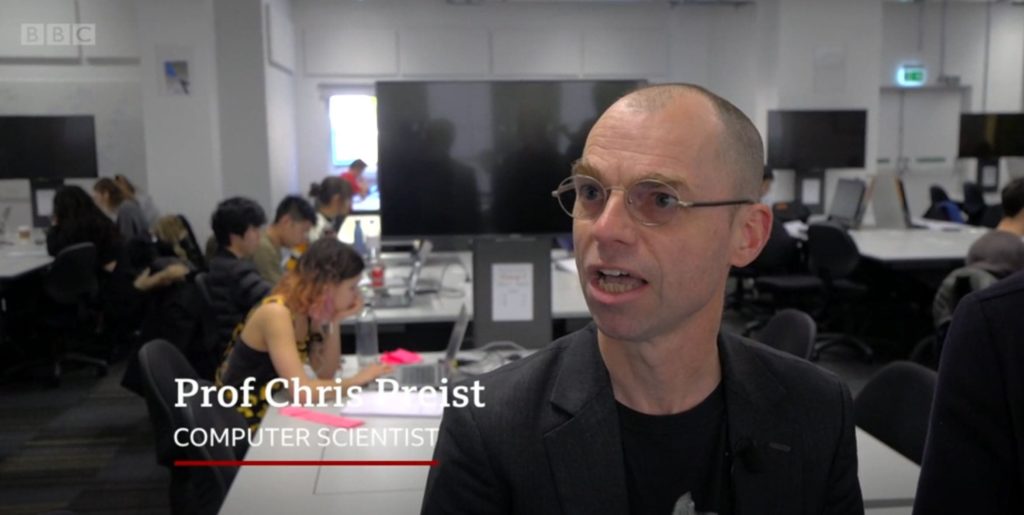 BBC double bill on the environmental impact of the web
This month, the BBC aired two films about the environmental impact of the internet, a positive sign that the issue is now being recognised by mainstream media.
Can the Internet Go Green was screened on BBC2 Politics Live, followed by an interesting panel discussion. The film features researchers at Bristol University, our friends at Positive Internet giving a tour of their green data centre, and none other than our own Wholegrain Digital team, who were filmed testing some political party websites on our carbon calculator.
Dirty Streaming: The Internet's Big Secret was screened on BBC3 and looks at the energy and carbon impact of streaming our favourite shows, and how that is set to change with the advent of 5G.
Stream them both online today! 😉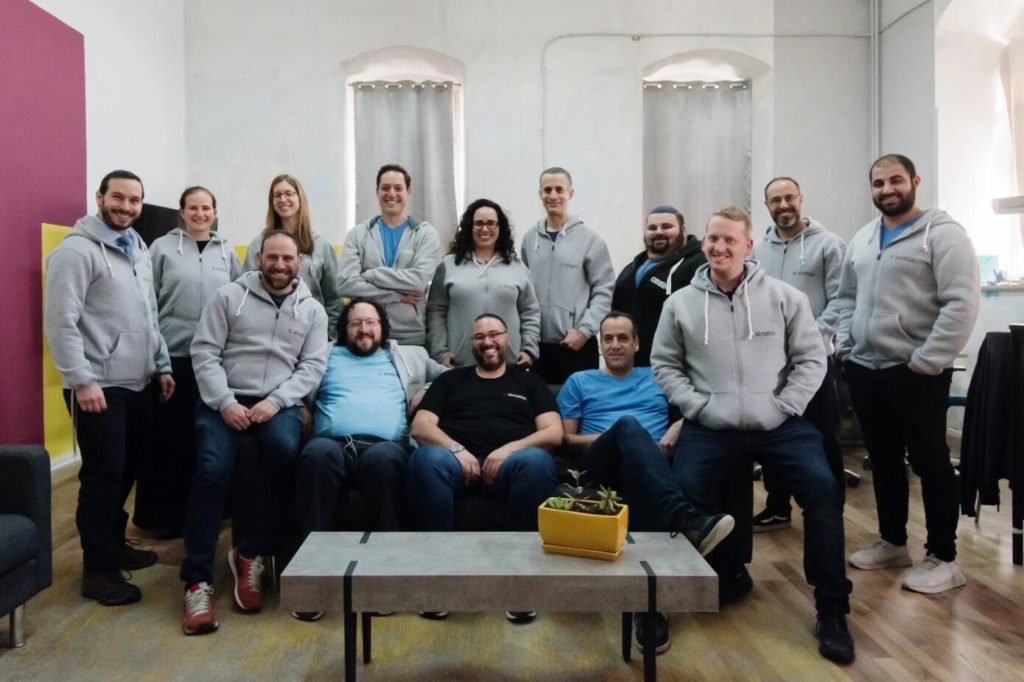 Strattic raises $6.5m to bring static WordPress to the masses
I am intrigued by the potential benefits of JAMstack based websites. Static web technology definitely makes sense for security, performance and energy efficiency. The question is, how do we get those benefits without losing all of the great features of existing CMS's like WordPress?
Strattic believe they have the answer with their serverless WordPress hosting. In essence, it generates a static version of your website from your WordPress site, and the CMS itself only loads up on the server when you actually log in to edit something. Strattic went to Silicon Valley to look for $2 million of investment and came back with $6.5 million.
Could this be the green future of WordPress? I hope so.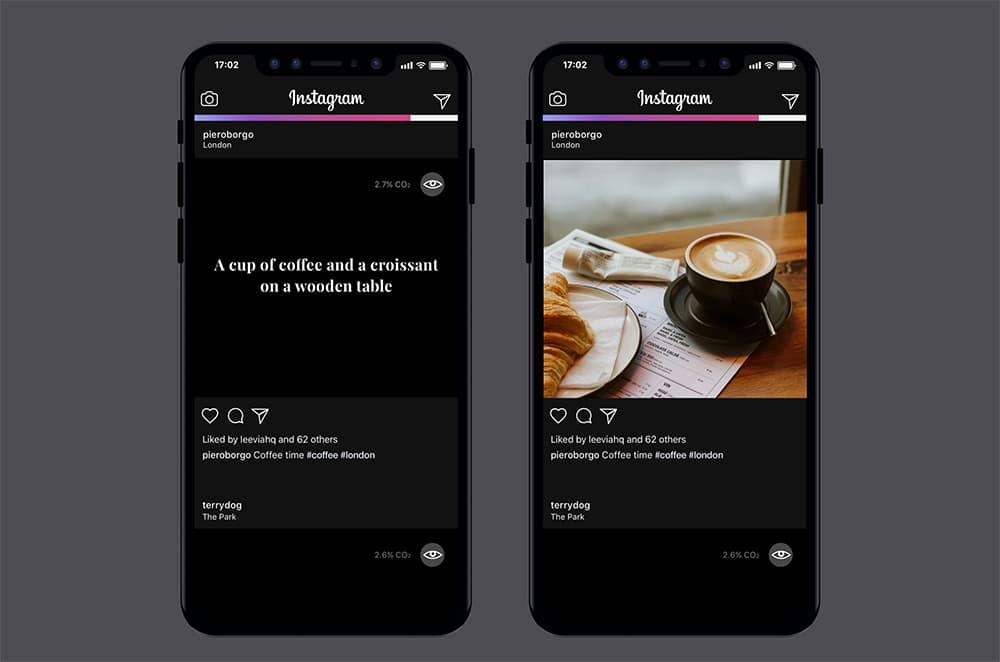 Instagram gets an eco-friendly makeover
Designer Tom Jarret has been researching the environmental impact of his own internet usage and identified social media as the biggest contributor. As a design experiment, he made subtle changes to the design of Instagram to see how carefully crafted barriers to usage could reduce people's consumption of data while still delivering a positive user experience.
This is an experiment, but there are some interesting lessons that we can learn as designers. Most interestingly for me, he highlights the connection between delivering low carbon user experiences and protecting users' mental health.
Read about it on the Normally website or check out the write up in Fast Company.
A good half of the art of living is resilience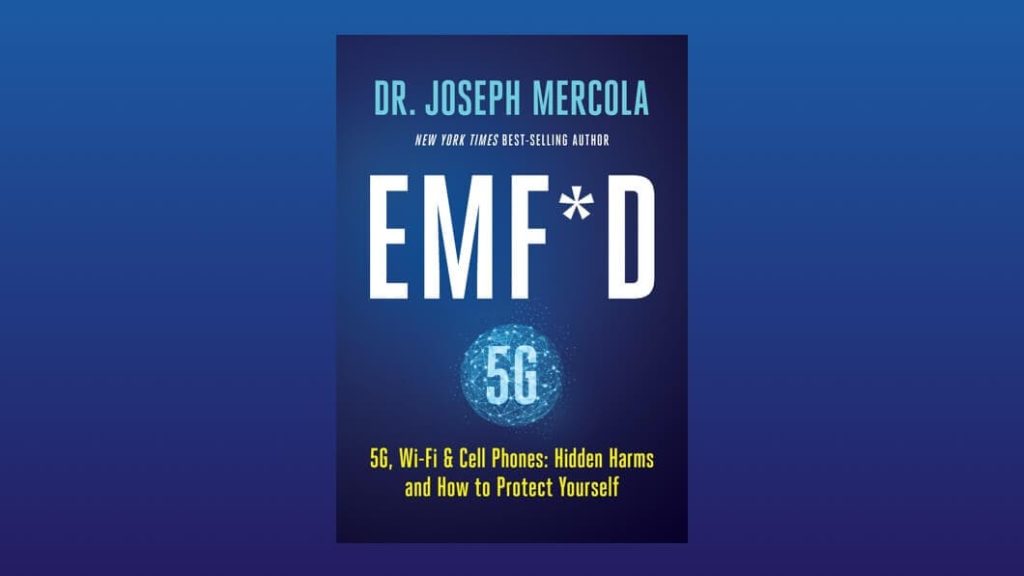 EMF*D - 5G, Wi-Fi & Cell Phones by Dr Joseph Mercola
I almost didn't read this book because Joseph Mercola is a somewhat polarising figure. However, 5G is a technology set to dramatically change our industry and I like to think that I have an open mind, so I splashed out £1.59 and bought it for my Kindle. The more I read of this book, the more I realised how little I knew about 5G and EMF's in general.
Mercola's book goes into the basic science of EMFs, the history of the wireless telecoms industry and how 5G fits into that evolution. It expands on the existing research into human, animal and environmental health, the conflicts of interest between science, commerce and government, and why independent research is so important. Regardless of what conclusions you personally draw about the safety of 5G, it is striking how fast it is being pushed forward with seeming disregard for the precautionary principle or public consultation.
Perhaps when it comes to technologies that will impact wide segments of society without consent, it isn't appropriate to "move fast and break things". Sometimes it makes sense to slow down.
Quick links from our team & friends