Please delete after reading
Hello!
Those of you who are long-term subscribers may find this month's issue title somewhat familiar, as it's similar to our
August 2021 issue
, when we highlighted the environmental cost of our individual inboxes. This weekend sees
Digital Clean Up Day,
encouraging individuals and businesses to take out the digital trash to help the environment, offering lots of practical advice on how to do so. That such a day now exists is testament to the growing awareness of our digital carbon footprints in recent years.
This month has also seen the BBC taking digital sustainability seriously, making it a much more mainstream topic than it was when we started this newsletter in 2019, let alone when we started Wholegrain Digital 16 years ago this month! It's truly heartening to see how times have changed. It's a nice time to take a pause, look at how much has been achieved and allow ourselves to me optimistic about the future.
As always, I'd love to hear your thoughts on anything relating to digital sustainability, so please do reach out by hitting reply to this email, and myself or Marketa will get back to you as soon as we can.
Until next time,
– Tom Greenwood
Top picks from the green web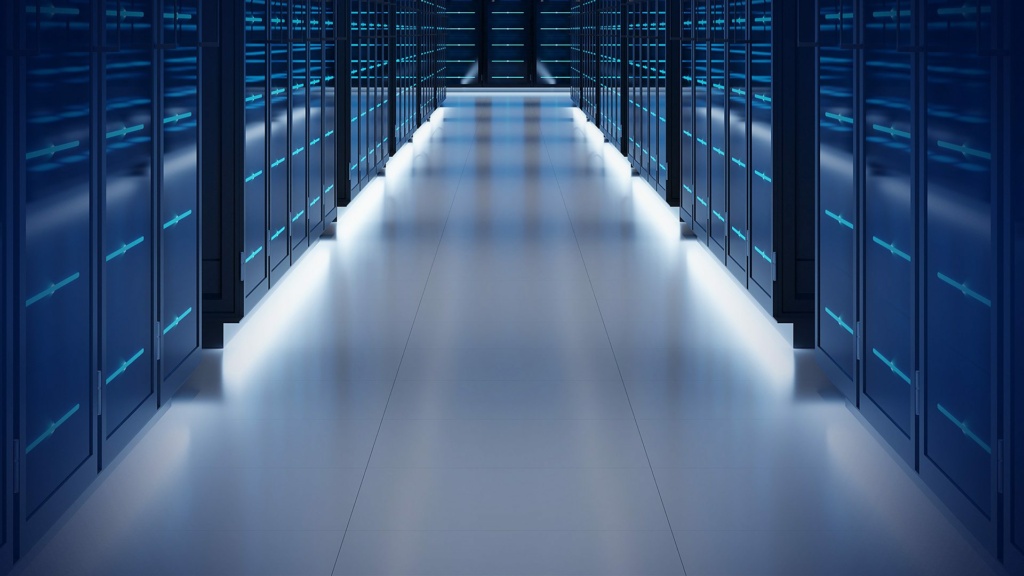 The BBC on the carbon cost of the cloud
In this Panorama programme, the BBC's Richard Bilton investigates the growing environmental problem of the cloud. Powering almost everything we do online, from searching the internet to streaming movies and online shopping, the cloud has become a major part of all of our lives. But its name is misleading. Far from being an innocuous abstract representation, the 'cloud' is made up of real-life locations – massive data centers taking up physical space and using enormous amounts of power.
I'm sure with this email, I'm preaching to the already converted. However, the fact that the BBC is covering this topic in more detail than ever, raising awareness of the impact of our individual and collective carbon footprints, is a massive step towards our vision for a cleaner, greener internet.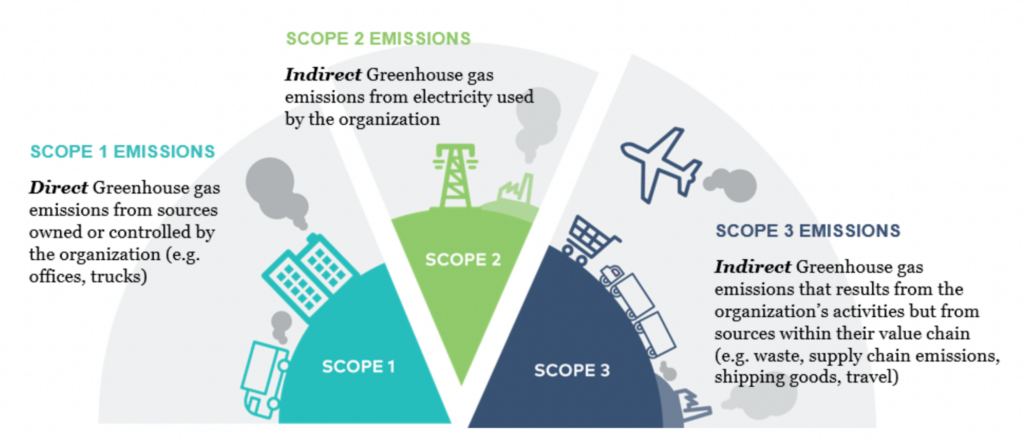 How much control do we actually have over scope 3 emissions?
In last month's issue, we shared an article from MightyBytes' Tim Frick, which looked at individual versus corporate responsibility when it comes to digital emissions. Tim shared how understanding emissions scopes can help us better understand how to make progress when it comes to your organisation's digital carbon footprint. This month, Tim has published a follow up looking at Scope 3 emissions, which are particularly complicated. He does a great job of clarifying what it all means, how we should think about it and how we can set about quantifying and reducing our scope 3 digital emissions.
Tim's piece ties in with my Oxymoron newsletter post last year in which I asked, Whose idea was carbon footprinting?  I personally believe that the whole system has been designed back to front, with thousands (or even millions) of small organisations at the end of the chain, trying to do the very complicated job of working out their emissions. It's difficult, inefficient and far less effective than tackling it at their source, where the fossil fuels are extracted or produced.
But we must work with the system we have, and that means getting our heads around the complexities that Tim so brilliantly explains.
The Carbon Impact of Web Standards
Alex Dawson has completed a fascinating study into the carbon impact of web standards. In his report, he gives a great overview of the topic of web carbon emissions and the various factors that contribute to higher emissions, before diving in to an analysis of the CPU, GPU, RAM and data transfer impacts of HTML and CSS. As Alex points out, there is a lack of literature on the impacts of web syntax on energy consumption and emissions.
The report confirms the "importance of precision coding and the dangers of technical debt" as well as highlighting the high impact of embedded content such as video and audio, animation and movement, custom fonts and changing the design of the browser scrollbar.
The report doesn't study the impact of JavaScript or server side scripts but it lays the ground for further research in these areas. It's great to see this research taking place and being shared so openly.
"What we did not truly use, need, and love had to go. This would become our motto for decluttering"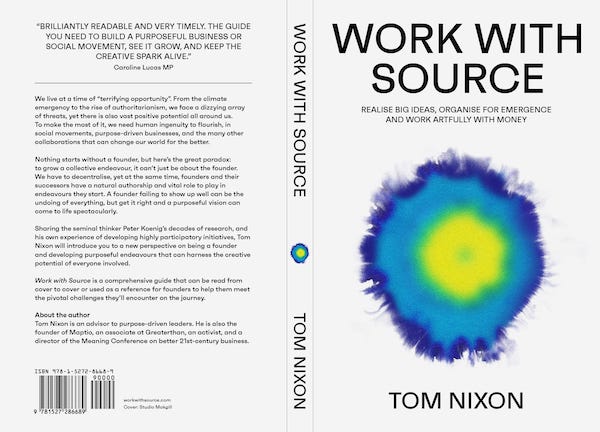 Based on the work of Peter Koenig, Work with Source presents an unusual but very helpful perspective of the role of founders in any initiative.
Tom Nixon uses the word 'initiative' intentionally, as he explains that everything that humans are a part of was originally initiated by someone. Everything, whether a business, a charity, a project, a club, or even a sandwich, was originally initiated by someone who had the inspiration and the motivation to bring it into existence.
He explains how the person who initiates something always brings a source energy with them, and that this energy has inherent value in guiding the direction and outcomes of the initiative if only we know how to make the most of it.
Nixon's book helps us understand what this source energy really is and how it can be harnessed to help us create positive, impactful organisations, projects and sandwiches in an increasingly complex world full of social, environmental and technological challenges.
Other news from the green web
Join the Wholegrain Digital team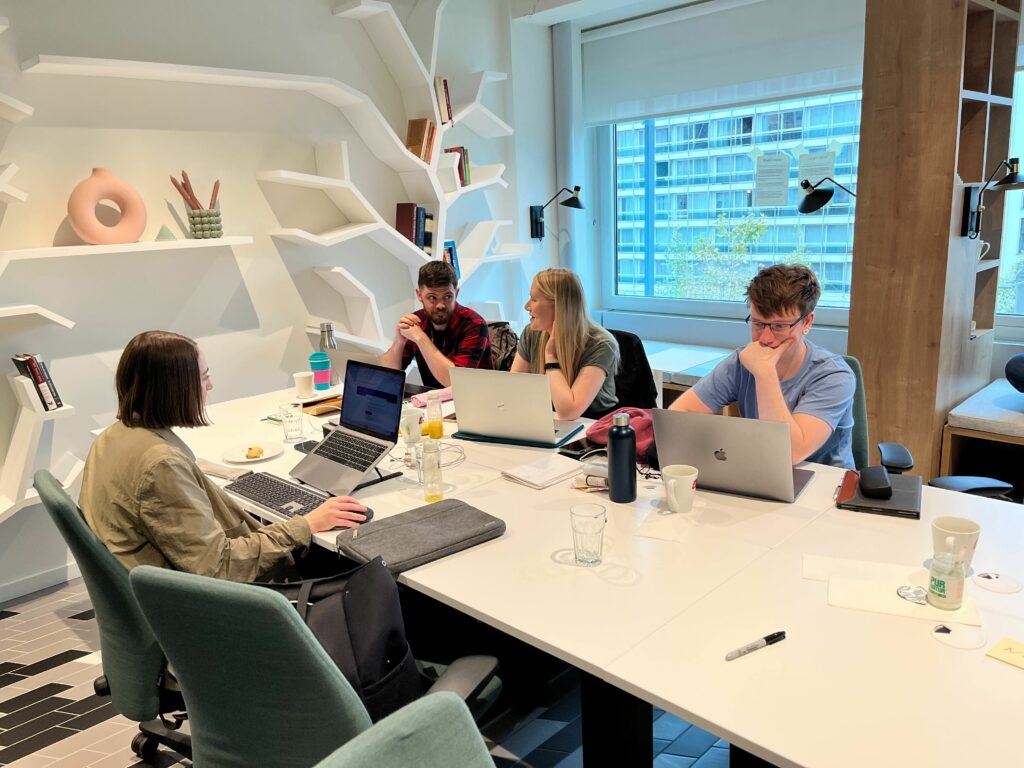 Want to work towards a better web for a better world?
We're always looking for talented, warm-hearted humans to join us in our mission to create a more humane web.
As part of our team, you would be part of a diverse and inclusive award-winning B Corp, creating real change in the world.
We offer genuine flexibility and a transparent, collaborative culture.
If you'd like to be part of our team, we have some open vacancies right now, including WordPress Developers, a Senior Digital Designer and an opportunity in Business Development.
If you're someone who has been watching from the sidelines and thinking that maybe one day you'd like to join us on our journey, now is a great time get in touch and apply.
Check out our careers page or simply get in touch with me by replying to this newsletter to learn more about us and explore options in a casual conversation.
Curiously Green is curated and written by Tom Greenwood, Marketa Benisek and Rachael B.