Daring greatly to create greener tech
Hello everyone!
As I write this issue, it seems – despite the recent storms in the UK – that the start of spring has come a little early this year. While this is more cause for concern than celebration, I've decided that this year I will try to embrace the positives of the more temperate weather. In fact, we've just passed the point in the year where we can once again get Vitamin D from the sun in the UK, so positivity is in the air! Our team stepped outside to soak up the first 6 minutes of Vitamin D in London (see photo at the end).
Last week was one to remember, as Vineeta and I spent two days filming for a feature documentary about responsible business called
Looking for Yvon
. The crew from
Welcome Originals
came to film with us at home in the New Forest and with our team in London. As someone who spends a lot of time watching documentaries, it was a real treat for me to get to see behind the scenes and take part in a project like this.
I have also been celebrating the one year anniversary of my book,
Sustainable Web Design.
A Book Apart offered 10% off throughout February. If you hurry, you can still get the discount today! Just use the code SWDBDAY at
the checkout
.
Until next time,
– Tom Greenwood
Top picks from the green web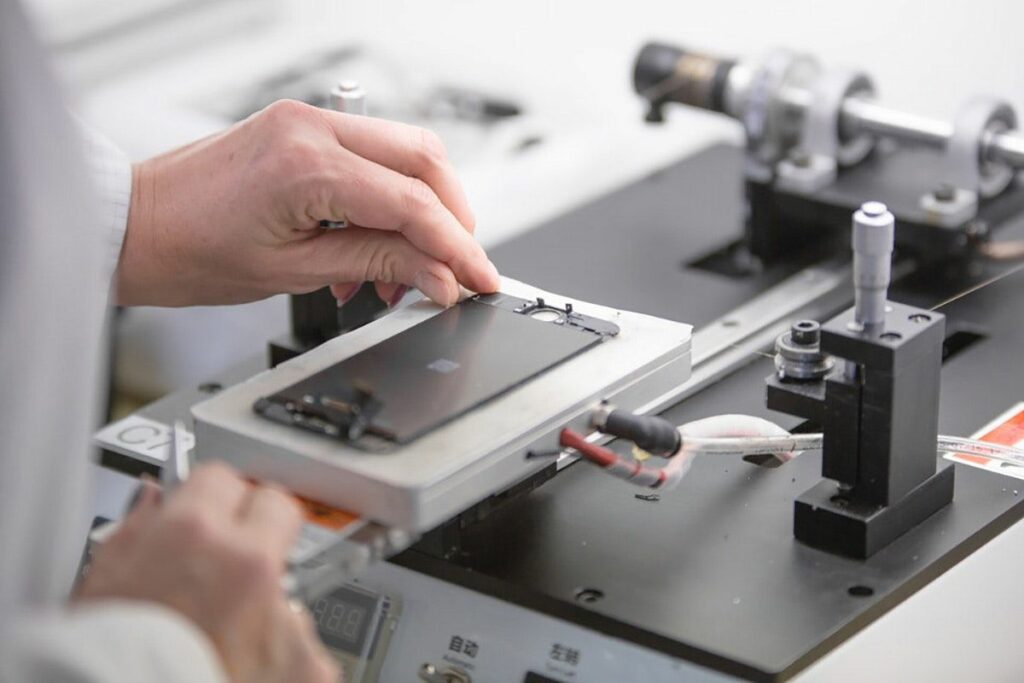 Back Market makes refurbished IT mainstream
At the start of this year, Back Market, France's refurbished gadget marketplace, claimed the title of most valuable French startup. It is now valued at $5.7bn, which tops the previous record of €4.4bn ($4.98bn) for online bank Qonto.
Founded in 2014, Back Market provides a platform to connect the growing number of electronics repair shops and factories around the world with consumers, leading the way in promoting a more circular IT economy. The fact that this startup is valued so highly shows that there is real momentum towards a more sustainable approach to buying IT equipment, a topic that I recently spoke about with Tamil Karikalan from Aliter Networks.
In the past year, Back Market has become our go to source for new IT equipment at Wholegrain Digital as we have a policy to always buy used equipment where available, and Back Market has made that a lot easier. The only issue I have had is trying to buy a second hand mouse. I have bought three different mice and none of them have worked out as I hoped (the last one not working at all), so it isn't perfect, but its pretty close. I'm going to try ordering another mouse as soon as I finish writing this – fourth time lucky!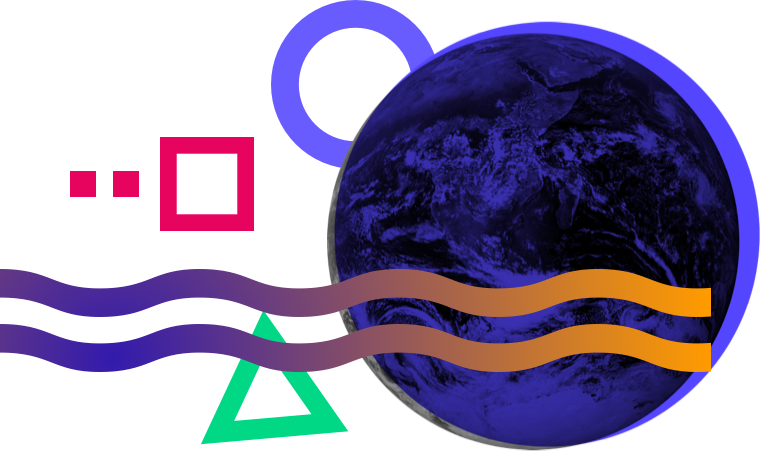 I'm excited to share one of our newest websites, created for global business community, Zero100.
Zero100 is a new community-based education and research platform designed to connect, inform and inspire a new generation of leaders inventing Zero Percent Carbon, 100% Digital supply chains.
Founding Members of Zero100 are leaders in their industries, from some of the largest companies in the world, bound by a shared purpose to re-imagine the production, distribution and consumption of physical goods around the world, and a shared responsibility to collectively redefine how supply chain professionals can shape that future into one that's sustainable.
Like all these things, time will tell what that means in practice, but putting sustainability at the heart of supply chain management for the worlds biggest industries can surely only be a good thing.
Making website carbon accounting and offsetting easy
This past month has seen the launch of a few companies, making it much easier for people to keep an eye on, and reduce their digital carbon footprint.
Zifera, which is a form of the Italian 'zifra', meaning zero – a nod to the zero carbon target we're all aiming for – is the first company offering to provide ongoing website carbon monitoring and automated offsetting. By just adding a line of code to your website, you will be able to see at a glance (from your personalised dashboard) how much carbon – per page – your website emits, suggestions to reduce these emissions and automatic compensation for whatever remains through their partnership with FairClimateFund.
It's been really exciting to see our Website Carbon tool and methodology inspiring and providing the basis for new services like this. I have to admit that there have been times when we have wondered whether we made a mistake by making our Website Carbon API and approach open source. There have been a number of cases where others have commercialised the approach without crediting us at all which I feel has been unfair to my team who put in so much time, expertise and passion over many years. However, Zifera, just like EcoPing, have been open, collaborative and respectful, and so it has been a pleasure building these relationships and working together to make digital sustainability mainstream.
"Vulnerability is not weakness; it's our greatest measure of courage."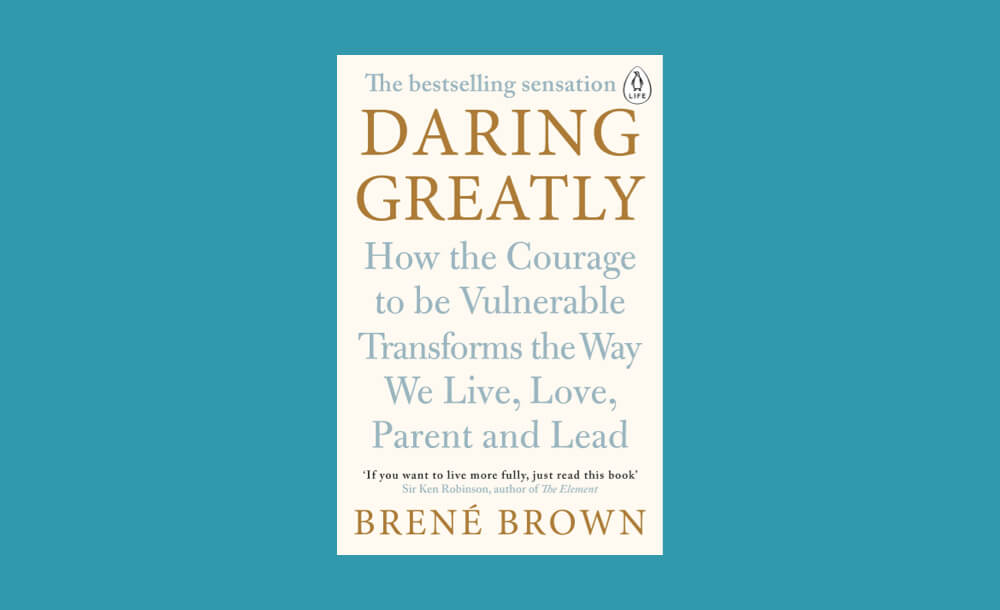 Daring Greatly by Brené Brown,
I've been reflecting a lot on vulnerability lately, and as a result have returned to the go-to guru on such things, Brené Brown. Daring Greatly was first published in 2012, and I have now read it a few times between then and now. I find it reassuring as someone often described as 'highly sensitive' (I prefer compassionate!), to reframe this vulnerability as courageous, rather than being a negative trait – especially in business.
This talk of vulnerability may seem to have nothing to do with sustainability, digital or otherwise. However, I find it is the leaders who have the courage to be vulnerable – to 'Dare Greatly' as the book's title suggests, who are leading the way in changing how organisations approach the challenges of taking transformative action towards a better world.
Vulnerable leadership pays off financially too. In showing up as they are, allowing themselves to be vulnerable with their staff, such courageous leaders encourage their teams to do the same. And, as Brené says, "learning and creating are inherently vulnerable." If we want to encourage innovative ideas and inspire others to do the same, then those we work with must feel safe from fear of failure.
Whether you're a leader, aspiring leader, or simply interested in how vulnerability can transform your work and life, I encourage you to read this book if you haven't already.
– Rachael B., 'Team Genie' at Wholegrain Digital
Other news from the green web
Join our team at Wholegrain Digital
Curiously Green is curated and written by Tom Greenwood and Rachael B.