Data center salad and Google goes geothermal
This month I've had so many great conversations I wanted to share! The first of which was a fascinating chat I had with Jeroen Burks, CEO and Founder of Blockheating, about his innovative approach to addressing the energy waste from data centers.

Also this month, I properly switched off for a couple of weeks for the first time in a long time! I left Wholegrain Digital in the capable hands of my wonderful team, while taking time offline to recharge in nature, swim in the sea and rivers, and climb trees. That last bit ended up giving me a sprained ankle, but I'm still smiling 🙂

I hope that you all manage to take some time out this summer to similarly sustain yourselves.

It's always a pleasure to speak with you about all the work we are doing towards a greener digital future, so please do keep sending me links and starting conversations with me!

Until next time,

– Tom Greenwood
Top picks from the green web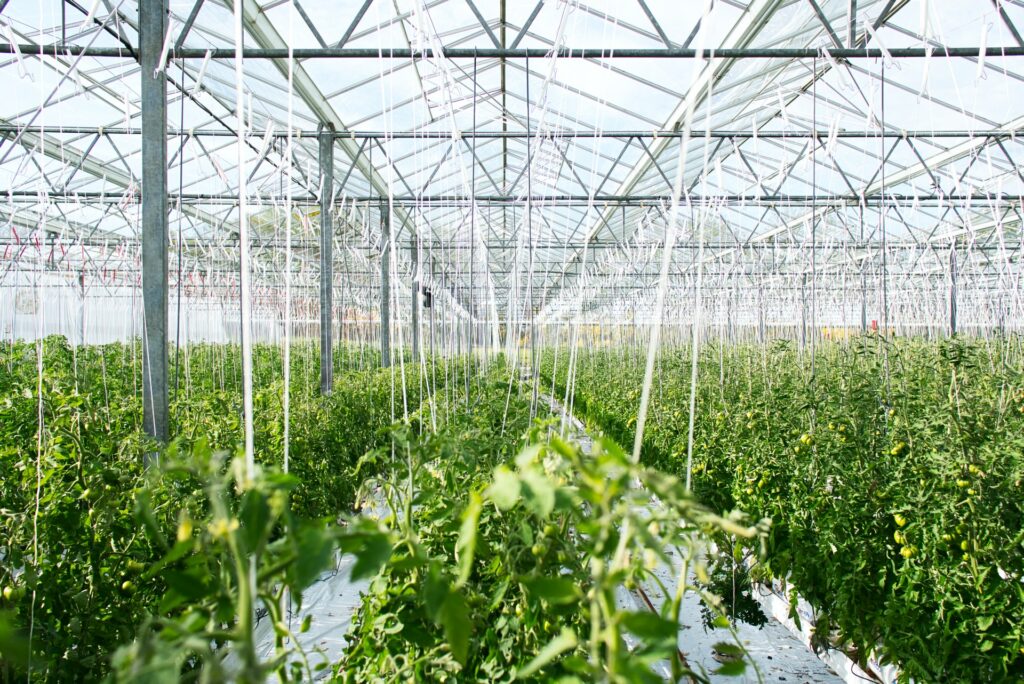 I was recently introduced to Jeroen Burks, founder of a data center company called Blockheating, based in the Netherlands. Chatting with Jeroen I quickly realised that he is working on something truly fascinating in the field of greener web hosting – the idea of using waste energy from data centers to heat greenhouses!
Instead of building large data centers on industrial parks, Blockheating builds small clusters of 'mini' data centers distributed across farms and connected by fibre optic cables. Each cluster behaves together like a conventional, larger data center, but each small unit can be located directly next to the greenhouses that it will heat.
I'm really excited by this idea, and it's got me thinking more about what the future of sustainable tech might look like. This is the first time I've seen a truly holistic approach to digital sustainability and I love where we could potentially go with this.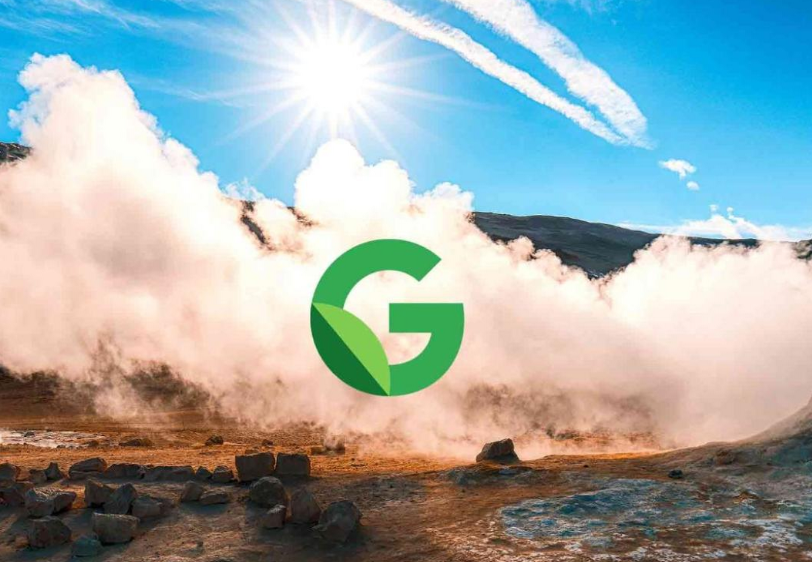 When Google announced that they planned to go beyond their achievement of using 100% renewable energy, it highlighted that claims of 100% renewable energy are not always as they seem. In fact Google's stretch goal of achieving 24/7 carbon-free energy by 2030 is what many people thought they had already achieved.
Anyhow, this stretch goal highlighted how difficult it is to achieve a truly 100% renewable power supply. They knew it would require new technologies, but none of us knew what this would look like.
Now, Google have shared one of these new technologies – a first-of-its-kind, next-generation geothermal project, that will soon be adding carbon-free energy to the electric grid that serves their data centers and infrastructure throughout Nevada.
Already, five of Google's global data centers operate near or at 90% carbon-free energy so as we inch closer towards 2030, I hope that they achieve their goal and inspire the rest of the industry to do the same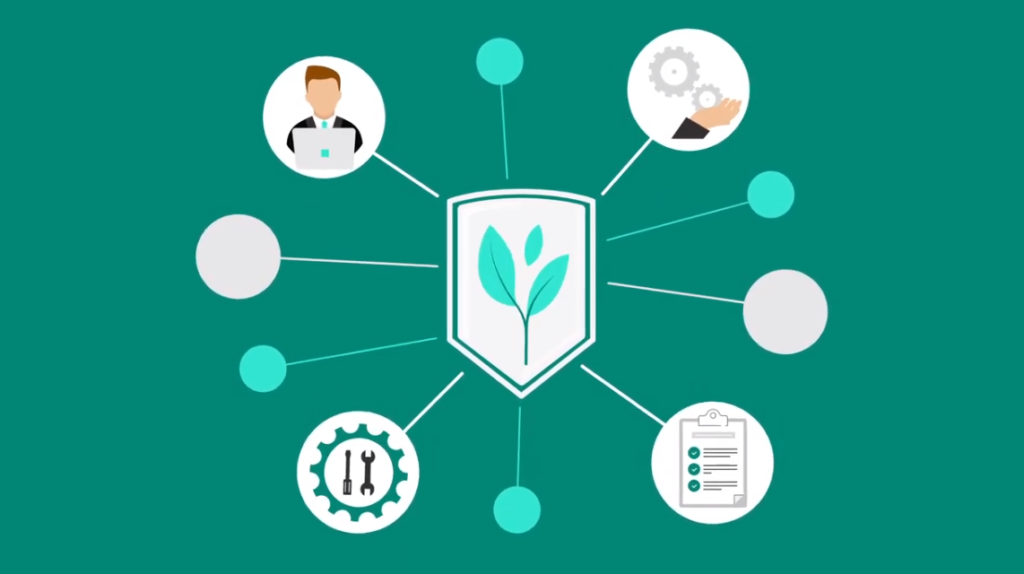 As we've talked about in previous issues of Curiously Green, apart from the issue of the energy used by data centers, much of the energy consumed by our internet use comes from our use of software that is increasingly complex and processing-intensive.
The Green Software Foundation (not to be confused with The Green Web Foundation) is a new organisation seeking to address this need. Microsoft, Accenture and Goldman Sachs have teamed up with nonprofits like the Linux Foundation and climate groups, to build tools and create global standards for measuring the climate impact of software, and will also work on training for software engineers who want to learn how to build more energy efficient software.
I look forward to following the development of curricula that teaches greener ways to create software, bringing a new generation of developers for whom 'green engineering' is simply a part of their training, rather than an added extra.
Issue 2 of Branch Magazine is out now!
I had the honour of writing a piece for the first issue of Mozilla's new sustainability magazine, Branch, when it was released in October 2020. The first issue was met with much excitement and I'm equally impressed with issue 2, which was released this month.
Inspired by Adrienne Maree Brown's writing about the power of science fiction and the need to transform ourselves to transform the world, this issue opens with a Superflux story about a dystopian future that is not without hope. It captures the imagination and (as is the intention) inspires the reader to take action now, to change what might be.
This is the perfect introduction for an issue with a future focus, from Data Garden – an art/science collaboration that explores a world in which data storage is truly 'green' (an idea that is already becoming a reality as I learned from Jeroen at Blockheating) – to a piece exploring the environmental impact of AI. This issue also includes commentary from Gauthier Roussilhe, who offers an update on the France's progress in the realm of digital sustainability.
I have not finished reading this issue as yet, as there is so much here to digest. I highly recommend it!

"I've never forgotten that there is a human side to business"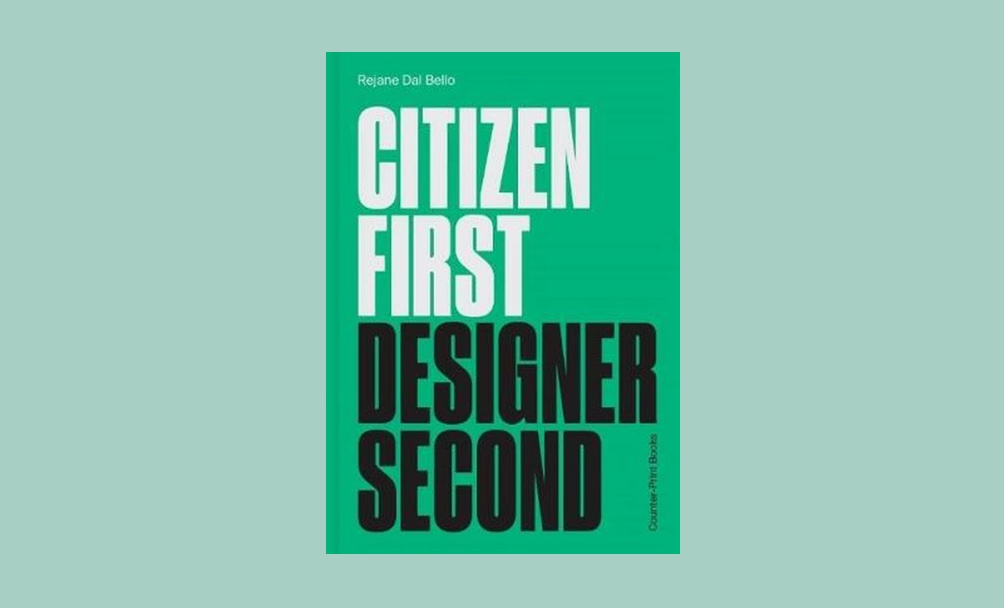 Citizen First Designer Second by Rejane Dal Bello
This visually stunning book is essentially Rejane Dal Bello's personal manifesto. After a career of more than 20 years spanning multiple countries, she looks to determine and share the key lessons she has learnt as well as her general musings on creativity and why it's important to everyone, no matter what their career.
Through personal anecdote and utter honesty, Rejane is able to wonderfully reflect on her processes and offer many words of wisdom. Dal Bello is a designer I've been following for years, and so from a personal point-of-view it's been exciting to understand her unique perspective and to learn that the soul of the book is largely aligned to human-first design.
Overall I believe this book will be a timeless read, especially for those in creative roles. It truly is an inspiring book and one that deserves a place on our bookshelves.
– Alex Hughes, Sustainable Designer at Wholegrain Digital
Quick links from our team & friends