How the green web is helping
I've been thinking a lot since the lockdown, about the impact our increased use of digital is having on the environment, and it seems I'm not the only one. However, as in all things, there is balance to be had, and there are instances where the internet is having a positive impact. I prefer to focus on the positives, and how we can take action, rather than dwelling on the negatives of any situation, so this month's issue focus is about the positive ways in which the internet is helping to reduce emissions. I hope you enjoy it, and that it gives you, at the very least, food for thought.
As always, please do keep in touch, send us your feedback and tell us about anything that you would like to suggest for future editions.
Keep safe and stay well!
– Tom Greenwood
Top picks from the green web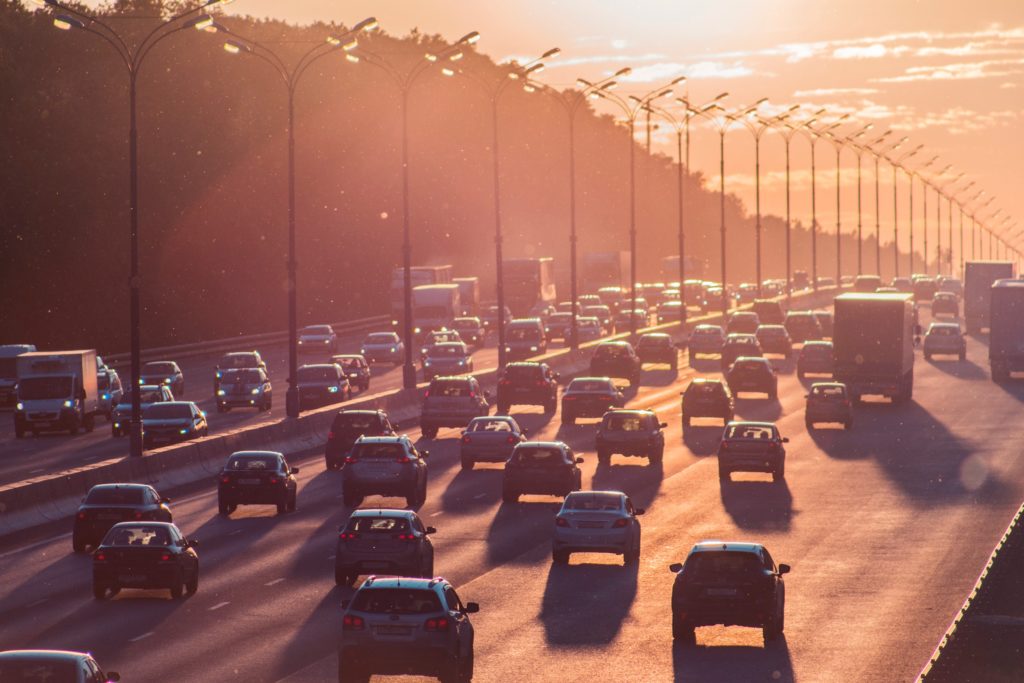 We should switch road cash to broadband
Chris Stark, head of the UK government's Climate Change Committee has called upon the government to spend the £28bn allocated for building new roads to improving boradband infrastructure as well as funding "shovel-ready" projects such as electric vehicle charging infrastructure, and energy projects including onshore wind.
His argument is that the government's road building plans assume 1% growth per year in road travel. COVID-19 is instigating a rapid cultural change away from commuting that will result in far less travel in future and no need for new road building, but need for better internet across the country. Furthermore, he states that "The government mustn't be investing in anything likely to increase carbon emissions".
It highlights how web technology is no longer an addition to regular travel, but becoming a replacement for it, leading to radical emission reductions.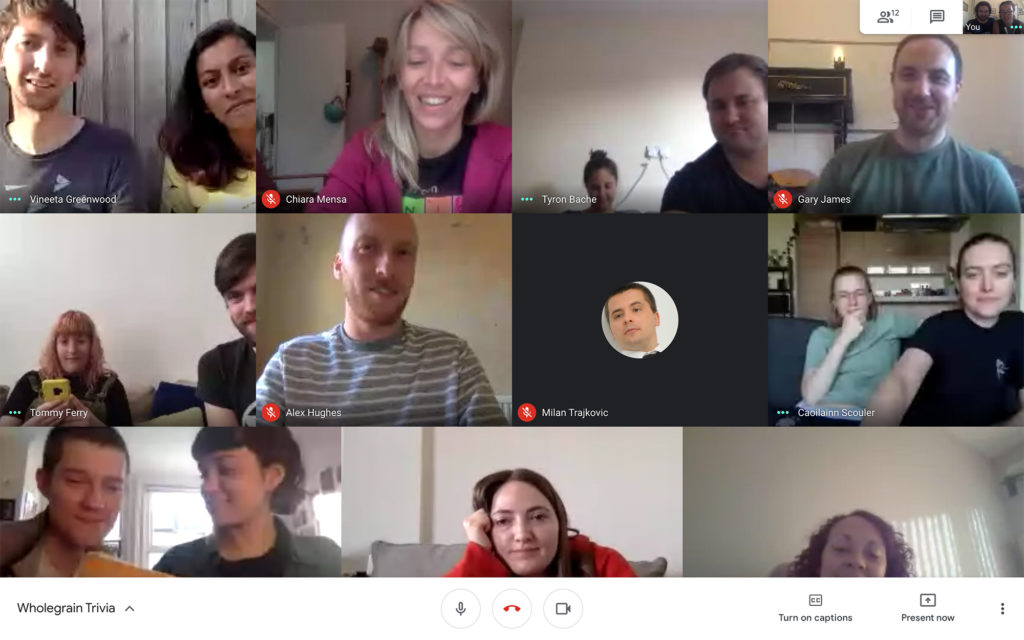 Is video conferencing better for the environment than commuting?
Here at Wholegrain Digital, we've moved from our normal semi-London based working model to working 100% from home.
We ran the numbers to see how this was impacting our carbon emissions as we trade physical travel for more video conferencing. We were astonished by what we found.
As a team, we travel 120,000km per year, despite having a no fly policy. Extra video conferencing has increased our emissions by the equivalent of about 780kg per year, but our reduced travel by train and car has reduced our emissions by the equivalent of about 5 tonnes!
It highlights that despite the high emissions of data intensive video calls, it's hugely more efficient than moving humans around in heavy vehicles.
Corporate Responsibility in the Digital Era
Michael Wade, Professor of Innovation and Strategy at IMD has written this interesting piece in the MIT Sloan Review, highlighting the fact that Corporate Social Responsibility programmes (CSR) nearly always overlook digital, despite digital technology having huge potential to impact society and the environment, both positively and negatively.
He suggests that digital impacts need to be considered in a joined up way across organisations, in what he calls Corporate Digital Responsibility (CDR). By doing so, corporate management can ensure that their teams are using digital technology in ways that are socially and environmentally responsible.
"We are all in the gutter, but some of us are looking at the stars"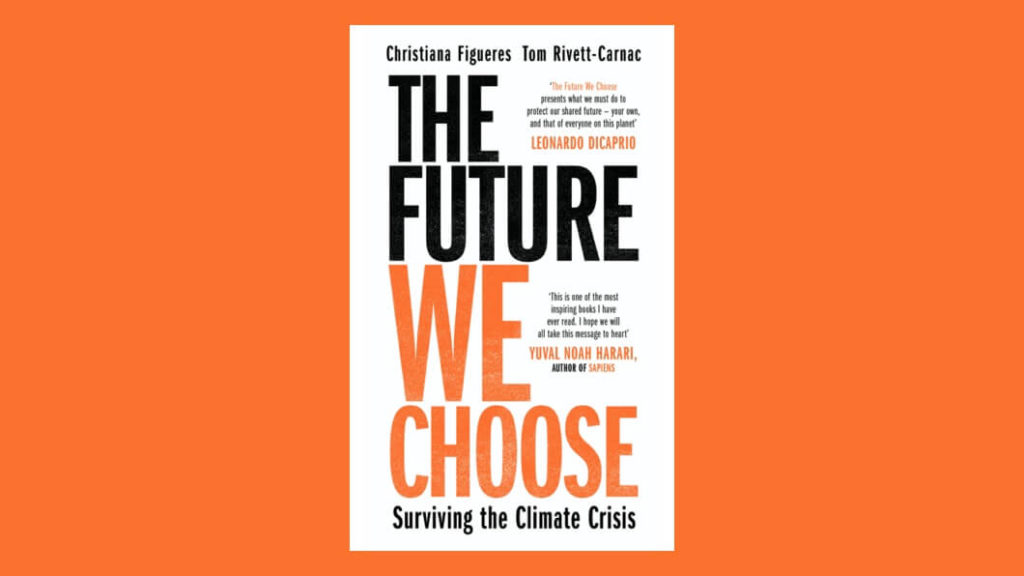 The Future We Choose by Christiana Figueres and Tom Rivett-Carnac
Christiana Figueres, the former UN Secretary for Climate Change, and Tom Rivett-Carnac, a senior political strategist for the Paris Agreement, have written the book that many of us have been waiting for.
An optimistic book about climate change!
Yes, the first couple of chapters set out the stark situation that we are faced with in the Climate Crisis, but then they set out their positive vision. Their thesis is that although climate change is a huge threat and some impacts are already locked in, there is also a huge opportunity. What the climate movement often lacks is a positive vision of the future that we do want, rather than the future we don't want. The Future We Choose encourages us to put fear aside for a moment and imagine this positive future, and then set about trying to make it happen.
Quick links from our team & friends