Robots don't have souls, so humanity must lead with the heart
Welcome to our October issue of Curiously Green.
I had written a very different introduction to this issue before the conflict broke out between Israel and Palestine in the last few days. It's a tragedy in every sense and I think it's fair to say that the vast majority of people want peace. I can't help but reflect on an incredible theatre performance that Vineeta and I attended a couple of weeks ago, of the
Mahabharata
, an ancient Indian epic centred around man's needless attachment to ego, material property and our endless attachment to the idea of 'justice' that leads to ever more violence. The simple question is, when will humanity finally stop and say that enough is enough? It is surely time to finally build bridges and create a harmonious society in which we can live peacefully alongside each other.
Over 2000 miles away from the conflict, I have been able to enjoy the privilege of living in a society where we can safely meet, attend events and enjoy quality time together. Since our last issue, Vineeta and I have attended the
Blue Earth Summit
and
GoodFest,
where we got to soak up some inspiring and thought provoking perspectives. The highlight for me was hearing three times Nobel Peace Prize nominee
Scilla Elworthy
talk about the rise of AI and its potential impact on society, in which she emphasised that however 'intelligent' machines become, they will never be human.
They will never have souls
. She encouraged us to connect more deeply with what makes us human and to listen more carefully to our heart intelligence and intuitive wisdom, to create a positive future for all.
Under the circumstances, everything else in this issue seems somewhat trivial but we must keep moving forward and trying to make progress in our own small ways, and I hope this issue inspires you to do so.
– Tom Greenwood
Top picks from the green web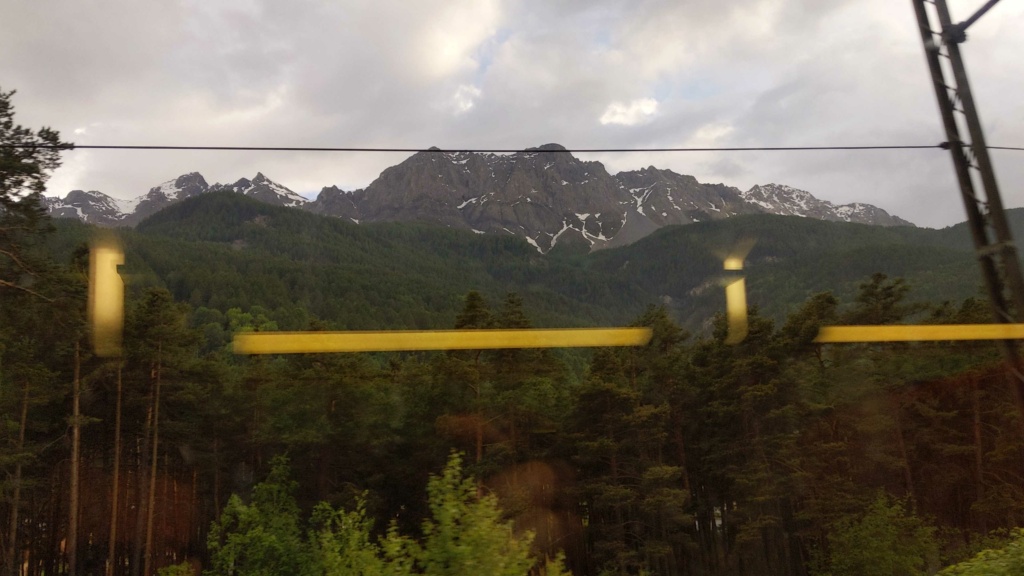 The slow travel revolution: From Brighton to Athens by land and sea
I'm excited to share this article from my colleague, Tommy Ferry, who tells his personal story of a three-day journey to WordCamp Europe in Greece by train and boat. In sharing his personal experience, Tommy highlights the importance of thinking twice before jetting off and shares the significant carbon savings achieved through slow travel.
We've had a 'no fly' policy here at Wholegrain Digital for many years because we realised that flying was a huge proportion of our annual carbon emissions and was non-essential for our business to succeed. I'm grateful to Tommy for his spirit of adventure in taking on this challenge and for sharing his story so beautifully.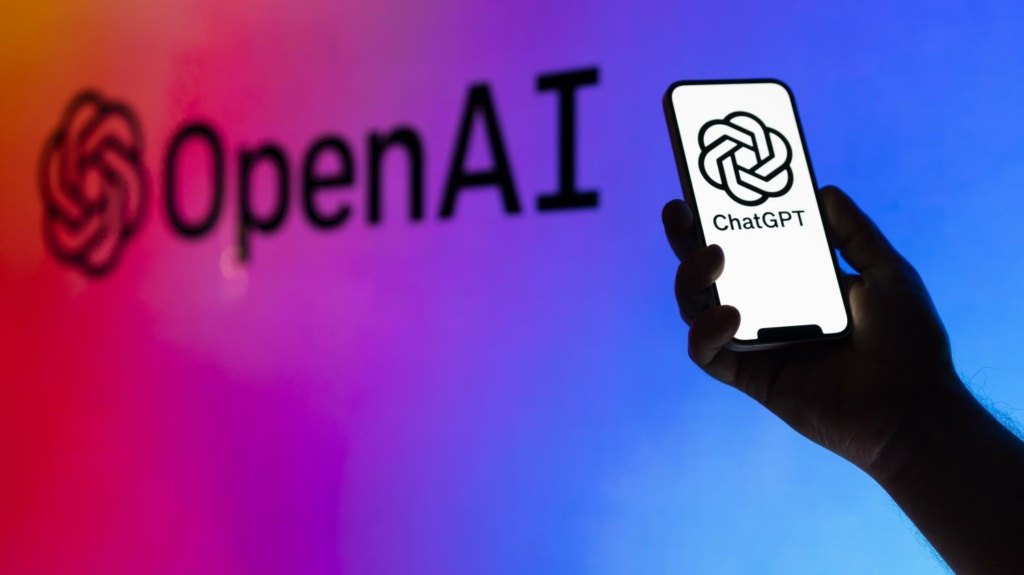 AI's water consumption is making us thirsty
While we're well aware of the carbon impact of AI, and the need for more sustainable solutions, how many of us consider the very direct impact of how much clean water this technology uses?
Microsoft revealed in its latest environmental report, that its global water consumption increased by 34%, or 1.7 billion gallons, from 2021 to 2022, coinciding with it's ramp up of generative AI services. A paper due to be published later this year estimates that ChatGPT gulps up an average of half a litre of water to keep data centers cool for each user session of between 5 to 50 prompts.
As clean drinking water is so fundamental and increasingly scarce, we need to broaden our thinking about digital sustainability to include water consumption alongside other environmental impacts.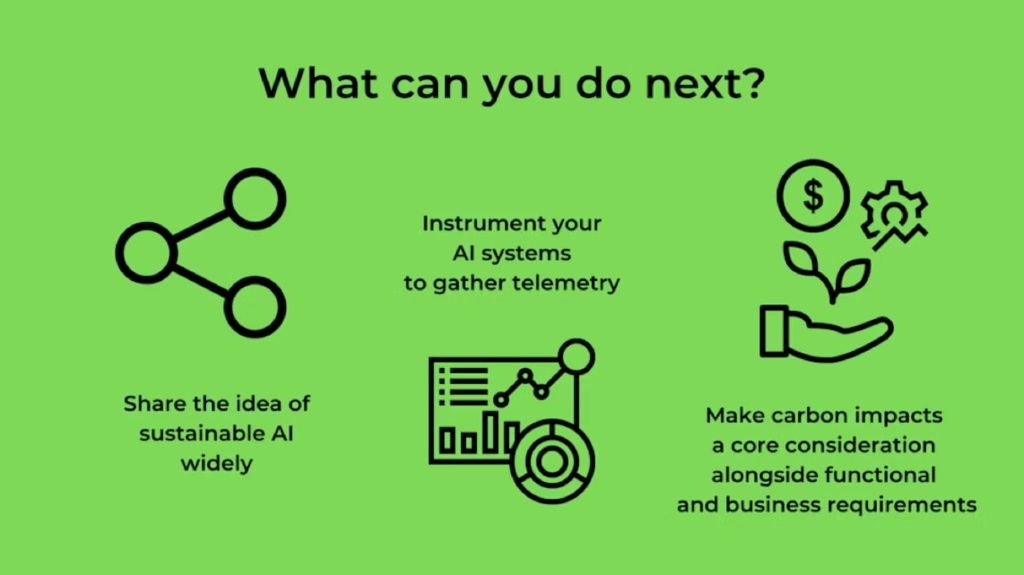 How do we solve the challenge of creating Sustainable AI?
The Green Software Foundation has published a digestible version of Abhishek Gupta's research on Sustainable AI, looking at the main concerns around AI's environmental and social impact and the challenge of how we address this.
It emphasises the need for software developers embrace AI sustainability as something that they prioritise, embedding it early in projects rather than as an afterthought. Potential solutions proposed include the use of smaller models, alternative deployment approaches and the use of carbon efficient and carbon-aware coding. There are many parallels with sustainable web design and green software development but the accelerating power of AI amplifies the importance of these issues being taken seriously.
Nature's seat at the sustainability table
It seems strange that nature isn't talked about very much in sustainability discussions. I've been thinking about it a lot lately and I really enjoyed Sandy Dähnert's latest Green the Web newsletter, in which she points out that nature has been getting a lot more attention recently, including Apple's commercial in which Mother Nature receives a sustainability report (whatever you might think of that!).
This same topic came up a lot at the Blue Earth Summit, with interesting discussions on the relationship between business, technology and nature. Faith in Nature, in particular, got a lot of attention for being the first company in the world to appoint 'Nature' to be a member of their board of directors.
I had written about this topic only a few weeks ago, sharing some of my initial thoughts on how nature might actually run a business and what nature can teach us about diversity, equity and inclusion. I feel that this is an important thought experiment, even if we feel very unsure of the answers.
"There is no Wi-Fi in the forest, but I promise you will find a better connection."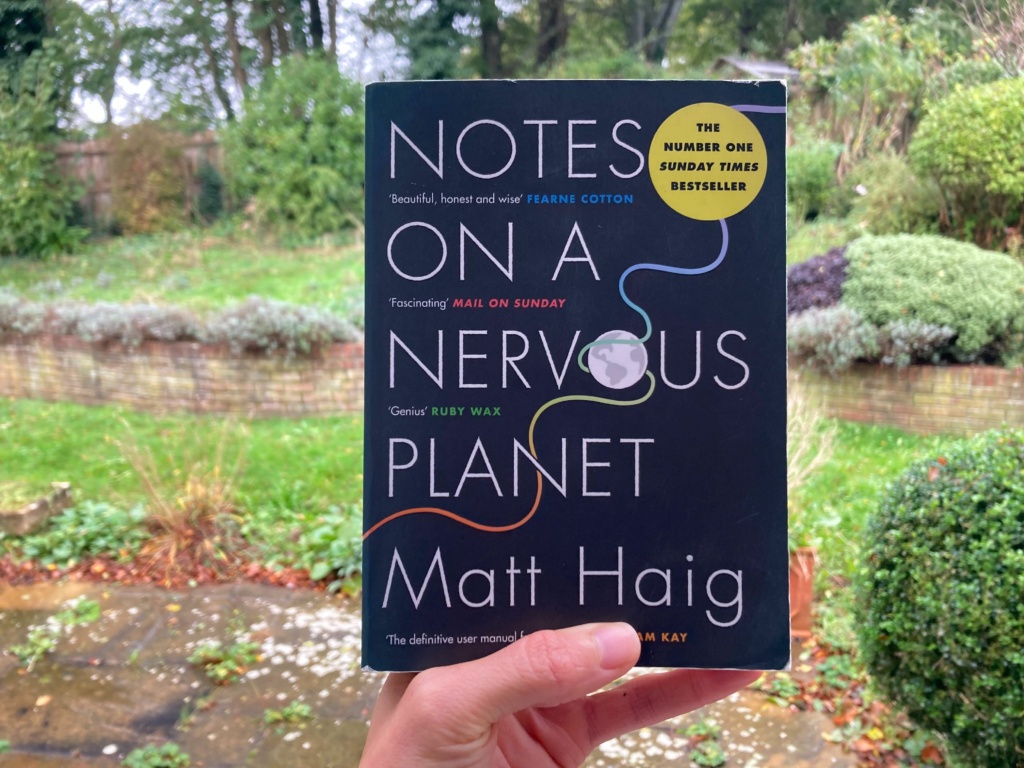 Notes on a Nervous Planet by Matt Haig
I've not long finished reading Matt Haig's Notes on a Nervous Planet, and although this was written pre-covid, I feel that it's perhaps even more relevant now, with the way things have progressed in the past five years.
Despite – or maybe because of? – working in tech myself, I've long felt that many of us are sleepwalking into so much digital addiction. Being constantly and instantly connected is not good for us, and maybe we all need a wake up call. This book is one of those, making you stop, take a step back and apply more critical thinking.
The bit that resonated most with me was in realising that the addiction of constantly checking our phones is so by design. All those notifications trick our brains into thinking we've achieved something, when actually we've just been distracted from something more important – whether that may be deep work, or something in our 'real' (non-digital) lives! Our brains receive a dopamine reward every time we address those red notification symbols and make them disappear… Only to have them constantly pinging and reappearing all day. It's a futile exercise, but one that's deliberately designed to keep us stuck in that dopamine reward loop.
Since reading this book, I've now deleted all social media apps from my phone, or turned off all notifications. As a result, I've gone from checking my social media several times a day, to sometimes forgetting for a whole week! It makes life much more peaceful. If you're feeling overwhelmed with all the noise, I highly recommend Matt's book to help you step outside of the digital bubble and review where you can reduce the volume.
Louise Fox, Wholegrain WordPress Developer
Other news from the green web
Join the Wholegrain Digital team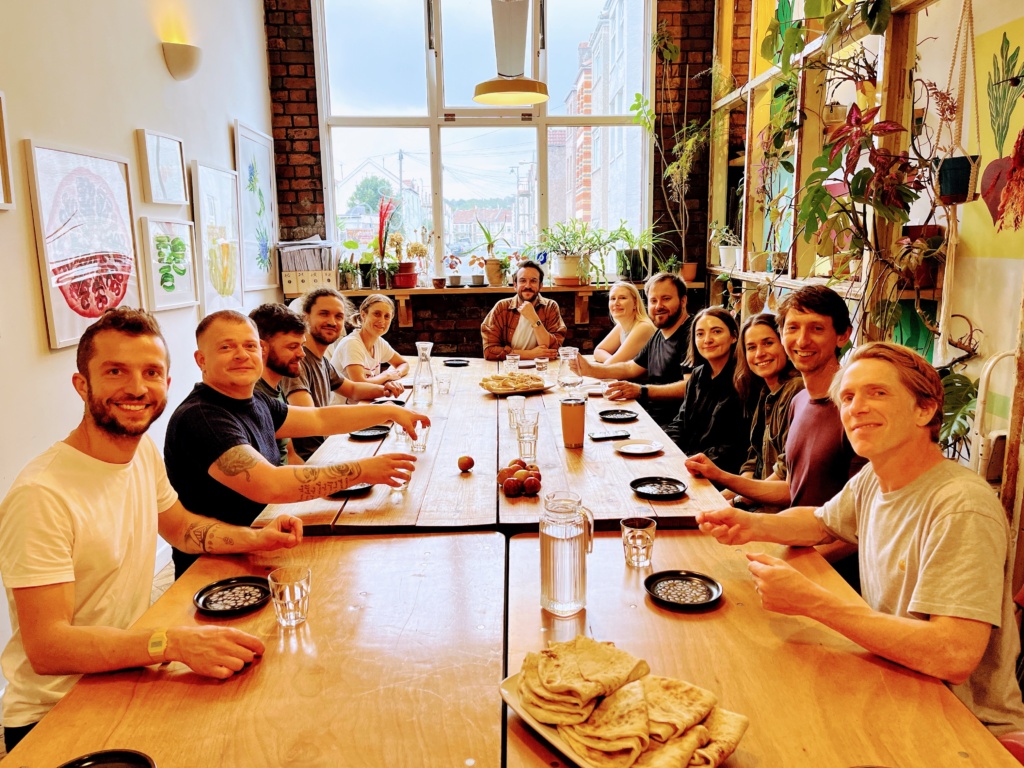 It's a great time to join our team!
If you're looking for an opportunity to join our passionate team, dedicated to making a difference in the world via digital sustainability, now is a great time to apply!
We currently looking for a new Business Development Manager to help steer us forward with new ideas and a Creative Lead with a passion for innovation and sustainable design. We also have a WordPress Project Manager position open and we're always open to general enquiries!
If you don't fit the roles advertised at any time, you're always welcome to get in touch with the team by replying to this newsletter to learn more about us and explore options in a casual conversation.
Curiously Green is curated and written by Tom Greenwood, Marketa Benisek and Rachael B.