Thank you for a 6,000 strong community!
Hello!
Following Marketa's celebratory guest editor issue last month, we're celebrating again this month. After our last issue went out, we surpassed 6,000 subscribers to Curiously Green! We regularly ensure that we clean up our email list, so it's amazing to see how it still continues to grow month on month.
Having started out not even sure who would read our thoughts on digital sustainability, it's a wonderful feeling to have an engaged community of so many people, all united by our passion for greening the web. As some of you may know, we plant 1,000 trees with
Eden Reforestation Projects
for every 1,000 subscribers, so there is a tree out there for each and every one of you, as a thank you for being part of this community.
I'm also celebrating personally, as my book,
Sustainable Web Design
, is now available in all good bookshops! I know some of you were frustrated that it was initially only available from my publisher, A Book Apart, so I'm excited that you can now buy it both on and offline, from bookstores around the world. (
Hive
is my personal favourite in the UK).
What a wonderful way to start the summer! Are you celebrating anything digital sustainability related that you'd like to share? Do let us know, we'd love to hear from you (just hit reply to this email).
Until next time,
– Tom Greenwood
Top picks from the green web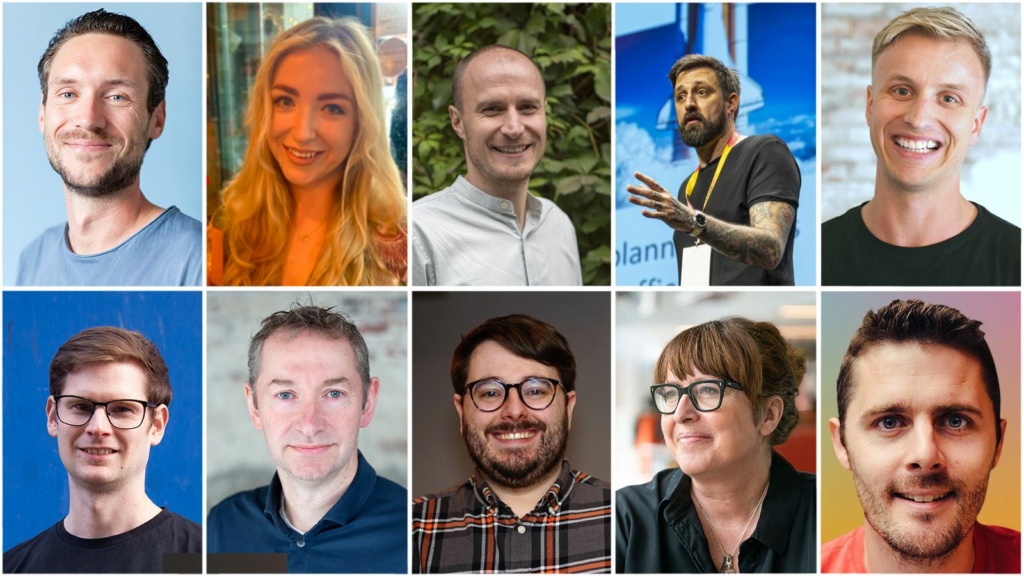 Digital Sustainability teams are on the rise
I'm excited to note this month that open source CMS Umbraco now have a dedicated community sustainability team, the first-ever official team dedicated to working only on sustainability initiatives. I think that there is a huge opportunity to make sustainability mainstream in the digital sector by integrating it into popular open source projects, as it not only ripples out to everyone who uses the technology, but it also helps create a culture of digital sustainability among everyone who uses those open source tools. So I think this could have a huge impact for the Umbraco community and beyond.
Speaking of which, a decision was just made at the recent WordCamp Europe conference in Athens that WordPress will also officially establish a sustainability team following some fantastic grass roots efforts to get it on the agenda. Hopefully we'll have a more formal announcement from WordPress to share in a future issue.
Perhaps other open source projects will get inspired and follow suit!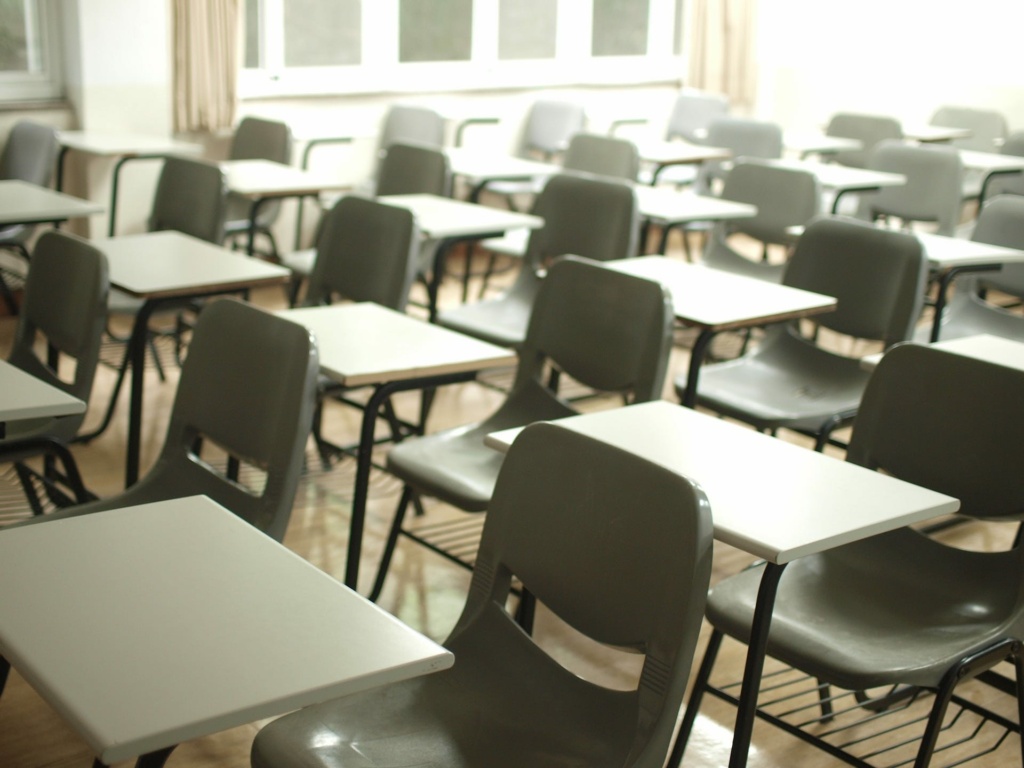 I have one more newsletter celebration this month, as my sustainable business newsletter, Oxymoron, reaches its first birthday this week.
In a recent post I explored the topic of education, and what exactly we mean by a 'good education.' I believe that a good education is central to a good life and good society, but I wonder whether our current system is actually designed to meet the needs of us humans in the 21st century.
If we want to create a society that works better for more people and that can solve the complex social and environmental challenges that we face, then surely we need an education system tailored to those goals. In a world that's changing rapidly in terms of ecosystems, demographics, politics and technology (I'm looking at you AI!), perhaps it's time to refocus education around where we need to go rather than where we have been. To do that, I believe we need to focus on harnessing our true creative, emotional and intellectual potential as humans beings.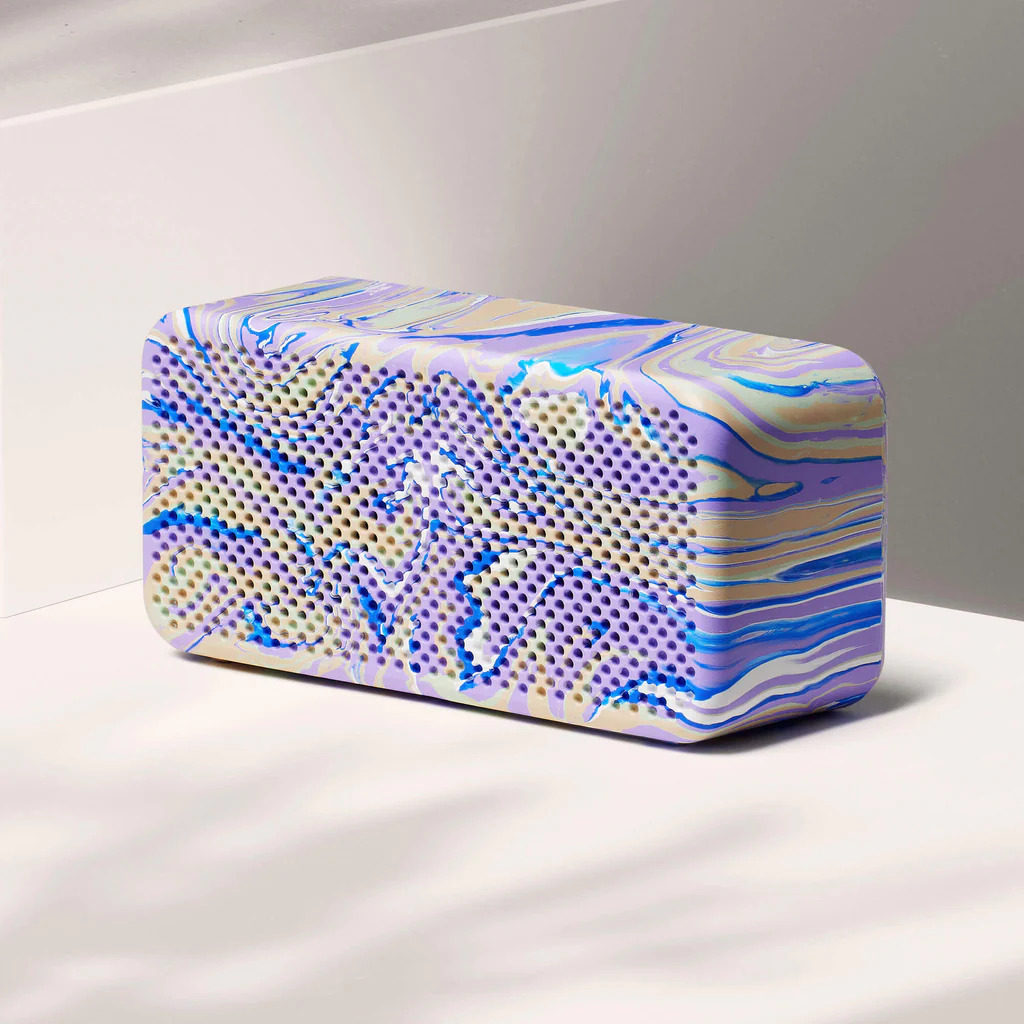 Eco-design of technology at its best
This example is not technically "web" or "computer" hardware, but it's an electronic device that shares many of the same technologies and stands out from the crowd as a really ground breaking piece of green design. Plus, it's the perfect piece of tech to get outside and enjoy this wonderful sunshine with your favourite tunes (or sacred frequencies if you're weird like me).
Brighton based design studio, Gomi, have created an amazing collection of eco-designed speakers, which embody their vision for a circular future. The portable Bluetooth speakers are produced using refurbished e-bike batteries. The casing is beautifully designed and made from recycled 'non-recyclable' plastics with a technique that gives every piece a unique colour and pattern – a refreshing contrast to our homogenised mass produced world. To top it all off, Gomi speakers come with the possibility of lifetime repairs!
Just imagine if the big hardware manufacturers followed their lead!
"We change by slowly changing everything"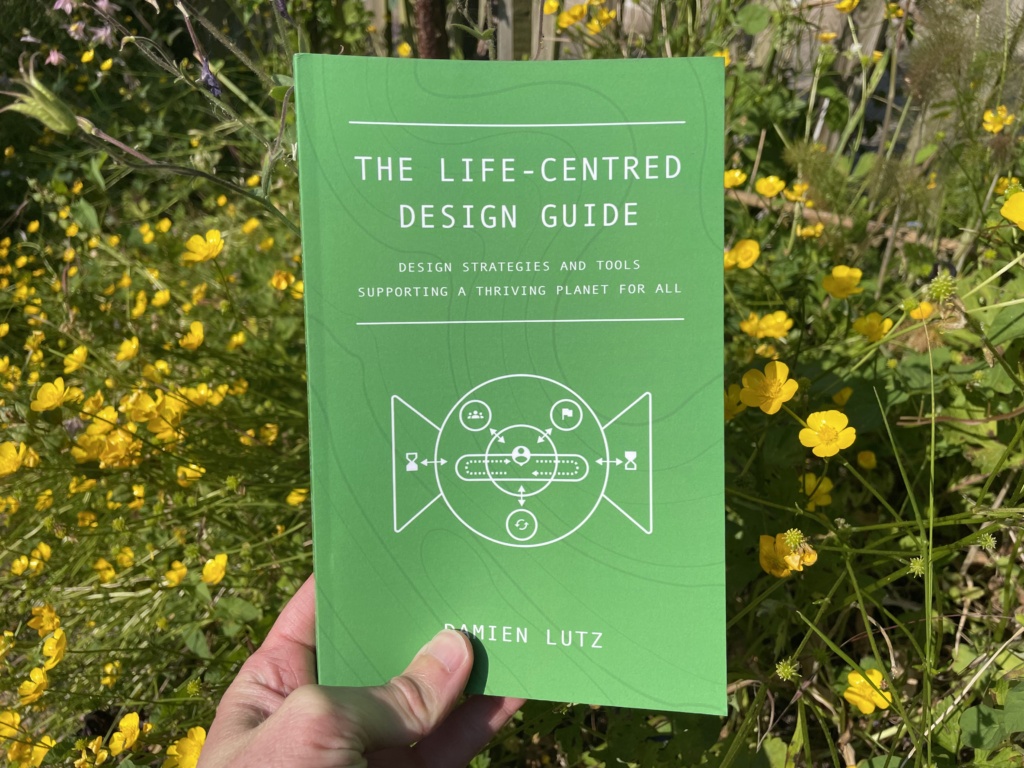 The Life-centered Design Guide by Damien Lutz
I was excited to stumble upon this new book by Sydney based UX/UI design Damien Lutz, providing a fresh perspective on ethical design that goes beyond human-centered design or design for the environment, and puts the wellbeing of all living things are the heart of design practice.
The book is both practical and inspiring, pushing us to think holistically about concepts like circularity and inclusive design, as well as concepts that push us even further such as "Interspecies design". While Damien positions himself as a digital designer, the book takes a broad outlook across all realms of physical and digital design and presents many universal approaches and principles that can be applied to any design project. It's full of case studies, tools and resources to supercharge your design process for a better world.
Damien recommends passing on the book when you're finished with it, but there is so much great information in it that I think I will hang on to it for a while and keep dipping back in.
Other news from the green web
Join the Wholegrain Digital team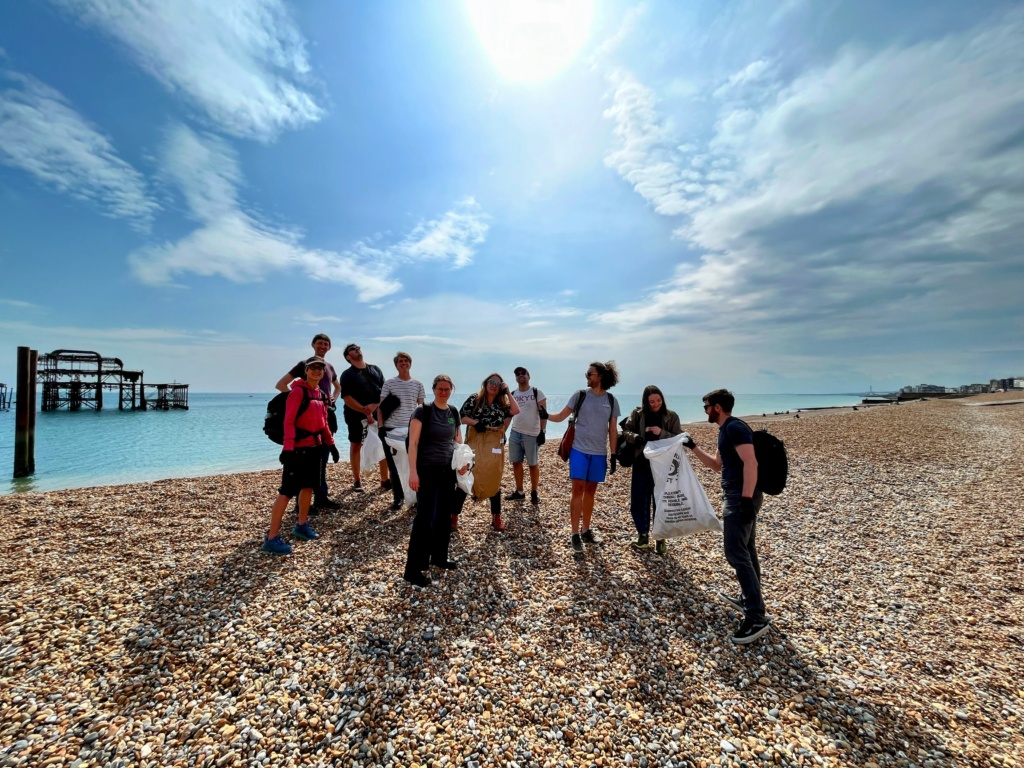 We're always looking for talented, warm-hearted humans to join us in our mission to prove that sustainable business is not only possible, but essential for a sustainable future.
As part of our team, you would be part of a diverse and inclusive award-winning B Corp, creating real change in the world.
We offer genuine flexibility and a transparent, collaborative culture.
If you'd like to be part of our team, we have some open vacancies right now, including WordPress Project Manager, a Senior Developer and a brand new B Corp Admin and Sustainability Assistant role.
If you're you'd like to join us on our journey and feel you'd be a great fit for one of these roles, now is a great time get in touch and apply.
Check out our careers page or simply get in touch with the team by replying to this newsletter to learn more about us and explore options in a casual conversation.
Curiously Green is curated and written by Tom Greenwood, Marketa Benisek and Rachael B.