What would a Humane Web look like?
Hello and Happy January!
I've intentionally not said "Happy New Year" having realised that the new year in the Northern hemisphere should really begin in March, as I explored in my Oxymoron newsletter last week. It's interesting to stop and observe the natural pace of nature at this time of year and how this contrasts with our modern culture.
This idea of rhythms and pacing ties in with one of the things we are keen to explore in 2023, which is the concept of a web that truly serves us as human beings. But what does that look like? Many of you filled out our survey last year for Website Carbon and your answers to the 'bonus' question on this subject were fascinating. You can read more about this below.
We're also aware that 2023 looks to be the year when AI technology really starts to change things in a big way. So in this issue we are juxtaposing the rise of AI with the need to ensure that digital technology is good for us humans.
I hope you find this an interesting and thought provoking issue.
Until next time,
– Tom Greenwood
Top picks from the green web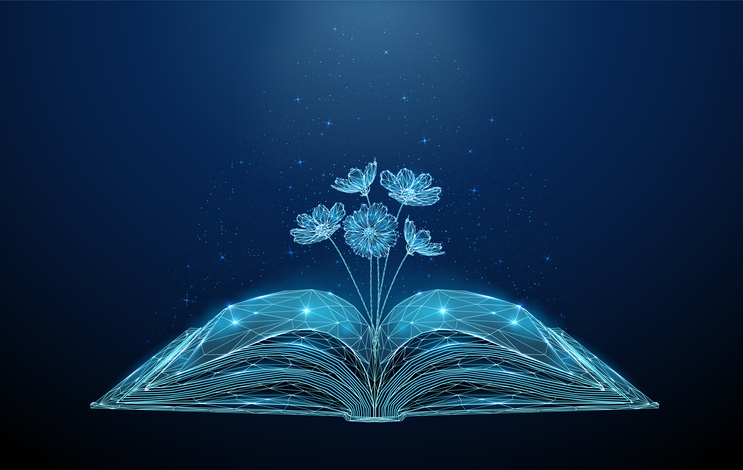 What would a more humane web look like for you?
As some of you may remember, in October and November, we ran a survey to help us improve Website Carbon. The questions were focused on the design and functionality of Website Carbon but we also took the opportunity to explore how we can begin to work towards our longer-term vision of accelerating the creation of a more humane web.
So, we asked the question: "If you could redesign the internet now, making it more accessible, sustainable and positive for people and planet, what would that be like?" and we invited you to let your imaginations run wild!
Your answers ranged from the practical to the poetic. All were fascinating to read and gave us food for thought. There were three responses in particular that stood out, which came from Cody Lampman, Dimiter Simov and Margrete Lodahl Rolighed. Congratulations on winning a copy of my book, Sustainable Web Design. It's is winging its way to you as we speak.
Head over to our blog to read the winning thoughts and find out what the Chat GPT AI had to say on this topic.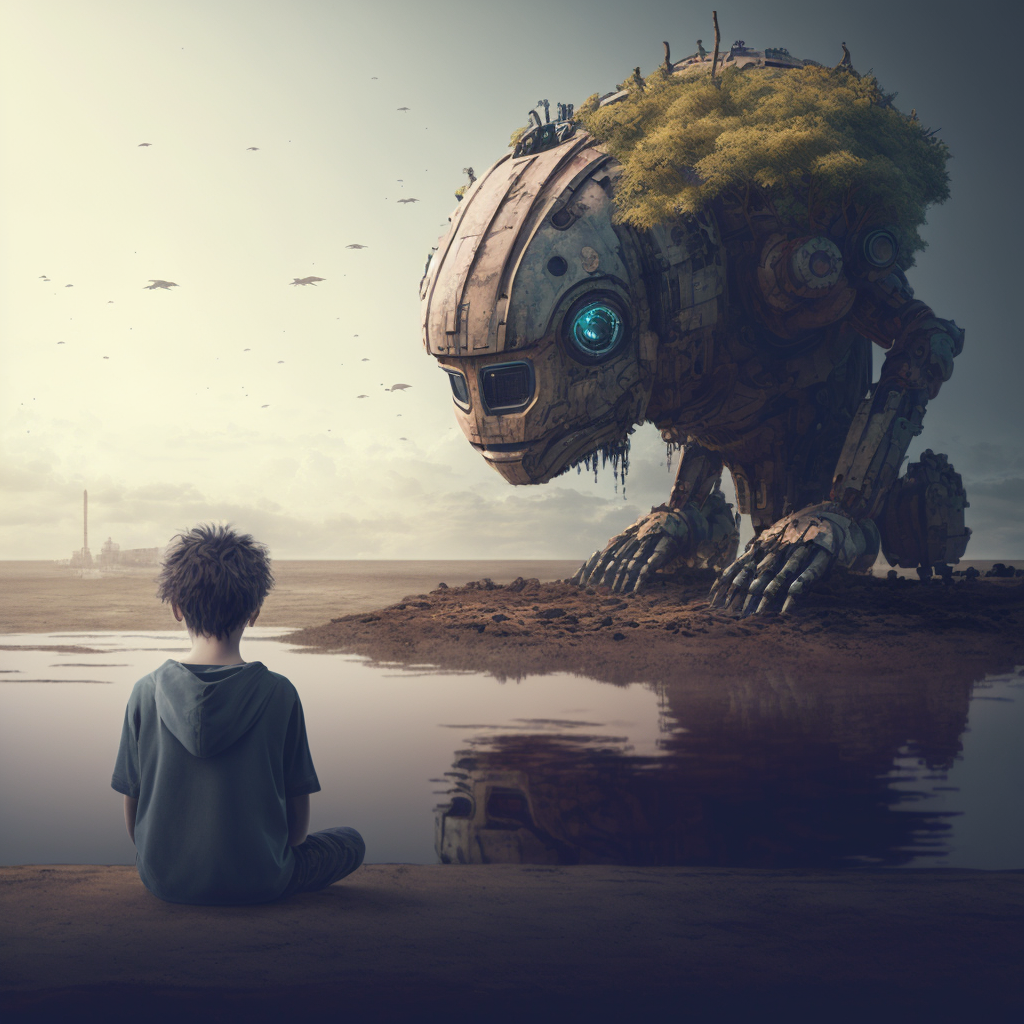 What does AI think of its own impact on people and planet?
I'm certainly not an expert on AI but having written the book Sustainable Web Design, I am increasingly being asked to comment on whether AI will be good or bad for people and planet.
A tool from Open AI called ChatGPT has recently gained widespread attention as they opened up the tool to the general public. Having tested it myself and been blown away by it's answers to my initial questions, I wondered what its perspective might be on the social and environmental impacts of the Internet and AI. Who better to ask than an AI itself?
I conducted a full interview with ChatGPT to delve deep into this topic, covering issues ranging from the environmental impact of digital technology to AI bias, corporate power and the influence of AI on democracy. I have mixed feelings about what this technology will mean for the future of the society so I'm approaching it with cautious curiosity.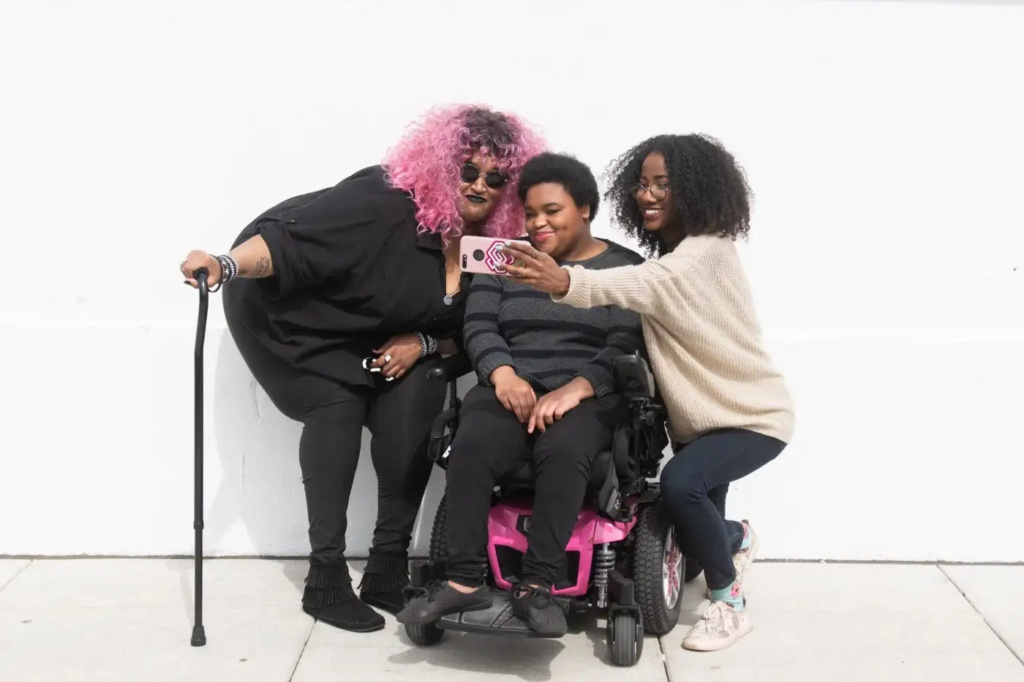 Why we need life-centred digital design
Following the International Green Digital Accessibility conference that I spoke about last month, Damien Lutz, founder of Future Scouting, has written about his vision for a more human centered approach to design. He expands on the concept of green digital accessibility to include diversity and ethics, so that design caters for everyone, present and future.
With so much to consider, Damien recommends we need a life-centred digital style guide as a foundation for all branding style guides. He gives comprehensive examples of each proposed principle, sharing resources to help designers create work that caters for all people and is considerate of our planet.
It's fantastic to see that more and more of us in the industry are expanding our knowledge to ensure that we work towards a web that caters for all humans – for a more humane digital experience online.
Should Black Friday and Cyber Monday be banned?
As we emerge from the winter holidays and the crazy consumerism that now surrounds Christmas, I think it's a good time to reflect more deeply on how digital technology enables this aspect of or culture. In December, Shopify shared some sobering statistics from the Black Friday and Cyber Monday sales, a timely reminder of the impact our excessive spending can have.
Our Digital Sustainability team here at Wholegrain Digital saw this as an opportunity to test the Chat GPT AI model, by asking it to calculate Shopify's total digital emissions over the Black Friday weekend . It estimated a staggering 3.7 billion kilograms of CO2 emitted across the four days.
Given the massive environmental impact of these holiday sales events, should we consider banning them? Or is it on us as individuals to make more conscious choices? Our Project Manager Ben shares his thoughts over on our blog.
"The world needs dreamers and the world needs doers. But above all, the world needs dreamers who do."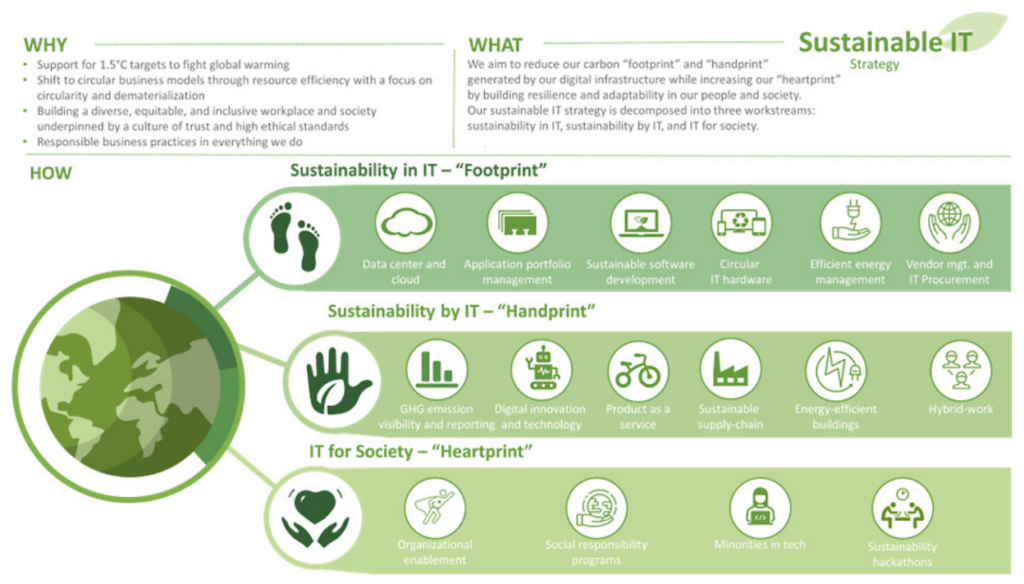 Sustainable IT Playbook for Technology Leaders by Niklas Sundberg
In a world where large companies have a significant impact on sustainability, I am thrilled to find a book that connects with their IT leaders and helps them make a positive impact.
This is a very broad and comprehensive book but written in language that is not overly technical so it is easy to understand. I can't think of any aspect of IT that is not covered.
The book is organised into three parts: why sustainability matters, what makes sustainable IT practices, and how to accelerate sustainable IT. The author covers a wide range of topics, from legal requirements, risk and financial perspectives, to procurement, hardware and software optimization, management, strategy and governance. 
Sundberg packed in hundreds of useful references and resources. He also rated IT vendors (such as Microsoft, AWS, Google, Dell, HP, and Lenovo) for sustainability and shared actionable models and frameworks. In a concrete example, he demonstrates how a company can define a sustainability strategy (as illustrated) and halve its IT emissions by 2030.
The author took an inclusive approach in writing this book as it incorporates quotes from many IT leaders from different regions and industries. This is making me hopeful that IT sustainability is moving towards mainstream adoption. Until then, this book is a must-read for all IT leaders.
–  Matt Büchner, Director of Cloud Solution Architecture at NTT DATA
Other news from the green web
Join the Wholegrain Digital team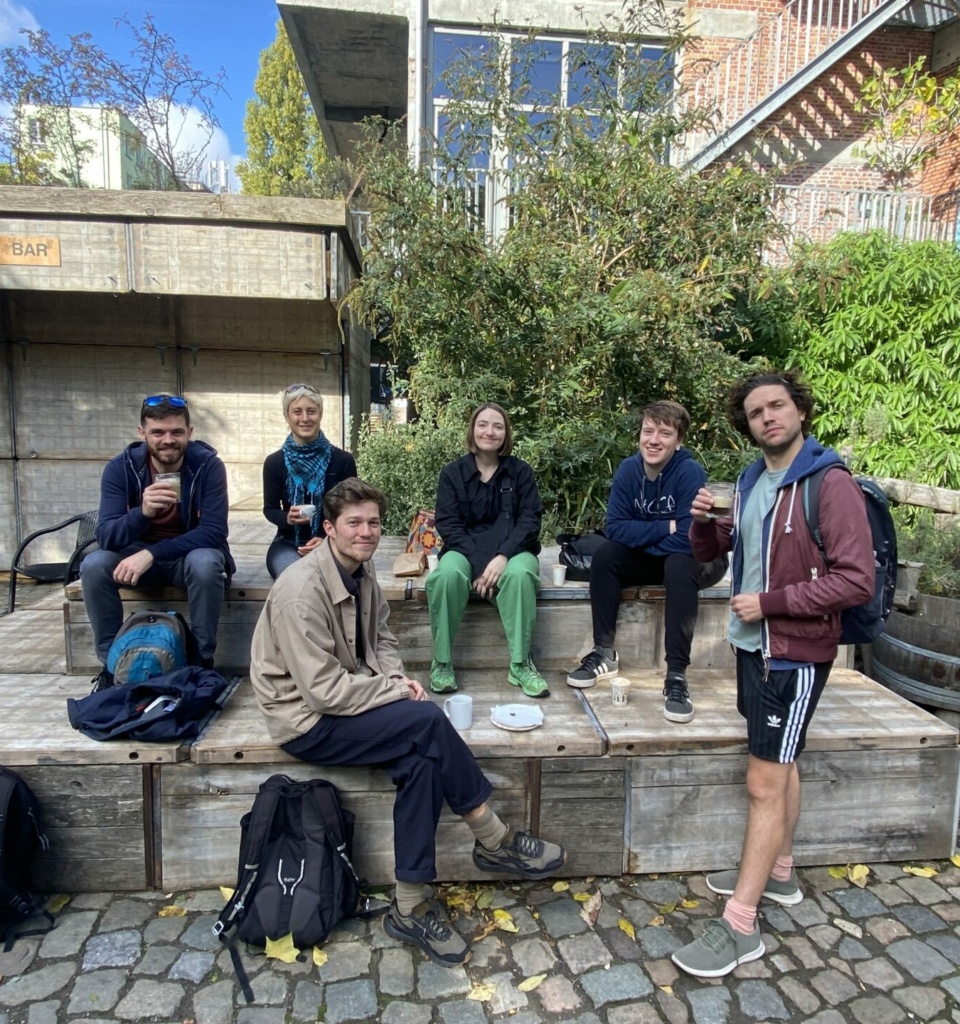 Help us move towards a more humane web
We have several open vacancies in our team right now, from B Corp Talent and Office Manager – helping us to grow and develop our team further, to WordPress Project Manager, leading our project teams to ensure we stay on track.
If the current vacancies don't appeal, there will be more! Over the coming year, we'll also looking for people from a variety of backgrounds to join us in Business Development and Account Management, Senior Leadership, UX/UI Design and WordPress Development.
If you're someone who has been watching from the sidelines and thinking that maybe one day you'd like to join us on our journey and help push things even further, now is a really great time get in touch and apply to join us.
We offer genuine flexibility, coaching to support your personal growth and a transparent, collaborative team culture.
Check out our careers page or simply get in touch with me by replying to this newsletter to learn more about us and explore options in a casual conversation.
Curiously Green is curated and written by Tom Greenwood, Marketa Benisek and Rachael B.