The advent of Green Digital Accessibility
Hi everyone!
I've recently returned from the first ever International Green Digital Accessibility conference in Barcelona where I gave a keynote talk. It's helped me understand how essential it is that the fields of sustainability and accessibility come together to create a better world for all, and so that's the theme of this month's issue.
I'm also very excited to tell you that Curiously Green has now passed 5,000 subscribers! It's so inspiring to see that more people are interested in digital sustainability and I am so grateful to each and every one of you for embracing this journey with us.
As we wind down and take stock of 2022, we've released our
Annual Impact Report
for the 2021/22 financial year, which is full of some great successes from this past year as well as the work we still need to focus on.
Looking ahead to the new year, if your intentions for 2023 include a new job working with a team who care about making the web better for people and planet, check out opportunities in our team further down in today's newsletter or just drop us an email to introduce yourself.
Let's keep the conscious conversations flowing over the festive season and I look forward to reconnecting with you in the new year.
Happy Solstice! 🌲
– Tom Greenwood
Top picks from the green web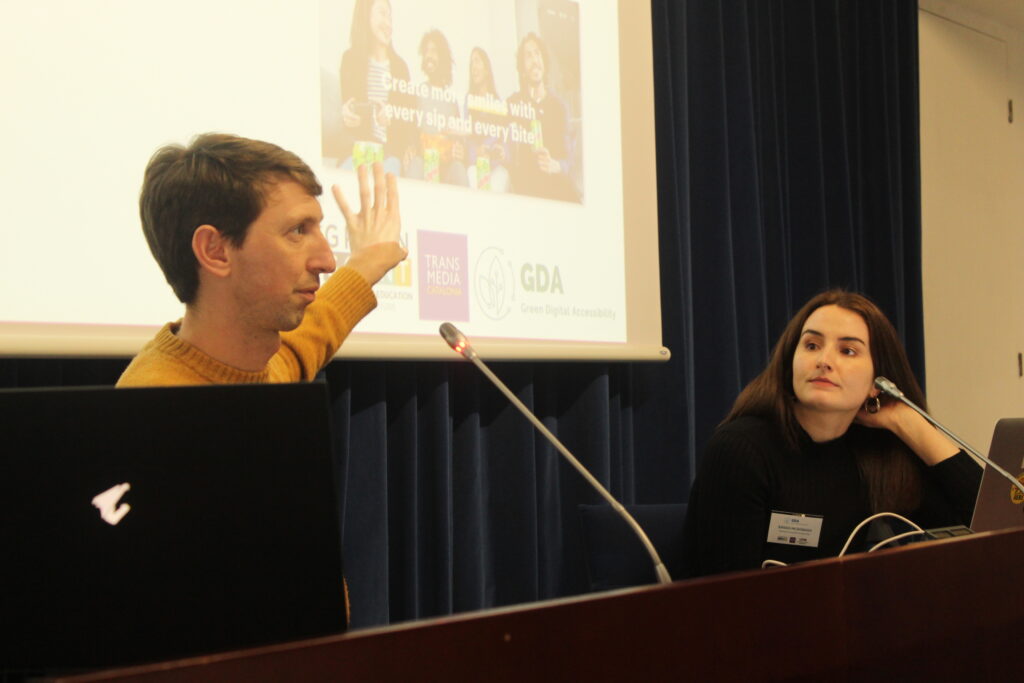 The first International Green Digital Accessibility Conference
This month Vineeta and I traveled by train to Barcelona for the first International Green Digital Accessibility conference, where I delivered a keynote talk sharing some of our learnings around the synergies between sustainable web design and web accessibility.
I don't mind admitting that despite my personal belief in the importance of accessibility, my knowledge in this field is not as deep as it is in sustainability. The conference, therefore, was a great opportunity for me to learn more about accessibility and more importantly, to develop a more holistic perspective of how these two topics fit together. The conference helped me see how essential it is that we move out of our silos and work together to develop a web (and a world) that is both accessible and sustainable.
I hope that Green Digital Accessibility becomes a mainstream concept and that this event is the first of many conferences. To find out more, read my event review over on our blog.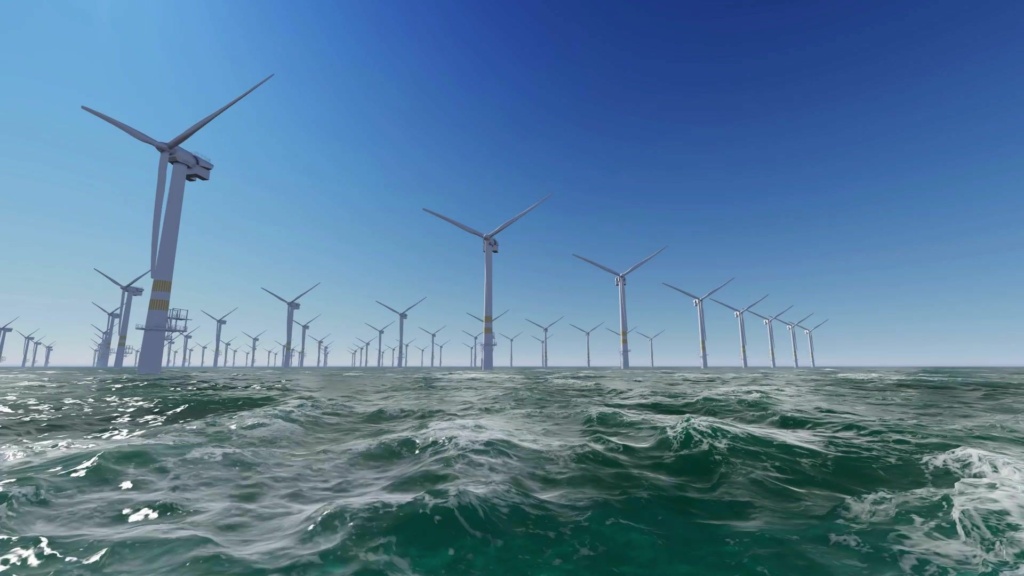 Last month, we enjoyed filming at Wholegrain Digital's offices in Somerset House, for a 30 minute feature documentary called: Net Zero: A Digital Journey. Produced by Content with Purpose (CWP) – a production company that makes content exclusively about the environmental crisis of the climate, biodiversity and pollution and the societal knock-on effects thereof – this documentary seeks to showcase the pivotal role the digital industry must play in the climate crisis.
The documentary was produced in partnership with The Chartered Institute for IT (BCS) and we were interviewed as one of the case studies, highlighting our work in greening the web. The digital series has now launched and is available to watch on the
bcs.org website
.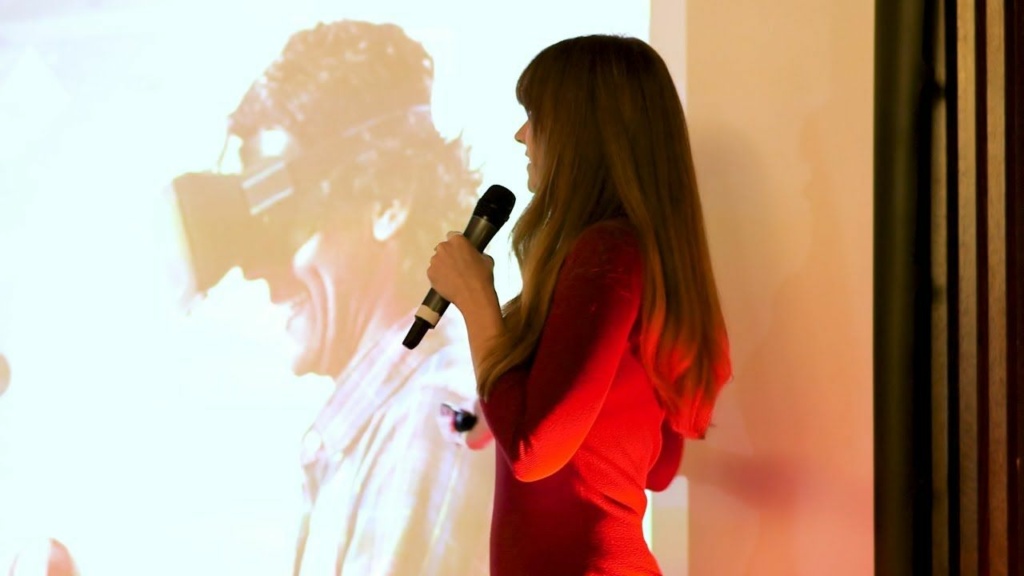 The environmental impact of the metaverse
Back in April of this year, I was contemplating the risks and benefits of the Metaverse, and shared my thoughts, asking whether this is the future we really want? Then this month, I was sent this Ted Talk, by Futurist Amelia Kallman, on the same subject.
Amelia, who was named as one of this year's 'Top 25 Women in the Metaverse', shares her latest research and insights on the impact of the metaverse on the environment and what it means for the future of the internet. It's an in-depth look at a subject often left out of the conversation (or avoided) when Big Tech talk about the benefits of the Metaverse – of which there are some, but I feel these are overemphasised, while the risks are sidelined.
Amelia's  final quote – "We cannot and will not sacrifice our physical world for a virtual world" really resonates. That said, I wish I shared her optimism, because currently, it does seem like this is exactly what the companies who gain to benefit from the move towards a virtual world want us to do.
"You have to act as if it were possible to radically transform the world. And you have to do it all the time."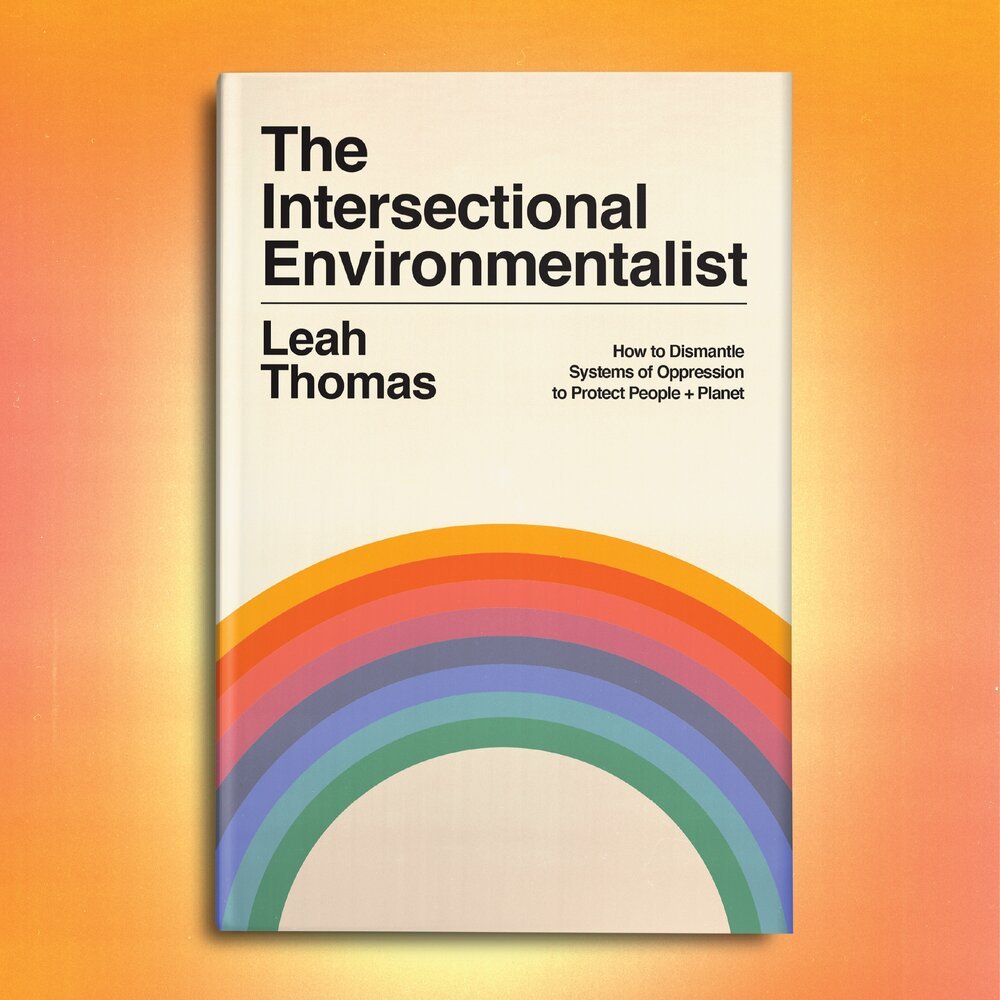 The Intersectional Environmentalist by Leah Thomas
Leah Thomas' The Intersectional Environmentalist: How to Dismantle Systems of Oppression to Protect People + Planet is a great book packed with actionable resources, one of the best I've read this year. For digital professionals, it offers opportunities to better ground our work in environmental and climate justice principles.
The book's key message is: "The earth shouldn't be taken for granted, nor should its people, and the drivers of this exploitation—greed, racism, capitalism, and other systems of oppression—should be rejected and dismantled. If we combine social justice efforts with environmental awareness efforts, we will harness enough power, representation, and momentum to have a shot at protecting our planet and creating equity at the same time."
Whether you're at a B Corp, tech startup, digital agency or in-house somewhere, the primary take-away for digital professionals is that we should more deeply consider the social impact of our sustainability work. Digital sustainability sometimes suffers from carbon tunnel vision. If we only focus on emissions, we lose an opportunity to prioritize those who are most impacted by climate change and environmental injustice—Black, Indigenous, People of Color, LGBTQ+, People with Disabilities, and other underserved or marginalized communities.
In addition to case studies and plenty of examples, the book includes a toolkit to incorporate environmental justice principles into your organization and daily practices. Also, the Intersectional Environmentalist website features more resources and ways to get involved, including taking the IE Pledge, which asks you to commit to eight points that prioritize the intersection of environmentalism and social justice. You can support the organization here. They are also a 1% for the Planet environmental partner.
– Tim Frick, Founder and President, Mightybytes
Other news from the green web
Join the Wholegrain Digital team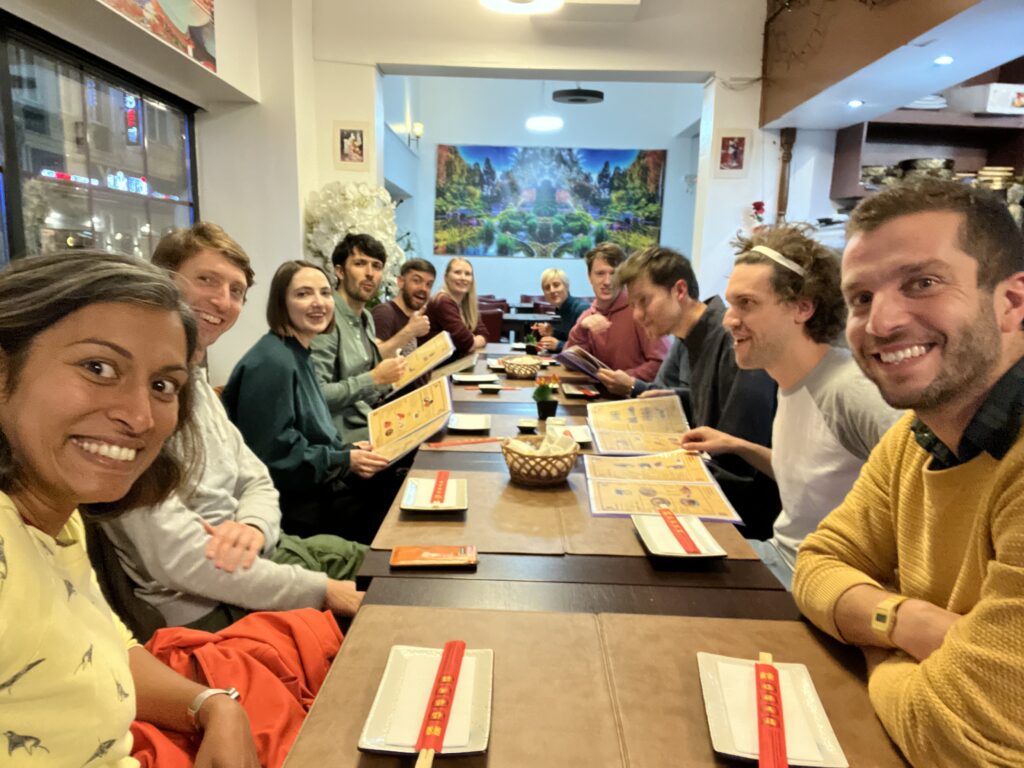 We have several open vacancies in our team right now, from B Corp Talent and Office Manager – helping us to grow and develop our team further, to WordPress Project Manager, leading our project teams to ensure we stay on track.
If the current vacancies don't appeal, there will be more! Over the coming year, we'll also looking for people from a variety of backgrounds to join us in Business Development and Account Management, Senior Leadership, UX/UI Design and WordPress Development.
If you're someone who has been watching from the sidelines and thinking that maybe one day you'd like to join us on our journey and help push things even further, now is a really great time get in touch and apply to join us.
We offer genuine flexibility, coaching to support your personal growth and a transparent, collaborative team culture.
Check out our careers page or simply get in touch with me by replying to this newsletter to learn more about us and explore options in a casual conversation.
Curiously Green is curated and written by Tom Greenwood, Marketa Benisek and Rachael B.