The Tech sector needs a digital reset
Hello!
There's been a lot happening this month and we have a bumper issue! World leaders gathered for COP27 in Egypt. It's great to see the UN Secretary-General
highlighting the issue of greenwashing
and saying that they will take a zero tolerance stance to such misleading claims in their recommendations.
Fershad Irani's
sustainability assessment of the COP27 website
also makes for interesting reading. While awareness of digital sustainability has increased exponentially since we started this newsletter, it's clear that we need to do more in our sector to raise awareness, even among organisations whose objective is to protect the environment.
Personally, it was a lovely surprise this month to learn that I was listed in the Digital Leaders'
Net Zero Hero list
alongside some really interesting people, projects and organisations.
As always, I'd love to have more conversations with more of you! So if you want to say hi – to me or Marketa – just hit reply and we'll get back to you as soon as we can.
Enjoy!
– Tom Greenwood
Top picks from the green web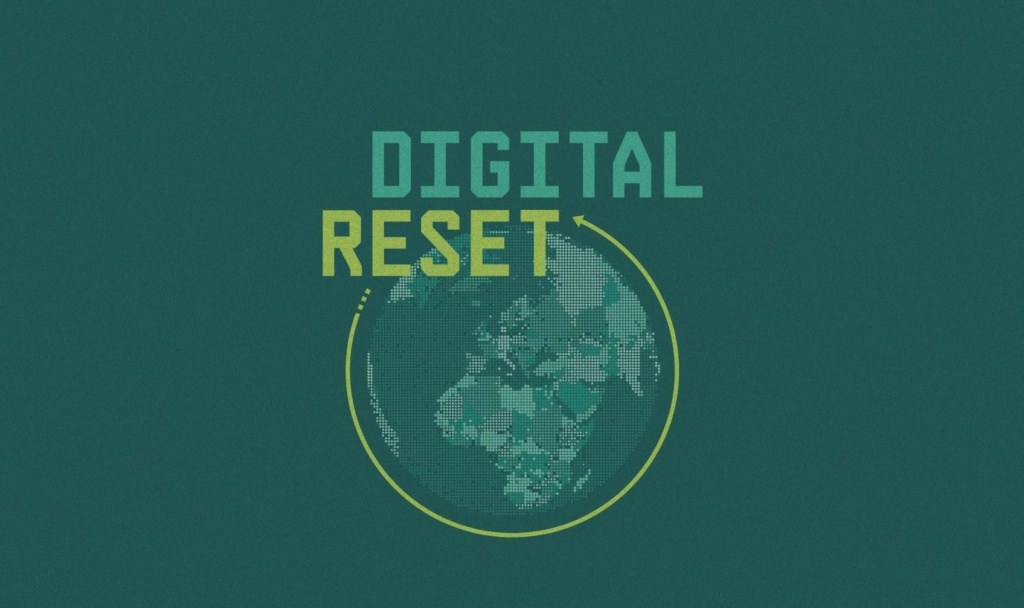 We need a digital reset to become a truly sustainable sector
This Digital Reset report, from European research network Digitalization for Sustainability: Science in Dialogue, shows that digitalisation, in its current and mainstream form, is aggravating rather than solving many of the pressing social and environmental crises. It proposes that we needed deep sustainability transformation to address this.
The report shows how digital technologies can support this transformation, providing a blueprint for the European Union on how to reconceptualise digitalisation so that it contributes to achieving carbon neutrality. The outcome of a two-year international science-policy dialogue, it presents the most up-to-date comprehensive analysis of opportunities, risks and governance options regarding digitalisation and sustainability.
I have a deep concern that the digital sector in its current form, while providing many benefits to society, is not perhaps on balance doing more harm than good. Let's hope this report can help us tilt the scales in the right direction.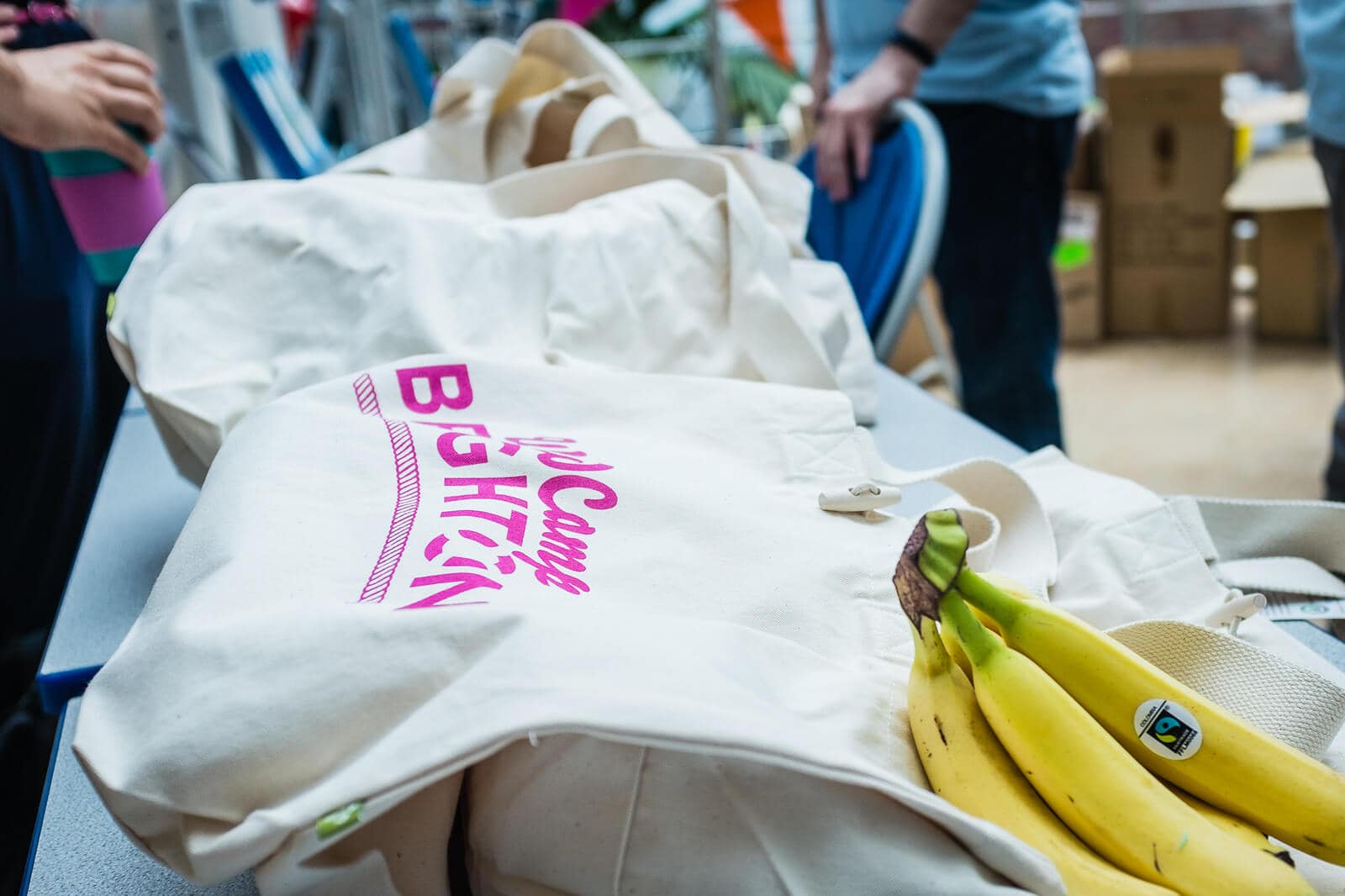 What might a sustainable WordPress community look like?
The WordPress community isn't entirely new to working on sustainability issues; it's been something that a number of people within the community have been discussing for some time. However, earlier this month, these discussions took off on another level when a passionate group within the community published a post in the WordPress project, calling for visions of what a truly sustainable WordPress community would look like. They published their own vision to get the ball rolling and asked for others to share theirs.
Naturally, the Wholegrain Digital team wants to contribute to this conversation and so we've put together our own vision, combining some of our thoughts from where we are now with some of the vision that I presented back in 2017 at WordCamp Europe in Paris.
If you haven't already, please do go ahead and share your vision for a sustainable WordPress community.
"We may have to come to the alarming conclusion that the universe is smarter than we are."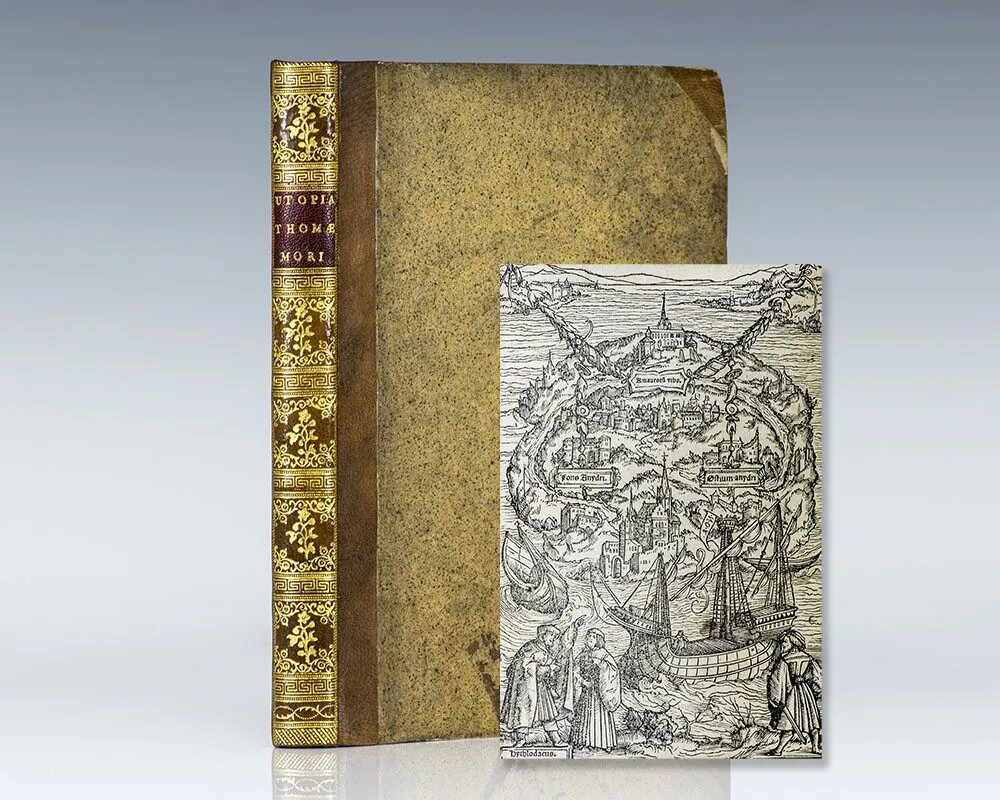 You've probably heard of the concept of Utopia – a mythical perfect society that freed itself from the troubles of civilisation. I recently decided to read the original story of Utopia by Thomas More. Written 500 years ago, it tells a fascinating story of what at the time, sounded like a perfect land free from oppression, war and social tensions.
It's interesting to read from today's perspective. The utopians have ample leisure time, well maintained buildings, sufficient food, education for all, no homelessness and almost no crime. While there is a monarchy and a social hierarchy, it is for function rather than status and the prince himself limits his own wealth to ensure peace and harmony. But there are shadows, notably the occasional passing reference to slaves, the gruelling labours that went into creating the island in the first place, the fact that everyone must wear almost identical clothing with no room for personal expression and that careers are based upon the family you are born into and children unsuited to their families profession are moved to other families.
I read the recent Somerset House reprint of Utopia that includes essays by China Mieville and utopian writer Ursula K Le Guin. I think as we stand on the edge of an uncertain future, it's time that we all ask ourselves what our own vision of utopia looks like.
We (still!) need your views!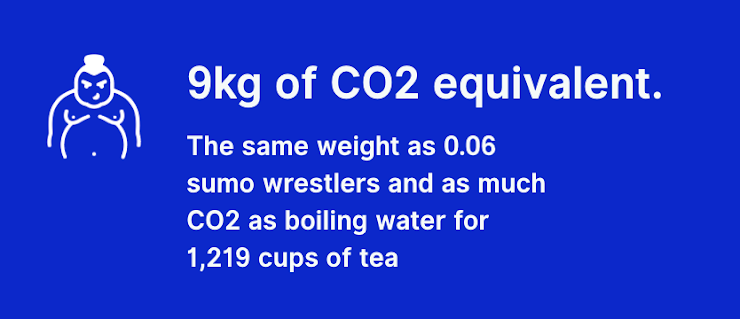 Please share your feedback on website carbon
As we mentioned last month, we'd love to hear your thoughts on the current Website Carbon website.
Please do answer the website carbon questions in as much detail as possible, and let your creativity run wild for the final bonus question, as we ponder the best possible future of the web. Your best answers will win a free copy of Tom's book, Sustainable Web Design!
We have received some fantastic answers so far, that will inform our work going forward, and we'd like even more of your views before the survey closes (now extended to the 30th November).
Other news from the green web
Join the Wholegrain Digital team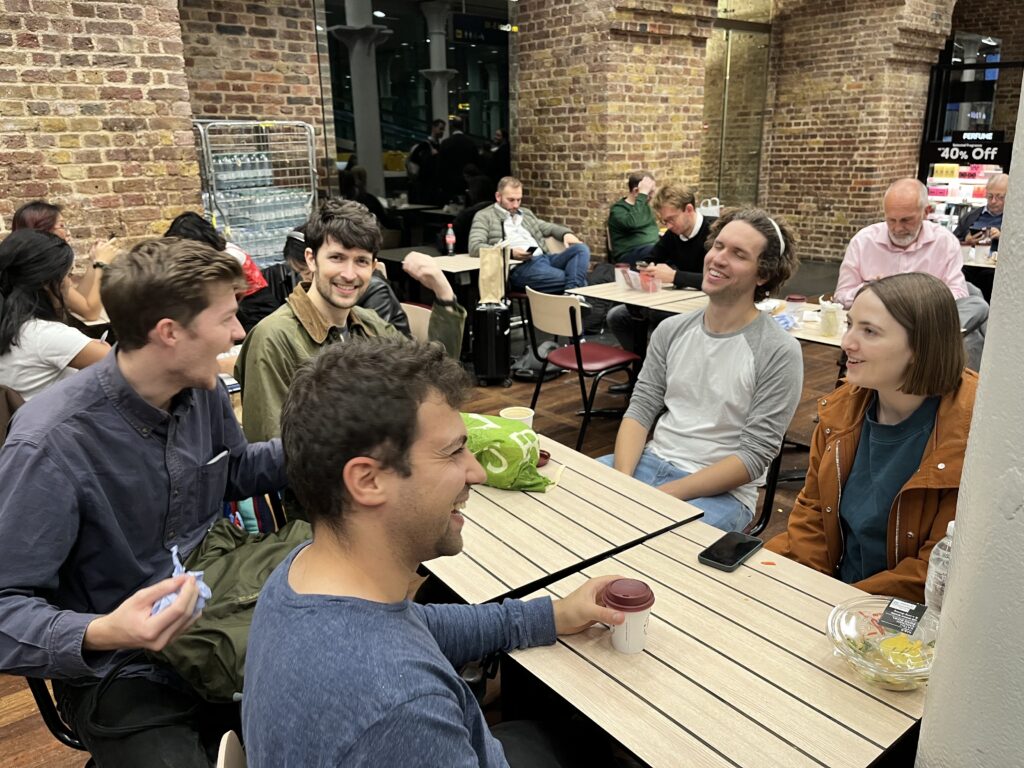 We have several open vacancies in our team right now, from B Corp Talent and Office Manager – helping us to grow and develop our team further, to WordPress Project Manager, leading our project teams to ensure we stay on track.
If the current vacancies don't appeal, there will be more! Over the coming year, we'll also looking for people from a variety of backgrounds to join us in Business Development and Account Management, Senior Leadership, UX/UI Design and WordPress Development.
If you're someone who has been watching from the sidelines and thinking that maybe one day you'd like to join us on our journey and help push things even further, now is a really great time get in touch and apply to join us.
We offer genuine flexibility, coaching to support your personal growth and a transparent, collaborative team culture.
Check out our careers page or simply get in touch with me by replying to this newsletter to learn more about us and explore options in a casual conversation.
Curiously Green is curated and written by Tom Greenwood, Marketa Benisek and Rachael B.