Is sustainable business an oxymoron?
Hello summer!

Another month has flown by and I'm also busy working on our B Impact Assessment as we need to recertify as a B Corp early next year. Reviewing how we are doing against the B Corp standards each year keeps us on our toes, and also has me questioning the idea of sustainable business. Can a business truly be sustainable? I think here at Wholegrain, we do a good job but I am still plagued by many questions, including the one that led Vineeta and I to set up Wholegrain Digital in the first place – Is sustainable business an oxymoron?

I hope you enjoy this issue and the summer weather. Unless of course you are in the southern hemisphere, in which case I wish you a wonderful winter! Here in the UK, the schools are out for summer holidays and many of our team members are taking a well earned break to make the most of the sun. This means that Curiously Green will also be taking a summer holiday, with no issue for the month of August. We'll be back with a super special edition in September though, for the newsletter's third birthday!

As always, I love to hear your thoughts on the topics in this newsletter so do hit reply and let me know what you think!

– Tom Greenwood
Top picks from the green web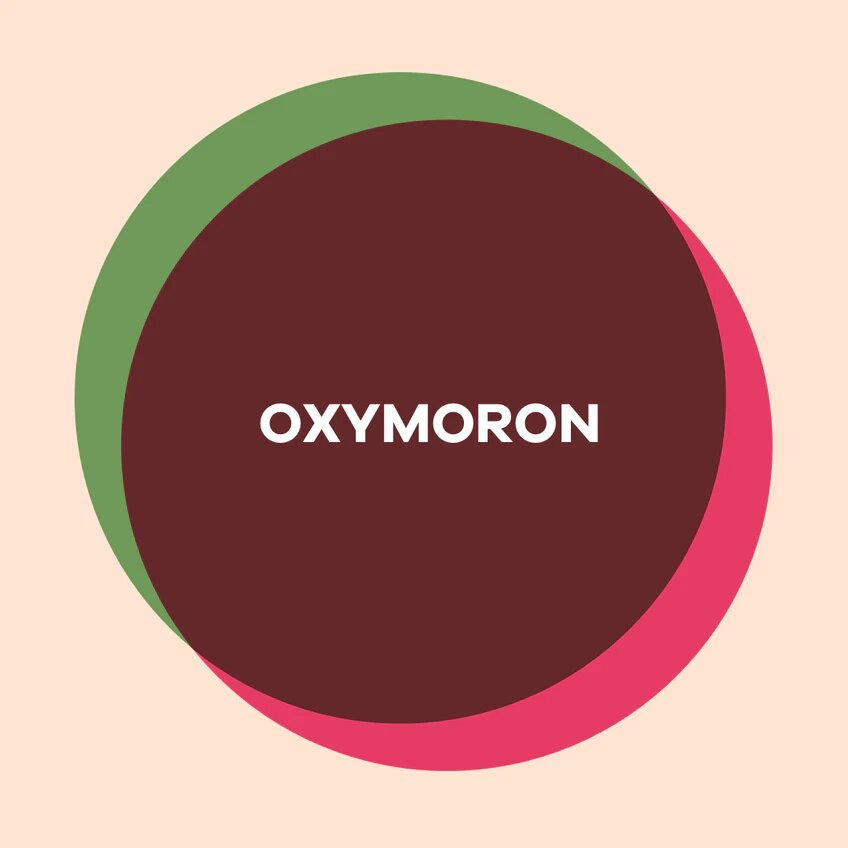 Is sustainable business an oxymoron?
As many of you know, Wholegrain Digital was born in 2007, out of a desire to prove (to myself as much as anyone), that 'sustainable business' was an achievable goal.
Many might look at us now, and believe that we've done what we set out to achieve. The world also seems – well some of it – to be starting to head in the same direction. From the boom in BCorps (now 800 in the UK alone), to the rapidly rising adoption of electric cars, to renewable energy projects out competing fossil fuels in the UK government's latest energy auctions, we may be forgiven for thinking we're well on track to a sustainable economy.
However, I look around and feel that I know even less now than when I started, and wonder if a truly sustainable business model is actually even possible. Despite the apparent progress, the global ecological crisis deepens and inequality continues to grow. What is it that we are missing? I'm on a new journey to ask some deeper, more challenging questions about sustainable business to understand if it is really possible and, if so, what we need to do differently. I'm sharing this exploration in a brand new Substack newsletter, Oxymoron. I'm aware of the irony of asking you to add another email to your inbox, but nevertheless I hope that some of you will join me there and help me explore this complex topic.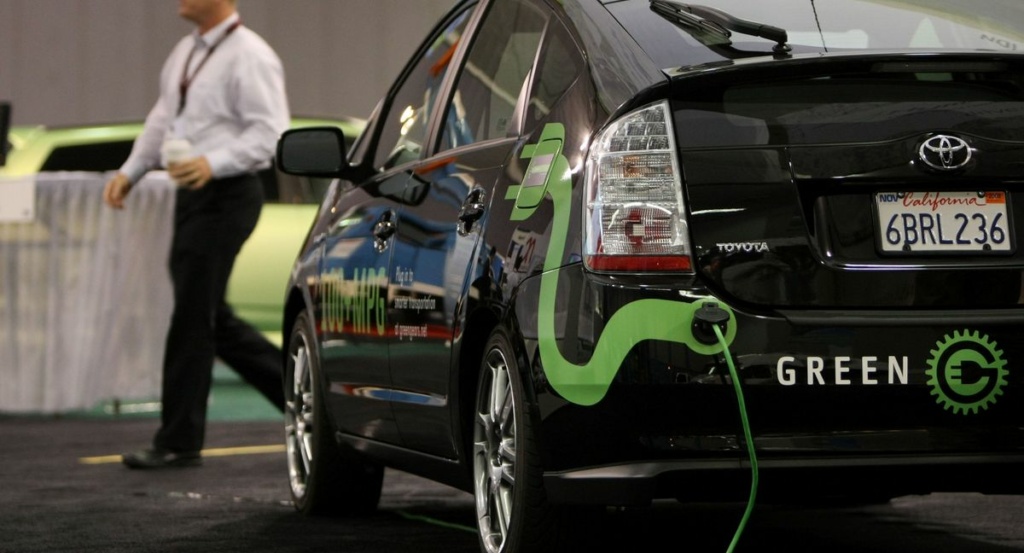 Toyota claims to cut digital ads' carbon footprint
James Cannings recently mentioned to me that Toyota has claimed to have reduced the carbon footprint of its digital advertising through a partnership with AdTech company SeenThis.
SeenThis was in the marketing news last month, having won a 2022 Innovation Award for their work creating engaging customer experiences that leave a lower carbon footprint. There is a focus on sustainability in the advertising industry at the moment and this is just one example.
While the Toyota campaign is a 'win', in terms of reducing the carbon footprint of a digital ad campaign, it still begs the question – what of the footprint generated by the increased sales of cars as a result of the ad?
James shared with me a back of an envelope calculation that the emissions saved on the digital adverts would be only 0.02% of the emissions of the new cars sold. While this is a very rough estimate, it highlights that we need to be careful to ensure that we look at the big picture. Making digital services more energy efficient is a good thing, but we also need to think about what impact these services are creating in the wider world.
Will losing the cookie banner help websites lose weight?
Spoiler: The answer is no. And there are bigger issues the ban will create.
The proposed new UK data reform bill, which has been in the news again this month, aims to end the use of cookie consent pop-ups. This may seem like welcome news for many frustrated web users, and a potential carbon (and financial) saving for businesses.
However, without consent pop-ups, user consent will be assumed. As we adopt an opt-out approach, this means that all users will be tracked unless they actively opt-out. This poses an issue when it comes to privacy, and it also poses a risk of increased digital carbon footprints if it makes it easier for organisations to load even more tracking scripts and harvest more data.
I've never felt that cookie banners were a good solution, as they ruin user experiences and in many cases don't actually protect people's privacy, but the UK's updated law seems to be solving the problem by stripping away protections, rather than offering a solution that actually works.
"Sustainability takes forever, and that's the point."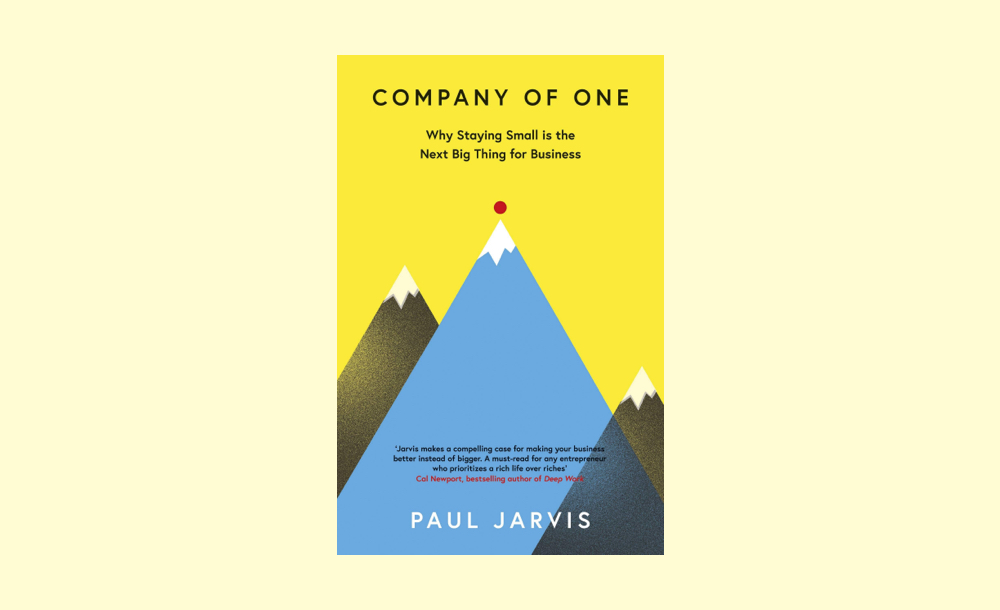 I came across Paul Jarvis in a recent episode of the Everyone Hates Marketers podcast. Paul is the co-founder of the lightweight, privacy focused analytics company Fathom, but the interview was about his philosophy on business and life more broadly. Much of what he said resonated with me so I immediately ordered a copy of his book, Company of One.

This book challenges the dogma that growth is the most important objective for businesses, and suggests that staying small could actually be a better option in many cases. While growth can be useful in some cases, he encourages us not to pursue growth at all costs. He encourages us to ask ourselves what we are sacrificing for the sake of having a bigger company. Bigger might not be better.
In some cases staying small could be a good thing. It could allow us to deliver better quality products, give personal service to our customers, care more personally for our colleagues (if we have any), stay more true to our values and find a more harmonious balance between our work and our personal lives.
Paul's book is so refreshing to me. As a business owner, I have long felt the peer pressure to grow Wholegrain Digital. Those who know me closely will know how hard I have resisted growth over the years. I even wrote an article about it in 2017. Although we have grown to be a team of more than 20 people now, we have done it on our own terms when it felt right to us.
If you're also questioning whether business growth is right for you, or simply interested in challenging our culture of infinite growth, then Company of One is a must read.
Other news from the green web
Be a part of Wholegrain Digital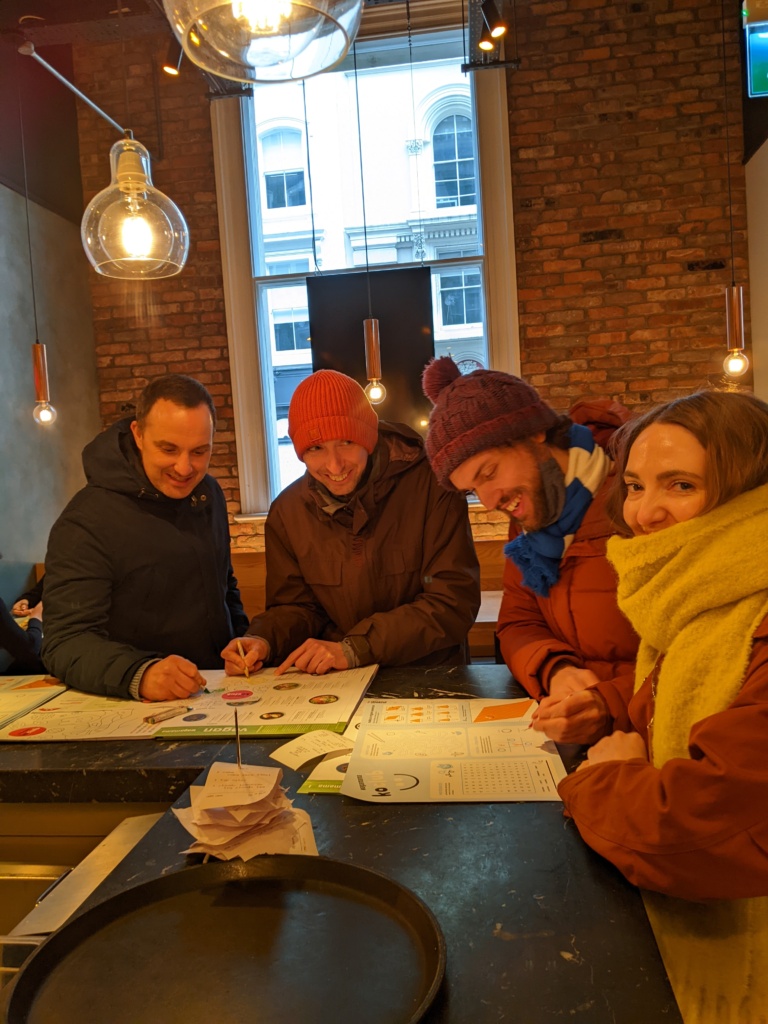 Join our wholesome and inclusive team
We're looking for talented, warm-hearted humans to help us create a better web for a better world.
As part of our team, you would be part of a diverse and inclusive award-winning B Corp, creating real change in the world.
We offer genuine flexibility, semi-remote or remote working, coaching to support your personal growth and a transparent, collaborative culture.
Check out our careers page or simply get in touch with me by replying to this newsletter to learn more about us and explore options in a casual conversation.
Curiously Green is curated and written by Tom Greenwood and Rachael B.