The Biggest Machine on Earth
Another month has flown by! So many exciting things are happening right now – the Sustainable Ecommerce Handbook (more on this below), to which I contributed a chapter, was released this month, my wife Vineeta gave a talk at
GoodFest 2021
, which was full of
inspiring speakers
, I delivered a presentation on digital sustainability to VW teams in Germany (following
our work on their low carbon website
). Finally – the most exciting for me this month – is the release of my book,
Sustainable Web Design
, in German!
Nachhaltiges Webdesign
is now available to
purchase online from conopolist.de
.
Speaking of my book, I'm also looking forward to taking part in A Book Apart's upcoming Fall Summit, An Event Apart, which takes place from 11th – 13th October. I'm honored to be among the many fantastic speakers sharing their expertise at this event. Capacity for this event is limited so if you're interested in attending, do head over to the event website and reserve your tickets now!
It's always a pleasure to learn and share what we're collectively doing towards a greener digital future, so please do keep sending me links and starting conversations with me.
Until next time,
– Tom Greenwood
Top picks from the green web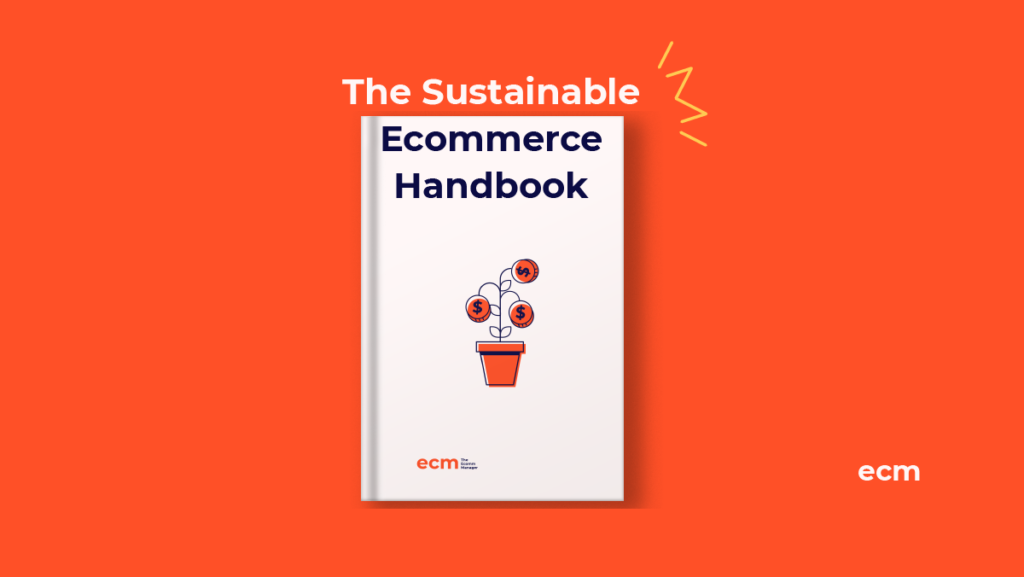 The Sustainable Ecommerce Handbook
I am really excited to share the release of the Sustainable Ecommerce Handbook. Subtitled 'The Rise of Ethical Shopping and How to Build a Green and Lean Online Brand', the book is comprised of six chapters from professionals in sustainable ecommerce, including our friends Tim Frick from MightyBytes and Neil Clark from Manifesto, as well as insights from Mindful Commerce, Organics Basics and Shopify, and me!
My chapter, on influencing more eco-friendly lifestyles with thoughtful design, offers practical tips on how we can encourage people to live more eco-friendly lifestyles through simple tweaks in user interface and content design. The whole book is a full of insights and encouragement to help you make your ecommerce operations more responsible, and increase awareness among your team members, stakeholders and customers. The book is free, and available now to download from the Ecomm Manager website.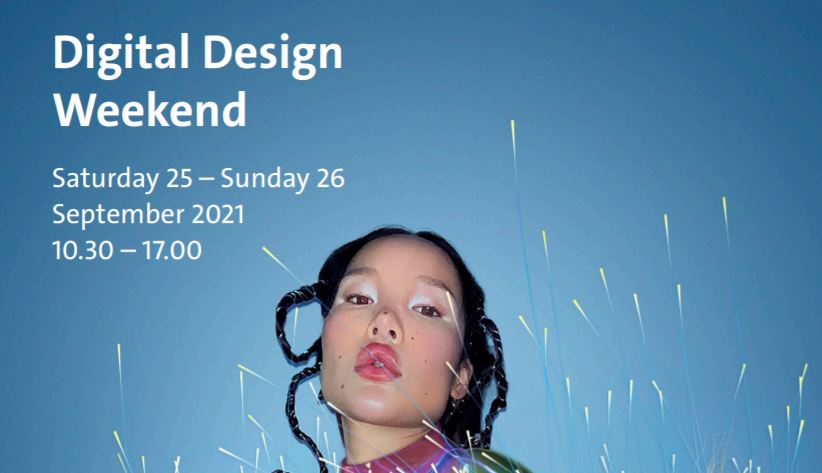 Branch magazine at the V&A's Digital Design weekend
Following their achievement of winning the Ars Electronica Award for Digital Humanity this summer, online digital sustainability magazine Branch will be exhibiting this weekend at the V&A's Digital Design weekend from Saturday 25th – Sunday 26th September.
Looking at the intersection of technology and design, the event asks how digital design can engage with the challenge of climate change and related inequalities. Installations from artists, designers, engineers and technologists attempt to respond to this question with creative workshops, immersive experiences, demonstrations, tours and walks as part of the London Design Festival at the V&A.
Branch is hosting a reading room in which you can interact with their carbon responsive website and browse articles and artwork, which highlight fresh thinking on how to green the web. The event is free and places are assigned on a first come, first served basis.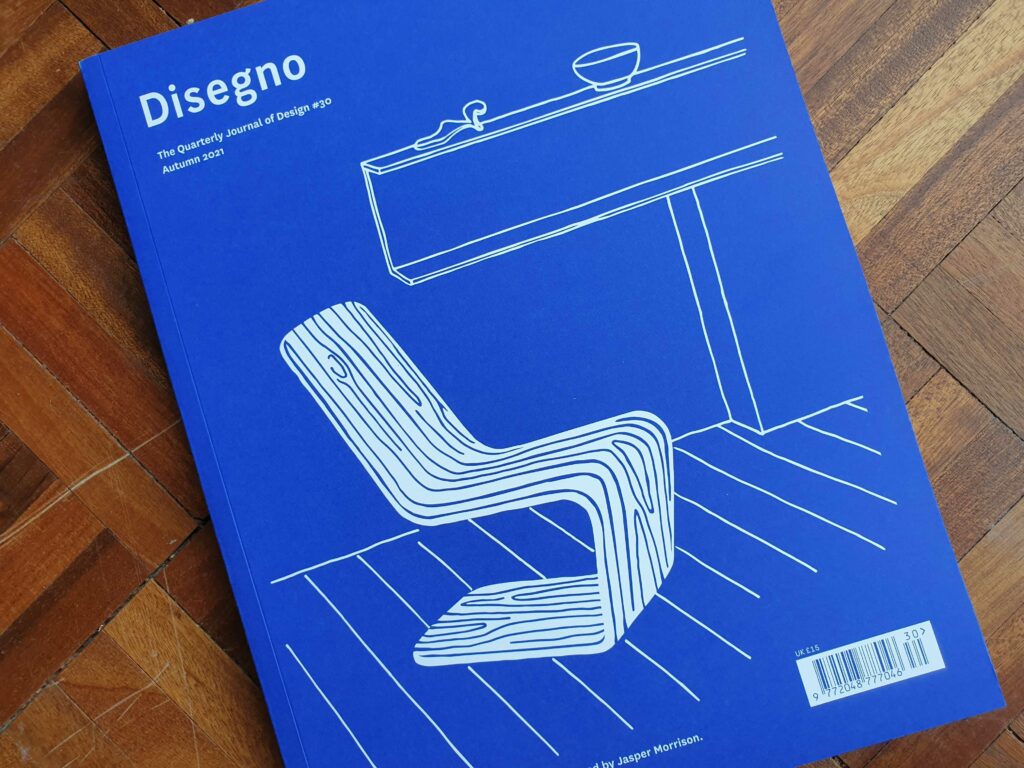 Disegno discuss e-waste and The Biggest Machine on Earth
Disegno, the rather wonderful (and non-digital) journal of design just published its 10th anniversary issue and it's a treat for those of us interested in greening digital technology.
The issue includes a hard look at the challenges of electronic waste and specifically, e-waste settlements in developing countries. It's shocking to see the other side of our shiny, high tech gadgets after we toss them away, and how a large proportion of this waste bypasses hazardous waste export laws by being packaged up as "second hand" goods.
Also in this issue is an essay on "The Biggest Machine on Earth", which in case you hadn't guessed, is the internet. When I spoke to editor Oli Stratford a few months ago as he researched this piece, it was honestly one of the most enjoyable and fascinating conversations that I had had in a while. The final article, originally inspired by the eco-friendly website redesign of  FormaFantasma, is an incredibly thoughtful exploration of the physicality of digital, its impact on the environment and the role that we as designers can play.
Logitech's long-term plans to become carbon positive
The title of this piece, 'Planting trees is not enough,' caught my eye this month, as we quite agree! It's one thing to plant trees to offset emissions, or even, as we do, 'sync' your emissions with a regenerative tree planting model, but we need to work harder to reduce our emissions in the first place. It's great to see Logitech, who have already reached their initial goal of becoming carbon neutral this year, looking to how they can go beyond this and become carbon positive.
Prakash Arunkundrum, the company's head of global operations and sustainability, said "We need to get to net zero. We need to get to climate positive quickly, and if we, the little mouse company Logitech, can do this, I'm sure a lot of others can do this too." Challenging themselves to reduce their footprint at the design stage, through the use of more sustainable materials and more renewable energy across the supply chain is a call to action for larger firms.
That said, we need to focus on more than just carbon emissions, especially for hardware, and I can't help but think that these apparently pioneering actions are things that we've been talking about now for decades.  I'm happy that Logitech are taking a lead, and hope that this approach finally becomes the minimum before too long.
"The true method of knowledge is experiment"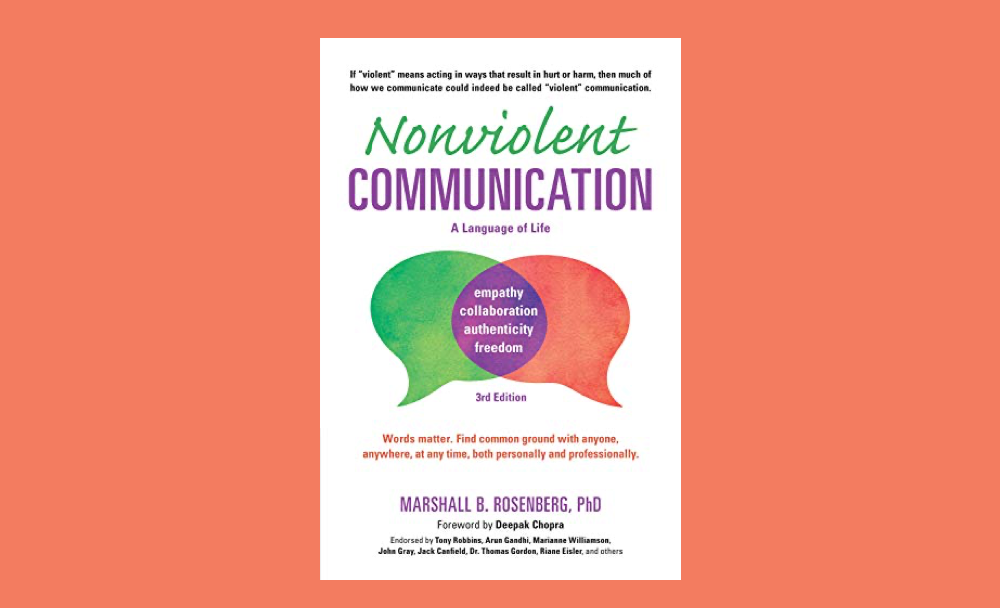 Non-Violent Communication by Marshall B. Rosenberg
I first came across Rosenberg in 2009 and this book is one I re-read often, to remind me of the necessity to always take a breath in challenging conversations – with anyone – to ensure that I am responding to what I am hearing – not reacting to what I think the other person is saying.
This book has nothing to do with digital sustainability, but from the perspective of developing or deepening relationships, the concept of non-violent communication is applicable in all areas of life – in personal relationships, in business, even in international relations. By listening without judgement, clarifying intentions and the desired outcome for all parties, we can respond from our natural state of compassion – where we can really, truly, hear each other – and we can then find a way to meet both our own needs, and the needs of those with whom we are communicating.
I highly recommend reading this book at least once (or re-reading it if you have read it already!), and considering how this approach could help to create more sustainable relationships with ourselves, and others.
– Rachael B., 'Team Genie' at Wholegrain Digital
Quick links from our team and friends