WordPress CMS development
We were London's first WordPress agency and continue to lead the field in quality, service, and performance.
Enterprise Grade WordPress Development
We are proud of our heritage in moving WordPress into the enterprise market, with high profile clients such as M&S and Network Rail.
Underpinned by our open-source Granola framework, we build high performance custom WordPress websites that scale. We don't just follow WordPress coding standards, but exceed them, setting the highest standard in the industry for our clients.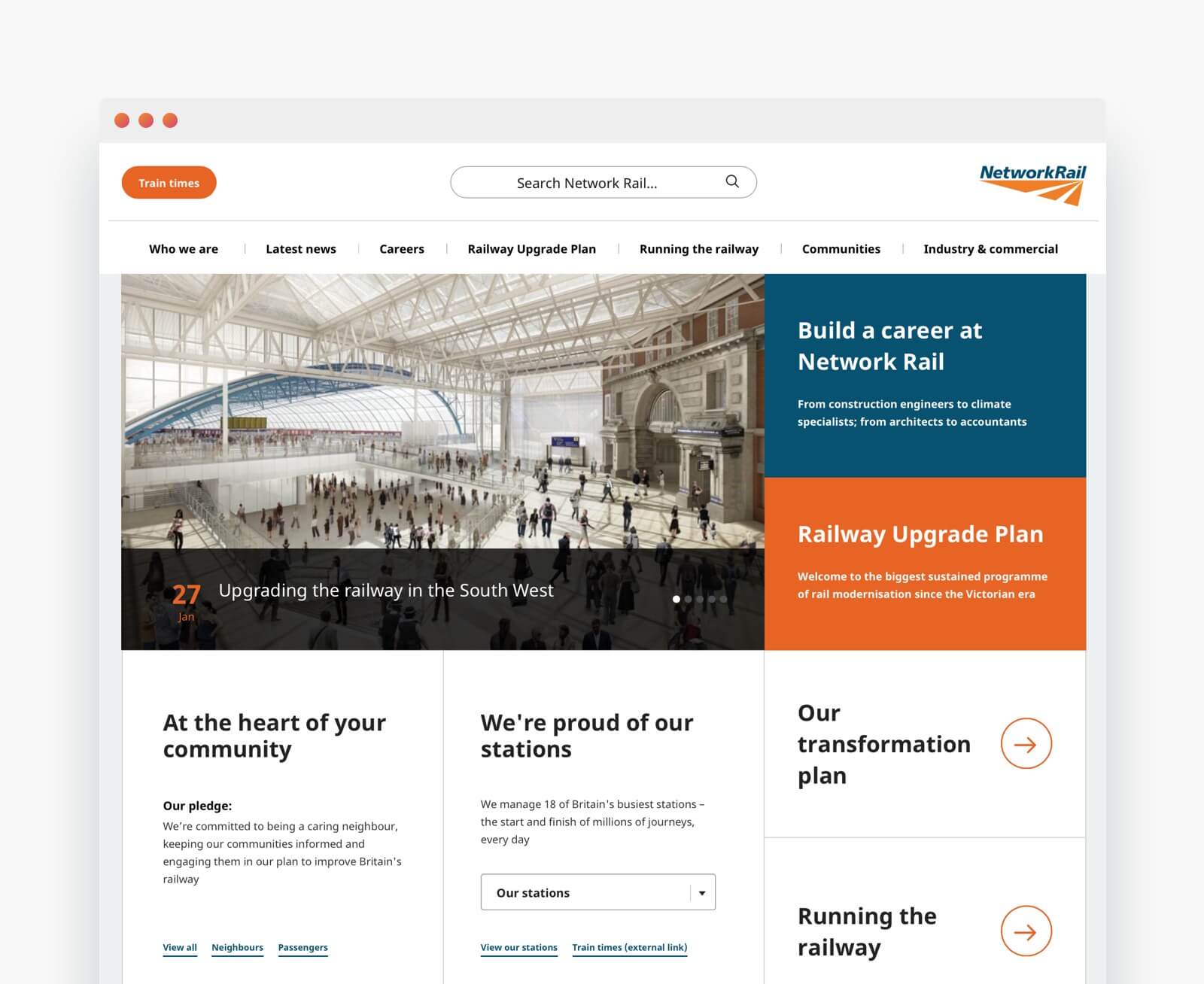 Maintenance, Support and Continuous Improvement
We want to build a successful long term relationship with you and help your online presence go from strength to strength.
Our maintenance and support plans ensure that we are here for you, acting as your site guardians. We ensure that it is always secure, performing and continuously improving.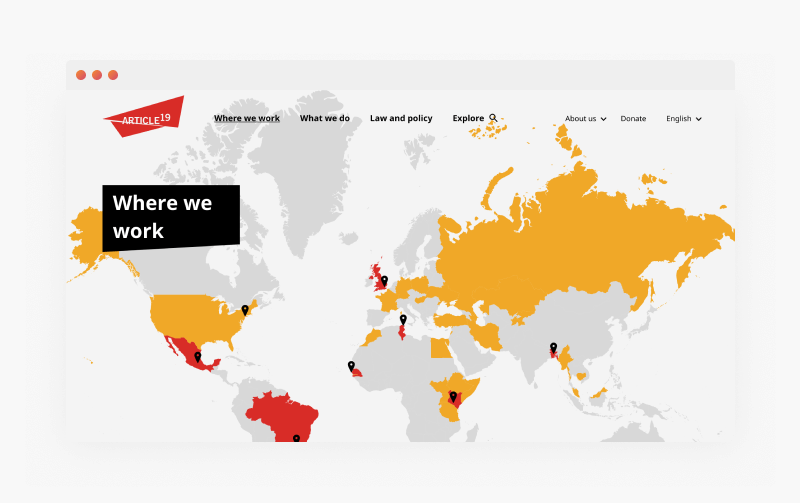 API Integrations
With WordPress as a foundation, we build powerful functionality that connects with your other systems. Over the past decade, we've built custom API integrations with systems including GoToWebinar, Box.com, Cisco, PRGloo, Pardot (Salesforce), Zohoforms, various recruitment platforms as well as custom applications.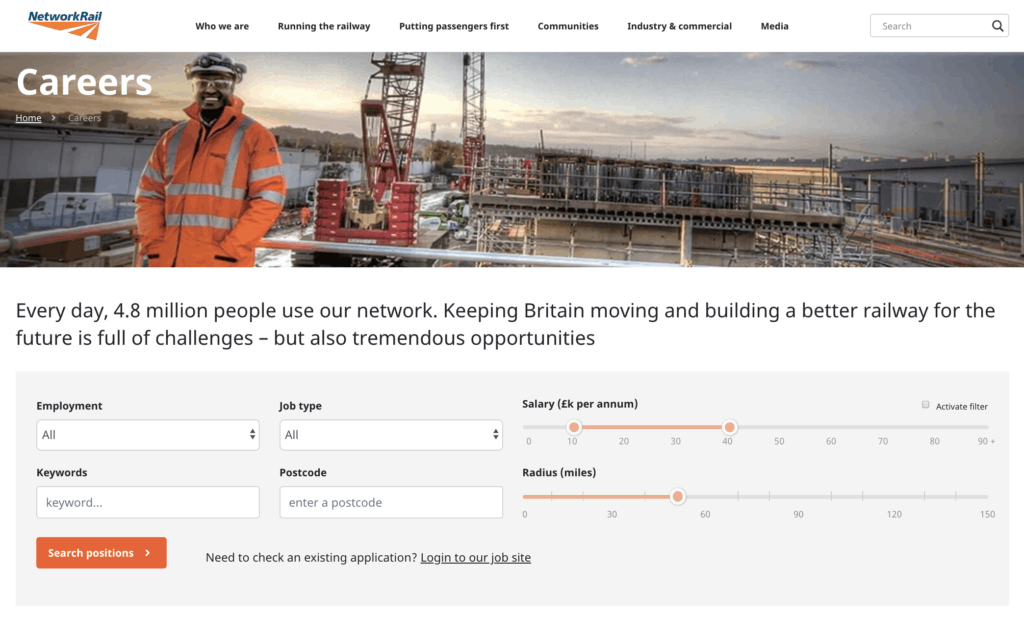 Granola
We develop WordPress themes using our own Granola starter theme as the foundation.  
Granola is a WordPress starter theme developed by Wholegrain Digital. It is designed to be as efficient, modular, accessible, and developer-friendly.  It makes our life easier for developers, speeds up the website development process and makes long term maintenance easier.  
There are no required plugins for Granola, thus keeping it as clean as possible, but there are optimisations that take effect once a plugin is activated.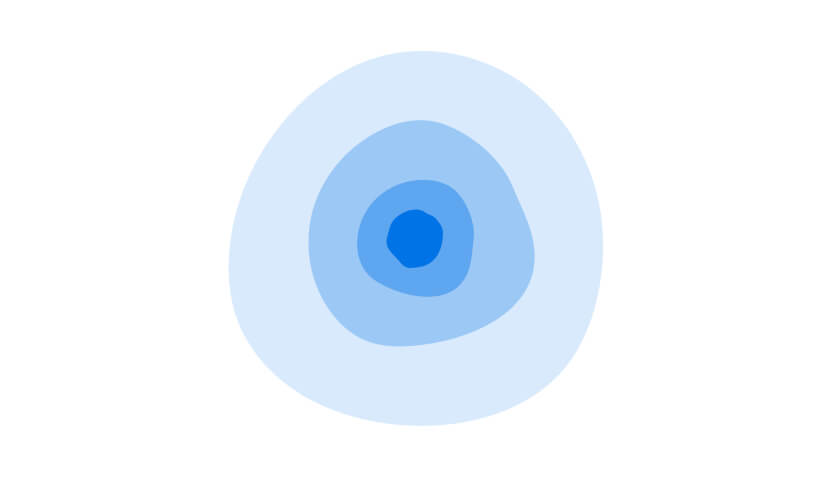 Performance
Web Performance is a central element of good user experience and SEO. Our 'efficient by design' process optimises all aspects of WordPress to operate efficiently and deliver the highest levels of performance.
The websites we build are on average 180% faster more than the industry average. We also help our clients by improving the performance of existing websites.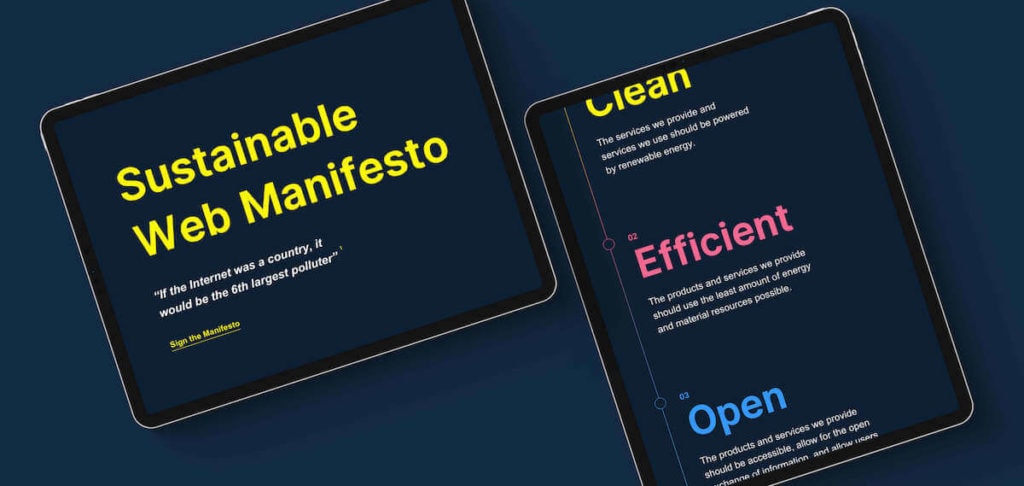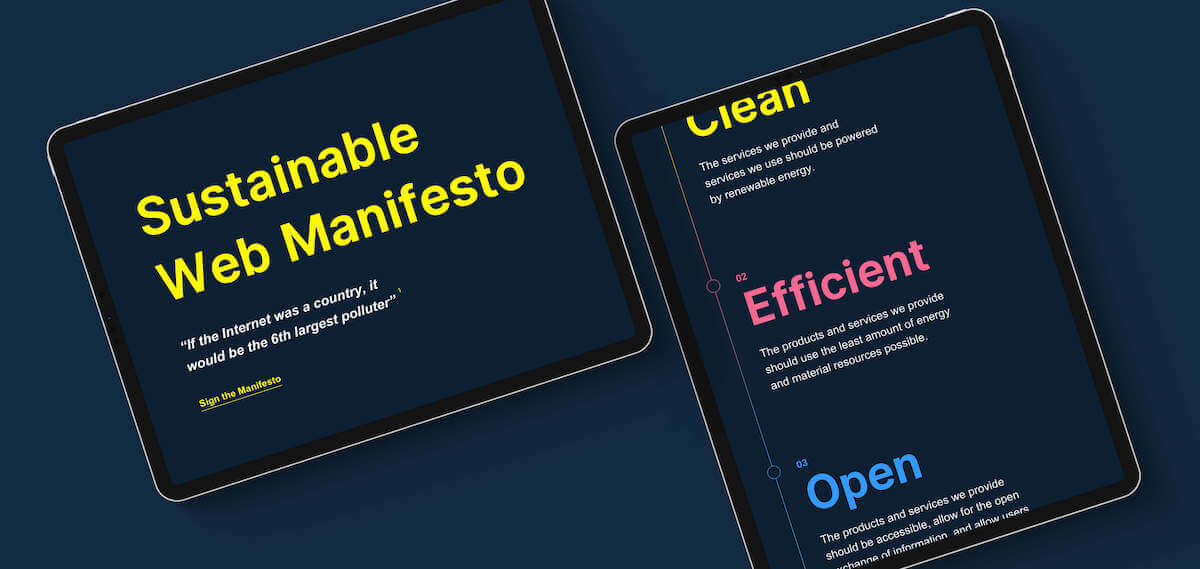 Wholegrain enabled us to consolidate 12 disparate websites on antiquated platforms into one rebranded WordPress environment with aplomb. We hope to continue to build great sites with them for years to come.
We'd love to work with you on your next project. Let's talk!
Other services
Front-end development is where we bring the design to life in a web browser. We'd love to surprise and delight you with beautiful interactions.
Front-end development
Web Performance is integral to everything that we do, from design to front-end coding and WordPress development. We make your site go faster!
Web performance optimisation
WordPress themes developed for high profile clients