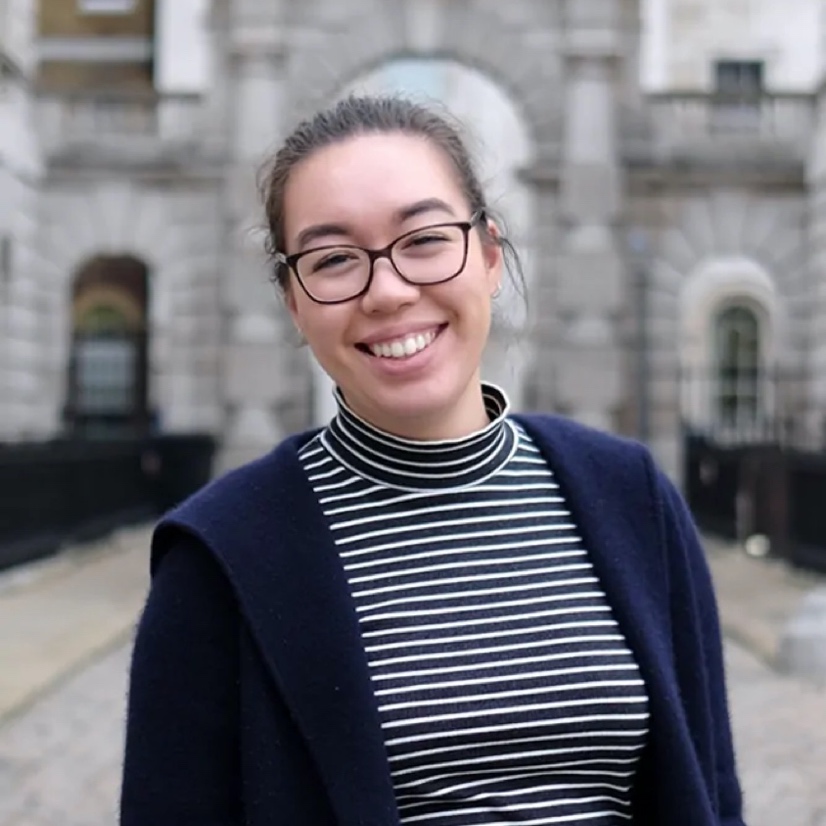 Our People and Office Manager Neisha is from Melbourne, Australia.
Neisha developed a passion for working with people in her previous job as a nurse, where she met new and interesting people on a daily basis.
She also saw some crazy injuries so is well equipped to support us if we need any First Aid!
Outside of work, Neisha loves to travel and enjoys looking for charity shop bargains. She keeps fit, and indulges her competitive streak by playing tennis with her husband Josh (who also works at Wholegrain).